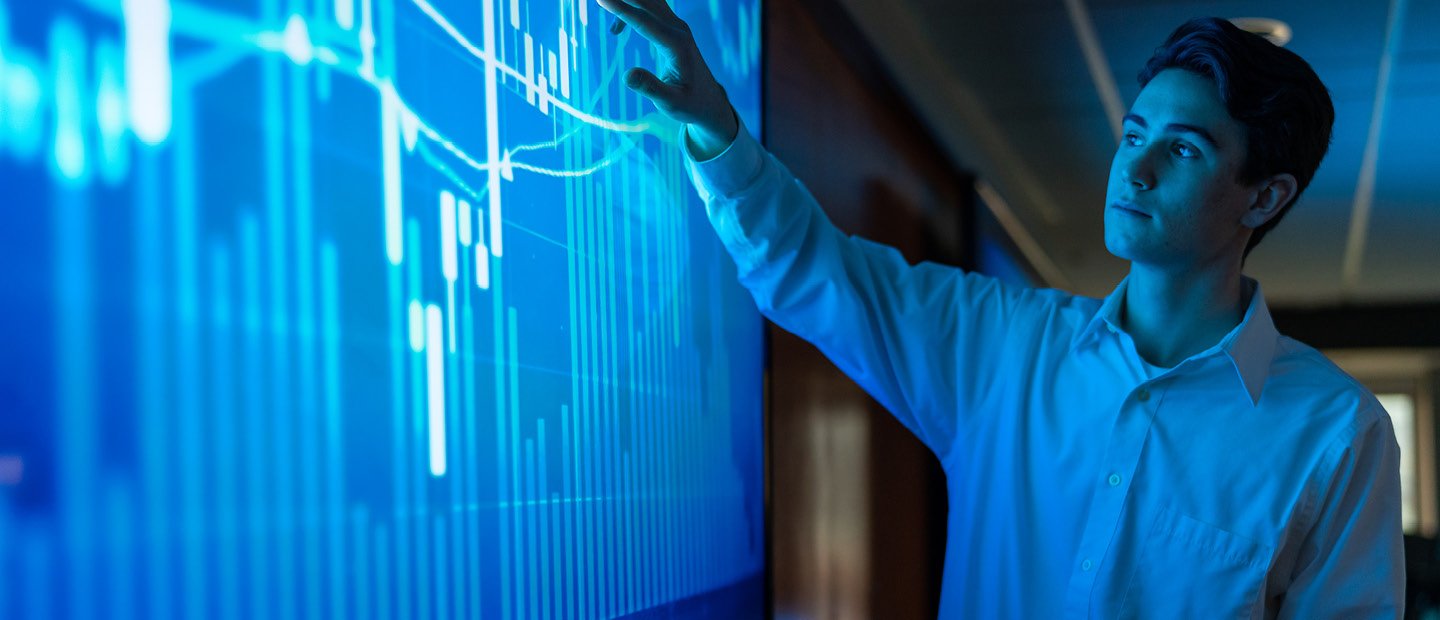 Your ambition and dedication combined with Oakland University's well-respected business education, real-world experiences, and unmatched access to expert faculty and accomplished industry leaders equips you with the credentials to take on the business world. In small classes taught by professors – not teaching assistants – Oakland business students learn directly from the experts. Business leaders add real-world insight in specialized courses or as guest lecturers.
Here you will find programs that integrate theory, research and experience -- giving you the unique combination of academic preparation and practical skills you will need to succeed. Our programs offer a stepping-stone so you can discover the right career path while gaining a comprehensive business overview in the foundations and specifics of your chosen field.
With this rich combination of business connections, active student involvement, engaging classroom discussions, hands-on learning, access to top-notch internships, and dedicated career and professional development preparation, you will graduate ready to contribute and succeed from day one.