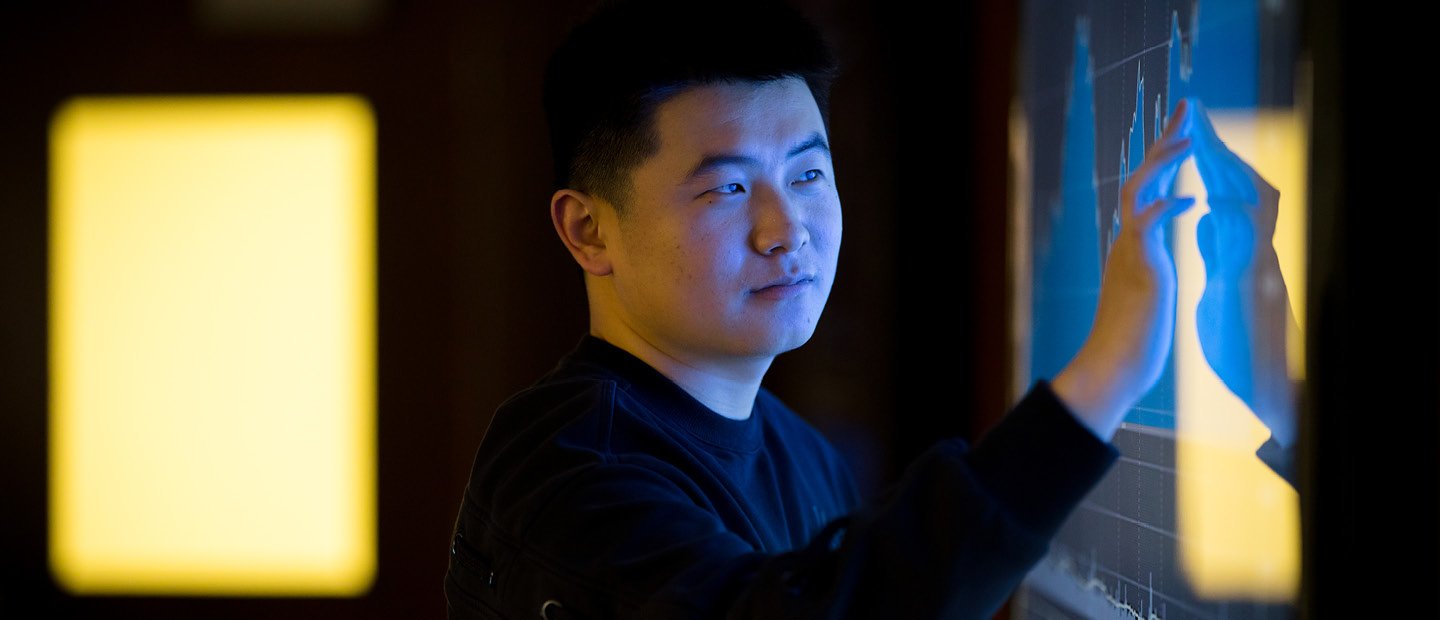 By focusing on managing current and future figures of a business or organization, finance professionals are often responsible for predicting and analyzing the potential for profit and growth, assessing resources, utilizing statistics and reports. Finance can be a good choice for people who are inquisitive, ambitious problem solvers. A bachelor's degree in finance is a great starting point for careers in financial services, across business, banking and consultancy sectors.
Finance Major
Finance majors learn the theory and analytical tools associated with finance related decision-making in organizations. A major in Finance will help you develop the essential skills for careers in financial reporting and analysis and investment portfolio management for profit or not-for-profit organizations.
Increase your scope of knowledge by adding the Wealth Management Specialization to your degree. This specialization focuses on preparing graduates to offer financial services in the growing area of high-net-worth individuals, including capital gains planning, estate planning and risk management.
The Oakland University finance major is part of the Chartered Financial Analyst (CFA) Institute University Affiliate Program, which recognizes academic programs that embed a significant portion of the CFA Program Candidate Body of Knowledge into their curriculum. In addition to preparing students to sit for the CFA(R) exams, the affiliation provides young professionals with a valuable career credential.
Common Careers: 

Financial Analyst
Personal Financial Advisor
Loan Officer
Major Requirements
Program Information Flier
---
Contact Us
Hong Qian
Faculty adviser (major)
qian2@oakland.edu

Ellen Zhu
Faculty adviser (major)
zhu2@oakland.edu

Robert Uptegraff
Faculty adviser (minor)
uptegraf@oakland.edu
Finance Minor
A minor in finance broadens the learning experiences and professional opportunities of business students by providing them with knowledge in the basic elements of managerial financial. By enhancing understanding of this critical business function, this minor can enhance any business major.
Minor Requirements