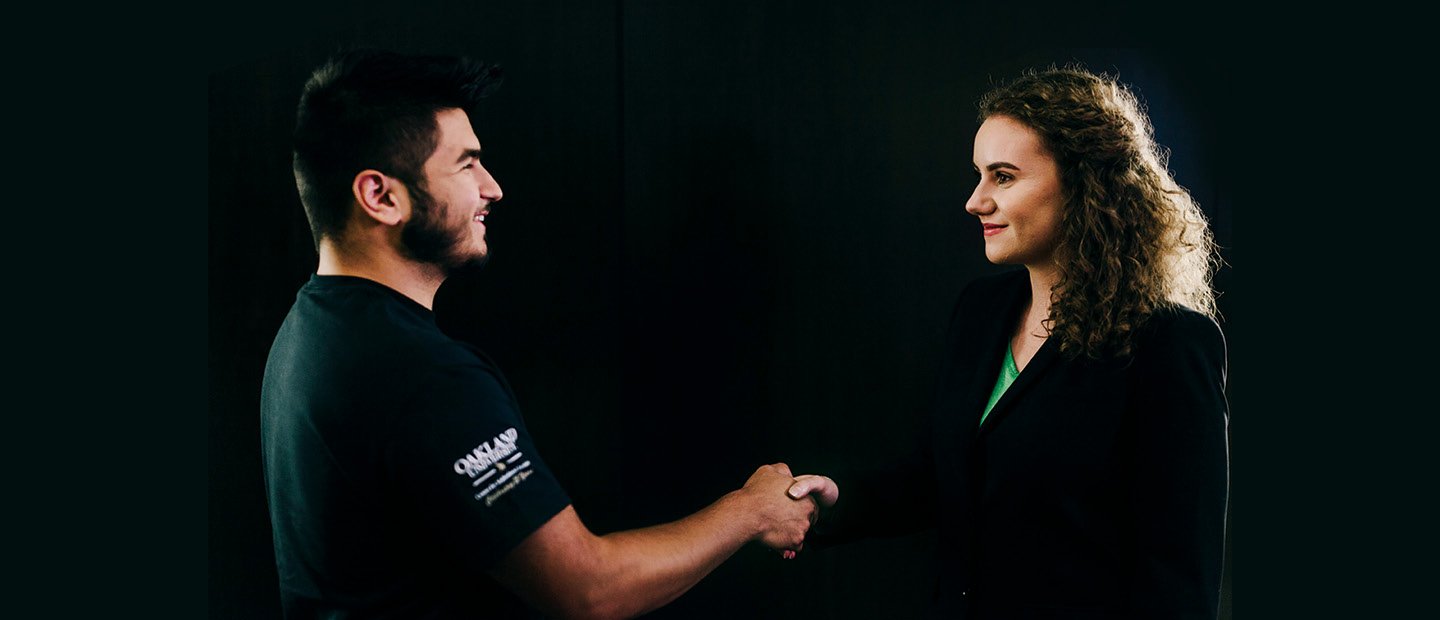 School of Business Administration
The School of Business Administration has enjoyed many years of success, consistently producing graduates of the highest caliber who go on to make a tremendous impact on both their field of study and their community. Our alumni stretch across the globe and have emerged as leaders wherever they go. At home, the school has grown to become an anchor institution of Detroit's business community, producing a steady stream of capable graduates and leading faculty research that have been critical factors in the region's rebirth and renaissance from the economic downturn of 2008.
Additionally, like other leading schools, the School of Business Administration is continually implementing new and innovative programming, modes of instruction, and student services that extend beyond the lecture hall and utilize instructional space in unique ways. To date, our inventive faculty and staff have done an excellent job in keeping pace with, and in some cases, leading our peer institutions in areas such as modular classrooms, comprehensive student services, and specialized laboratories.
To remain a leader in the field, investment in the Aspire. Advance. Achieve. Campaign for Oakland University will focus on enhancing physical spaces, programmatic offerings, and instructional capacity.
Fundraising priorities include:
Naming & Renovation of Labs and Classrooms
Faculty Endowments & Research Support
Collaborative Learning Environments
Graduate and Executive Programs
Merit and Need-Based Scholarships
Study Abroad Scholarships
Business Honors Program
Financial Investment Program
Center for Business Analytics
Center for Innovation and Entrepreneurship
Ideas 2 Business
ACHIEVE Program
SBA Scholars Program
Student Managed Investment Fund (SMIF)
Women's Leadership and Mentors Program
For more information about the School of Business Administration, please contact Alexandria Salvaggio.


Alexandria Salvaggio
Director of Philanthropy
(248) 370-2838
asalvaggio@oakland.edu