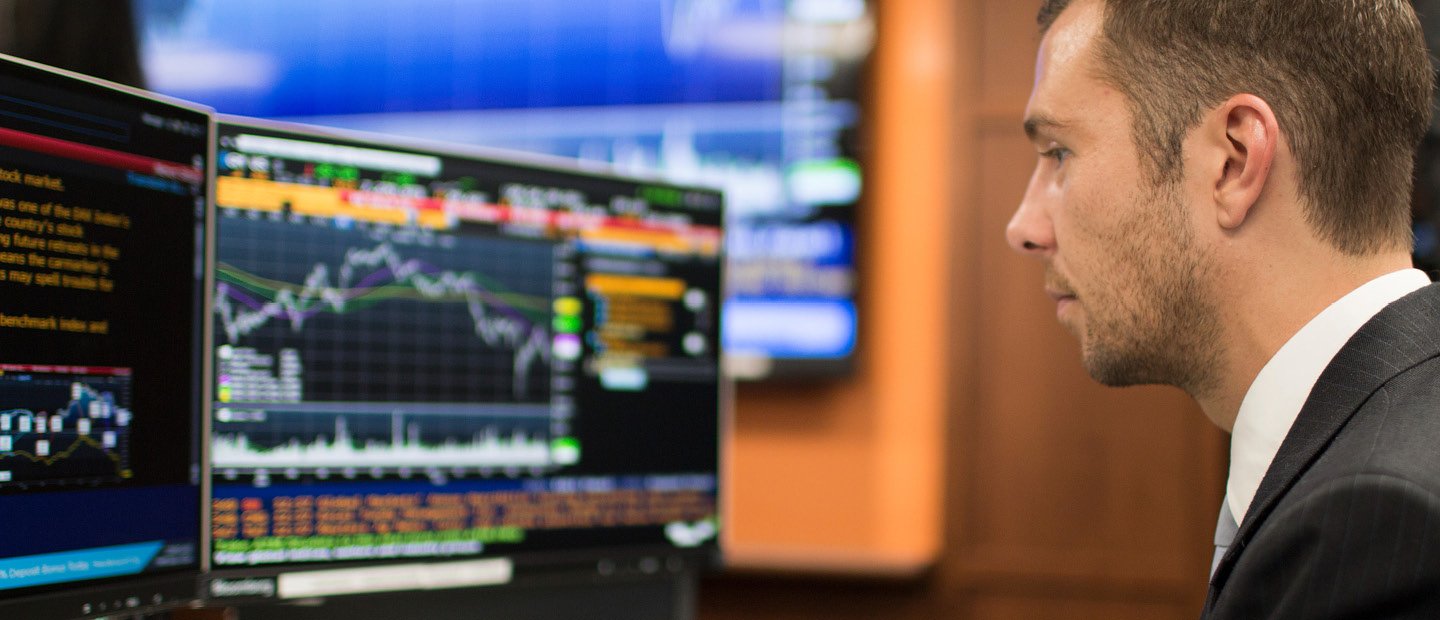 Enhance your expertise with expanded knowledge of essential financial concepts. Ideal for the working professional seeking career advancement or a management role. The specialized knowledge gained in this certificate can be applied across a wide range of industries. 
Program Overview
This certificate is a five course, 15-credit program for students who possess a bachelor's degree in any field. Credits earned in this program can be applied toward an MBA at Oakland University. This program is ideal for those looking to acquire a better understanding of finance for a career in management.

While the certificate in a self-contained, standalone program, it is ideal for those who have some prior knowledge of accounting and quantitative methods. Prerequisites will be required for those who have not completed introductory financial accounting and quantitative methods courses.
Required Courses
Financial Analysis - FIN 5330
Investment Analysis - FIN 5600
Advanced Financial Management - FIN 5720
Financial Modeling and Analytics - FIN 5680
Financial Reporting and Analysis - ACC 6000
Elective Courses (To be completed only by students waived from FIN 5330)
Choose one
Real Estate Investment Analysis - FIN 5450
International Financial Management - FIN 5700
Special Topics in Finance - FIN 6900
Independent Study in Finance - FIN 6970
---
Contact Us
Graduate Business Programs
(248) 370-3287
OUGradBusiness@oakland.edu
How to Apply
Admission Requirements
Applicants must hold a bachelor's degree or equivalent from a regionally accredited undergraduate institution.
How to Apply
The application process requires submission of the following:
Online Application for Admission from the Graduate School
Curriculum Vitae or Resumé - uploaded after online application is submitted
Two email addresses for individuals who will write your recommendations - added after online application is submitted
Official transcripts from all previous colleges and universities attended sent to OU
International students who have not earned a baccalaureate degree from a U.S. college or university or at least 24 credits from a U.S school, will have additional application requirements:
A transcript evaluation (for transcripts from a college or university outside of the United States)
TOEFL Exam Scores (for non-native English speakers unless they have a baccalaureate degree from a U.S. college or university or at least 24 credits from a U.S. school)