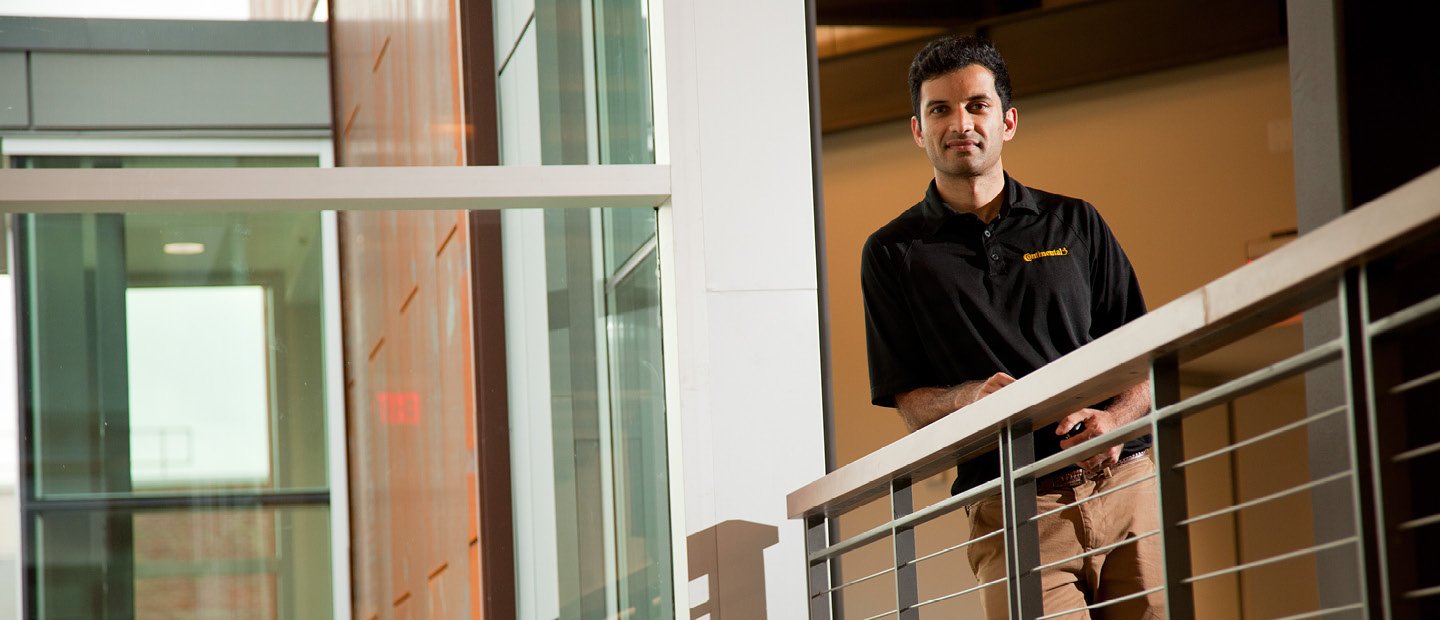 Boost your business acumen, update your education and enhance your professional experience with a Business Essentials Graduate Certificate. Learn business concepts that you can apply immediately while building a foundation that will help you and your organization get ahead. This program can be completed 100% online or on campus, depending on student preference.
Overview
 This certificate is a 15-credit hour program offered online or on campus for students who possess a bachelor's degree in any discipline. Credits earned in this program can be applied toward an MBA at Oakland University. The program is designed for those who are interested in gaining foundational knowledge of the key business disciplines to either advance in their careers or manage their businesses.
In this program, students will gain foundational knowledge in the fields of financial accounting, financial management, and marketing management. Electives in economics, organization behavior, quantitative methods, and operations management offer the flexibility to pursue additional business knowledge that is relevant to a student's goals.
Students with prior economics background may substitute ECN 5210 for ECN 5010
---
Contact Us
Graduate Business Programs
(248) 370-3287
OUGradBusiness@oakland.edu
How to Apply
Admission Requirements
Applicants must hold a bachelor's degree or equivalent from a regionally accredited undergraduate institution.
How to Apply
The application process requires submission of the following:
Online Application for Admission from the Graduate School
Curriculum Vitae or Resumé - uploaded after online application is submitted
Two email addresses for individuals who will write your recommendations - added after online application is submitted
Official transcripts from all previous colleges and universities attended sent to OU
International students who have not earned a baccalaureate degree from a U.S. college or university or at least 24 credits from a U.S school, will have additional application requirements:
A transcript evaluation (for transcripts from a college or university outside of the United States)
TOEFL Exam Scores (for non-native English speakers unless they have a baccalaureate degree from a U.S. college or university or at least 24 credits from a U.S. school)