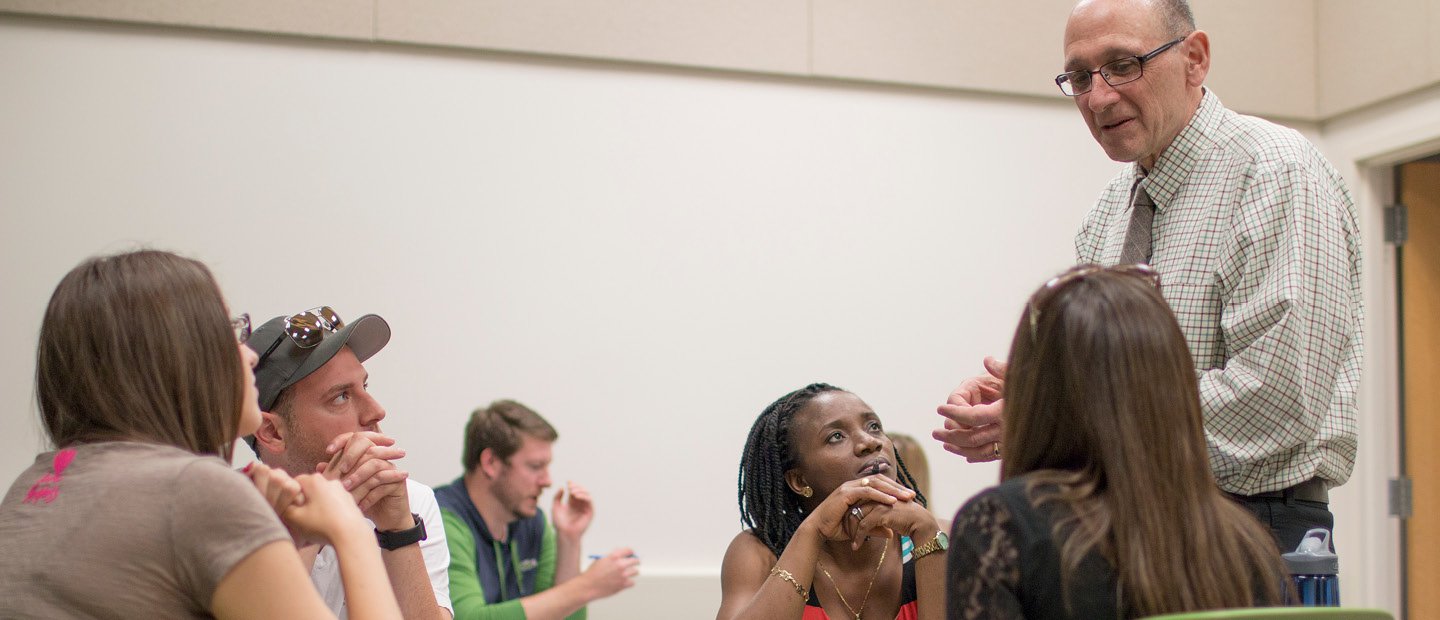 School of Business Administration
Elliott Hall, Room 427
275 Varner Drive
Rochester, MI 48309-4485
(location map)
Through their scholarly contributions and strong academic record, the work of Oakland's expert economic faculty researchers advances the understanding of complex business issues. Partnering with the community extends the impact of their work while also bringing real-world research opportunities to Oakland business students. These collaborations enhance the school's rigorous economic curriculum and prepares graduates for the next step in their future.
The Economics Department houses Oakland University's Southeastern Economic Data Center which uses cutting-edge technology to deliver up-to-date economic analysis and statistics.

Travis Peterson
Director of Sales & Program Management for North America, Japan and Korea
Lear Corporation


Timothy Hodge
Associate Professor of Economics, Chair, Department of Economics
Oakland University, School of Business Administration
George Seifert
President
George & Elizabeth Seifert Foundation, Inc.
Kevin Murphy
Miron Stano

In Memoriam
Eleftherios Botsas
Sherman Folland
Oded Izraeli
Sid Mittra