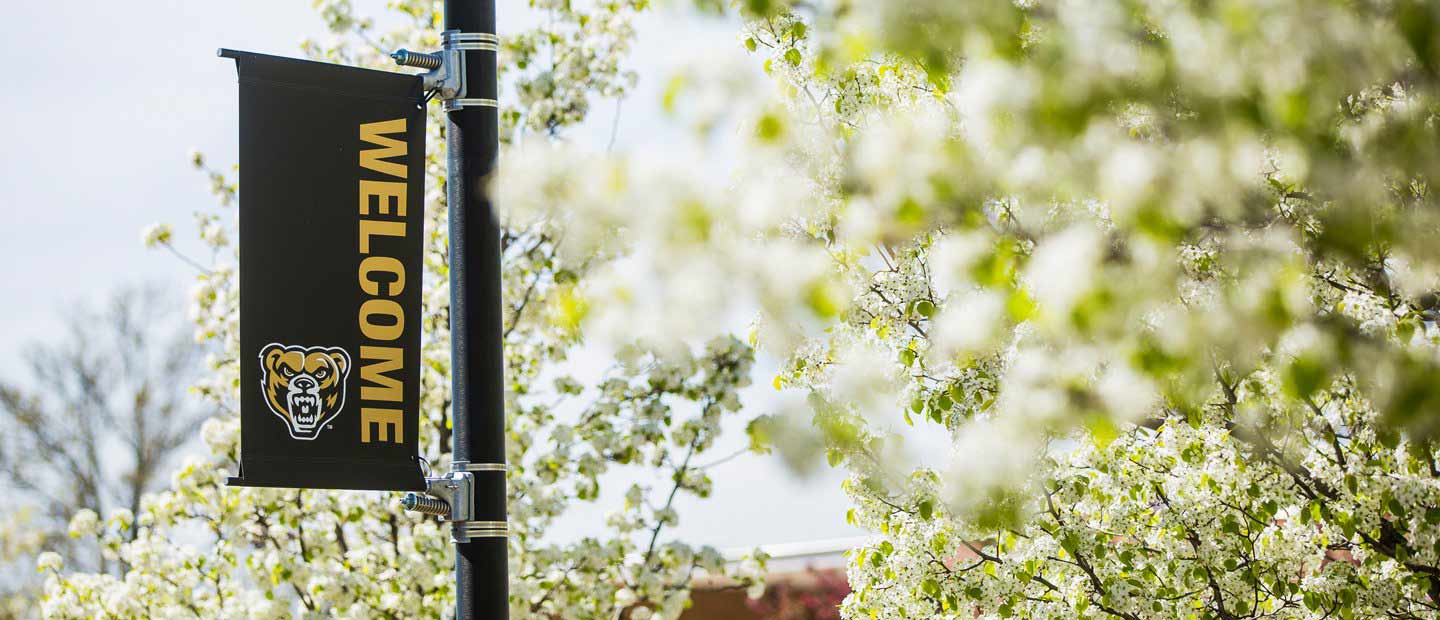 We are ready to welcome you to our beautiful campus in Rochester, Michigan. With an array of in-person and virtual opportunities available, you're sure to find the visit experience that best fits your comfort level.
Our lobby is now open for in-person services and daily campus tours are being held most weekdays. In addition, our admissions advisers are available in-person and virtually to assist you in navigating your OU journey. To make an appointment, please select your date and time using Calendly.
Admitted and ready to reserve your spot at OU? Sign up for orientation.