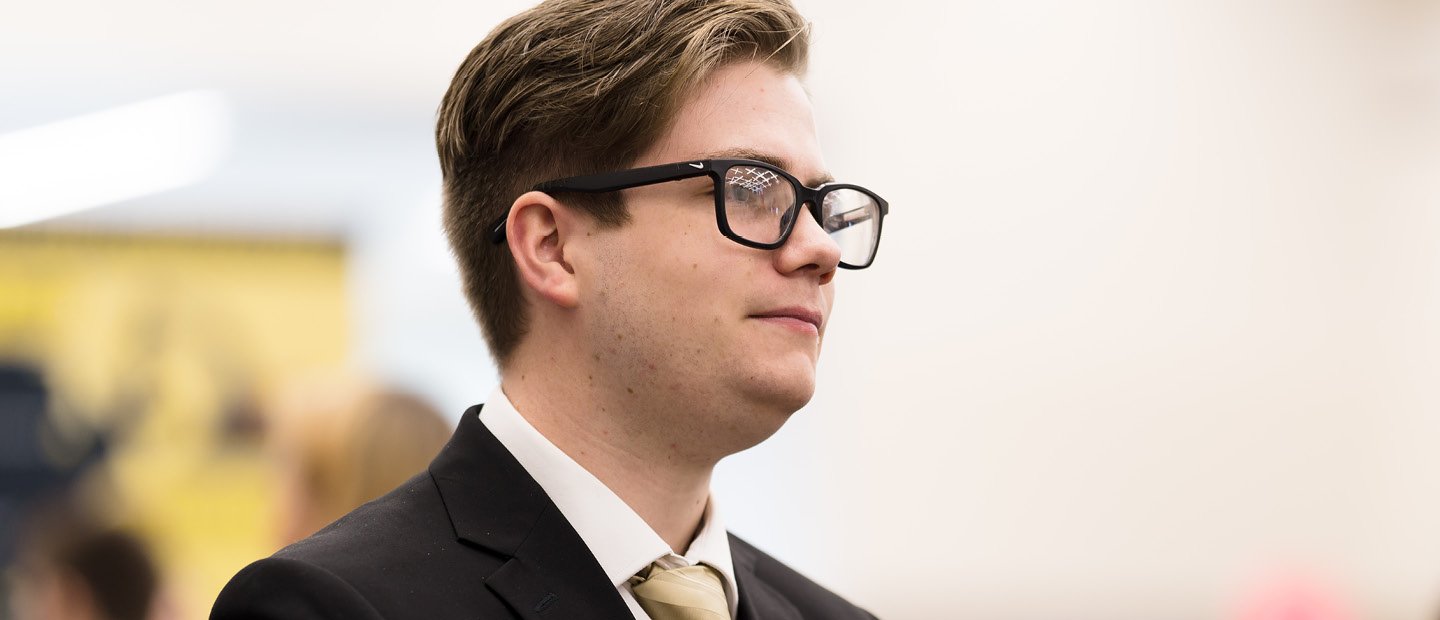 Economics provides a primary basis for decisions at the national, industry, individual business and consumer levels. Economists analyze how businesses and households make decisions, how free markets work, and how a national economy functions and prospers. Based on theory and empirical evidence, economics prescribes solutions to societal problems such as unemployment, inflation, pollution and crime. Economics students learn to think analytically and develop models to understand the consequences of decision making. Analytical and problem-solving skills learned in the economic context could be applied to other areas.
Economics Major
The flexibility of an Economics degree allows you to apply economic analysis to a variety of problems facing individuals, businesses, countries or the entire world. It also serves as an excellent foundation for graduate education in law, business administration or public administration. Banks, financial institutions and government organizations are leading employers of economics graduates. 
Besides preparing students for careers in business, an education in economics is excellent preparation for graduate studies in law, business, public administration, environmental studies, as well as in economics. Economics is a flexible choice for students seeking a rigorous, well-respected and relevant major without specializing in a narrowly defined area.
There are three distinct degrees in Economics available to students:
Business Economics, B.S. (Major)

A business degree where students will be exposed to multiple business areas. This allows a student to major in an Economics major but still have a strong business background. The BS in Business Economics is excellent for students who are strong in quantitative courses and are considering an MBA program after graduation.

See also: MBA Concentration | Post-Master's Certificate

Economics, B.S. (Major)

Not a pure business degree, but does offer students some business courses. It also offers a good deal of flexibility, as it does not have a set business core to take. It provides excellent preparation for law school.

Economics, B.A. (Major)

Offered jointly with the College of Arts and Sciences. The BA offers flexibility and is the least quantitative of the three Economics degree options. This is a liberal arts degree and students will be expected to complete the College of Arts and Sciences exploratory requirements.
Common Careers: 

Environmental Planner
Market Research Analyst
Securities Broker
---
Contact Us
Timothy Hodge
Economics Program Faculty Adviser (majors and minor)
(248) 370-3537

---
Economics Minor
Providing valuable understanding of the concepts and applications of economics, a minor in this field provides students with a flexible and marketable minor. Combined with a business major – or major in another field – an economics minor gives the graduate an additional advantage in the marketplace. A minor in economics can also provide recognition to the student who does not want a major in economics but who has taken several courses in the area.
Note: If you are non-business major and are interested in obtaining this minor, please print the Minor Authorization form and contact the minor Coordinator for the appropriate signatures.
Minor Requirements