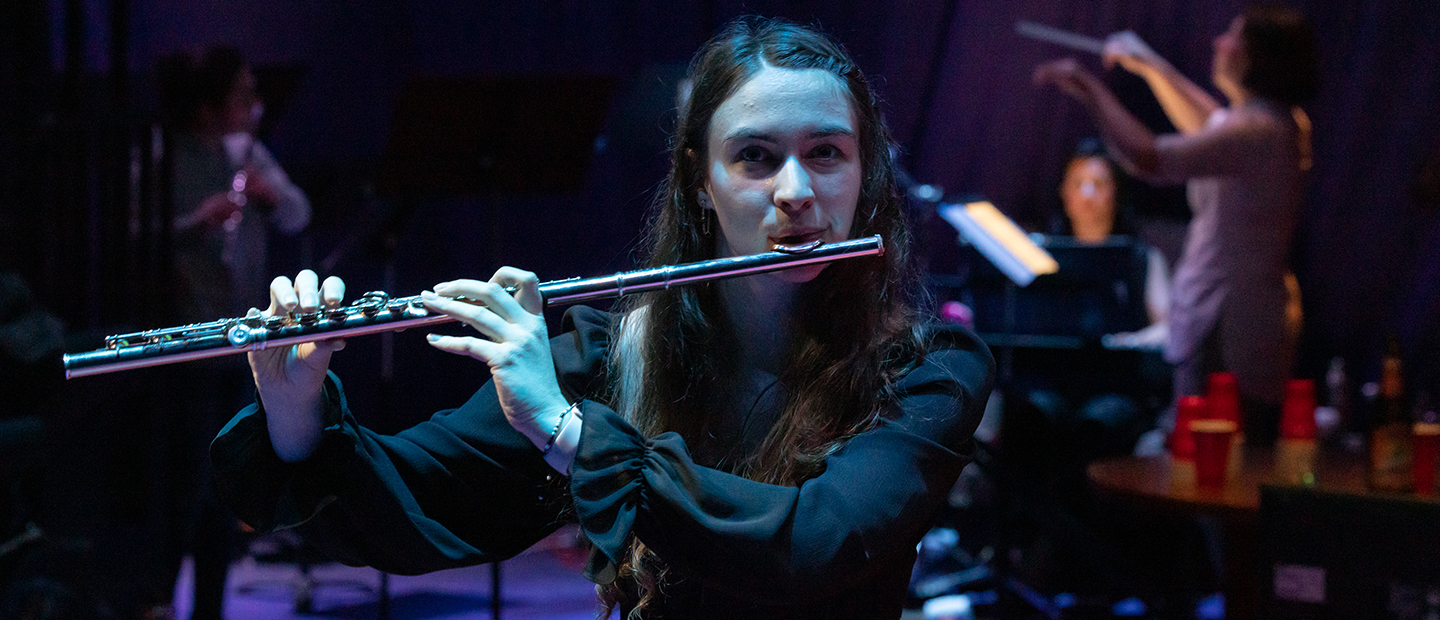 Welcome to our 2022-23 season! Immerse yourself in the arts. Experience excellence. Explore creativity. Our students and faculty have organized an exhilarating semester of music, theatre and dance performances highlighting the best that our disciplines have to offer – collaboration, intersection and ingenuity. Many heartfelt thanks to our audiences and community partners who watched us online or outside over the last year. We are truly grateful for your support. Welcome back to the OU campus and welcome back to live performance art.
All of our events, even free, require a ticket from etix.com. Tickets may be printed at home or presented on mobile devices at the door. All events are subject to change, so please check our website prior to coming to campus. For questions, please contact our box office manager at smtdboxoffice@oakland.edu.
Specific health and safety information is posted under each event link below.
Ticket InformationMaps and ParkingProgramsSchool of Music, Theatre and Dance