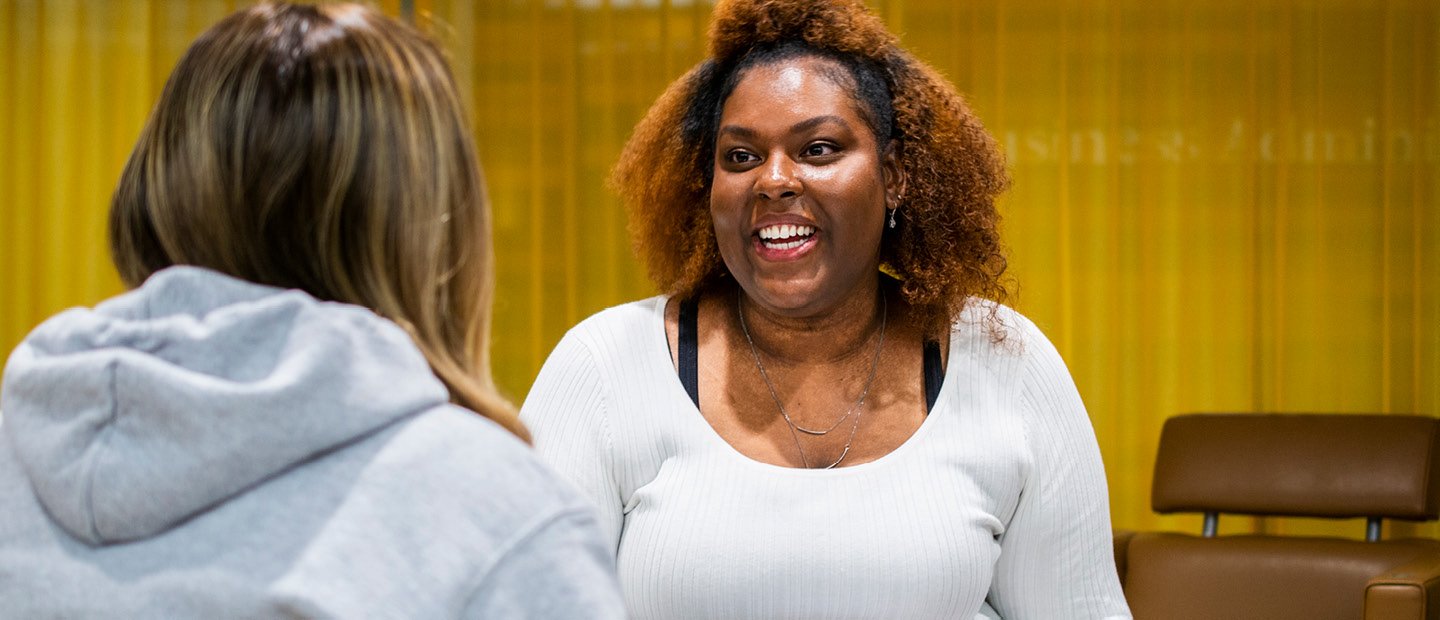 The peer tutoring program at the Oakland University Business School helps students achieve greater success in key business courses. Peer tutoring benefits both tutors and students. Students strengthen their academic skills while tutors gain leadership and communication skills.
Tutoring Schedule
The Fall 2021 schedule for Peer-to-Peer Tutoring Assistance is listed below. Please click the course text to expand for the schedule.
The School of Business Administration is offering both in-person and virtual tutoring using Google Meets for Fall 2021. Click on the course/tutoring link below to view the tutoring sign-up sheet. Please provide your name, indicate whether tutoring will be in-person or virtual, and note the specific course for which you would like tutoring.
For an in-person session, please arrive at the designated room a few minutes before your scheduled time. For a virtual session, please use the Google Meet link listed at the designated time.
Teach
The School of Business Administration hires students in good academic standing for the school's Teach for the SBA initiative. We seek students to provide assistance with the following courses: ACC 2000, ACC 2100, ACC 3100, ACC 3110, ACC 4010, ECN 2010, ECN 2020 (or 2000), ECN 3030, FIN 3220, MIS 3050, MTH 1221, MTH 1222, QMM 2400 and QMM 2410.
As a tutor, you have the option to work entirely remotely, entirely in-person or a combination of both.