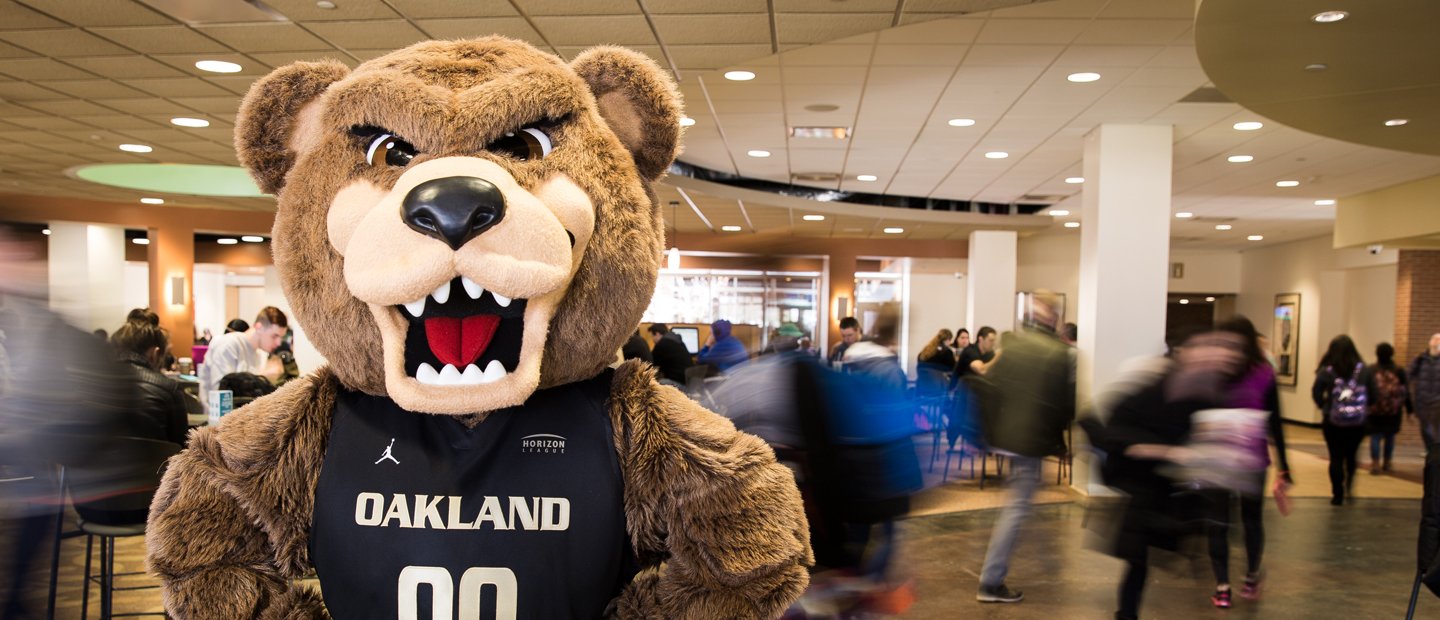 We partner with school districts throughout the state to offer high school students the opportunity to take college classes on campus. This allows high school juniors and seniors who have moved beyond the curriculum available in their school to continue to advance their education. If you plan to apply for Fall 2021, please complete and submit the 2021 Oakland University dual enrollment application.
Criteria
• Possess a 3.0 minimum high school grade-point average. 
• Be of junior or senior standing in high school.
• Student has completed the high school curriculum in the subject area they wish to study at OU or the subject is not available in their high school curriculum.
Steps to Apply
1. Complete and submit your Oakland University application.
2. Download the signature form at the end of your online application. Fill in and obtain signatures from your parent/guardian and counselor/administrator and upload the form to your application portal.
3. Send high school transcript and any prerequisite class documentation to oakuniv@oakland.edu.
4. If your high school is funding part or all of your tuition, send a financial aid worksheet to collect@oakland.edu.
FAQs
How long is my application valid for? Your application is valid for one academic year. If you cannot attend for the semester you originally applied for you may defer your application to a new semester (within one academic year) at oakland.edu/defer. You may cancel your application if needed at oakland.edu/cancel.
How many credits can I take per semester? Students are permitted to take 8 credits per semester. Students who are interested in taking more credits per semester will require special permission from Undergraduate Admissions.
Are there any minimum GPA requirements for dual enrolled students? Students must receive a 2.0 minimum GPA in each course to continue taking classes in future semesters.
How do I select the classes that are right for me? There are some great options for selecting courses: 
- Use the course catalog to find courses of interest 
- Use the general education PDF guide to select courses
- Utilize the dynamic scheduler site to check if your courses of interest are offered at days and times that work with your schedule
- Make an appointment to meet with an admissions adviser to discuss some options or learn more about the application and enrollment process.
Which prerequisite documents are acceptable to turn in?
The following options are permitted as prerequisite documentation. Documentation needed varies depending on course requirements. An admissions representative will reach out if you are missing a prerequisite requirement.
- SAT or ACT score reports or PDF downloads from your student account
- AP, IB or CLEP examination score reports or PDF downloads from your student account
- Mathematics, language or writing placement tests provided by OU
- Unofficial transcripts from a different college or university
- Previously completed OU classes
These documents should be sent to oakuniv@oakland.edu.