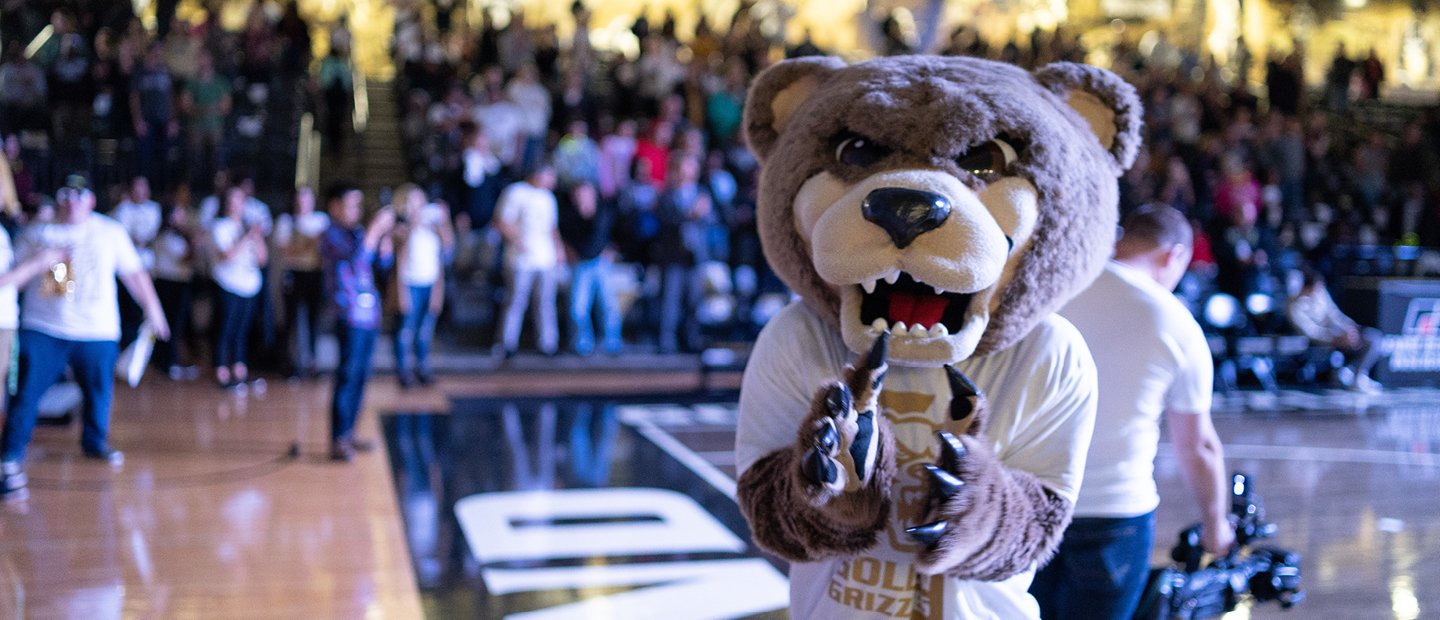 Events and Virtual Opportunities
Whether you're taking in a lecture by your favorite faculty member at Homecoming & Reunion Weekend, networking with alumni in your career field, or cheering on the Golden Grizzlies for Rivalry Day, OU Alumni are gathering around Detroit, online, and beyond!

The Oakland University Office of Alumni Engagement offers events on-campus and virtually so you can share your Golden Grizzly pride and stay engaged with your alma mater!
Annual and Virtual Events:
OU Encore: Alumni Webinar Series
This webinar series brings the expertise of industry-leading professionals right to your home in an easily accessible virtual setting.  New sessions are introduced every month and include a variety of topics. Registration is free and open to all alumni. More information.
Homecoming & Reunion Weekend
Return to campus each Fall to reminisce your favorite memories with former classmates while taking in all of the new things Oakland University has to offer.
The 2021 Homecoming and Reunion Weekend will take place October 8-9, 2021. For more information visit, oakland.edu/homecoming.
OUAA Golf Challenge
Swing into Summer with the Annual OUAA Golf Challenge - supporting the OUAA Scholarship Program! Alumni and friends are encouraged to sponsor a package or bring a foursome for a day of golf on the Sharf and Katke-Cousins courses. 
The 2021 OUAA Golf Challenge will take place on Monday, June 7. More information and registration.