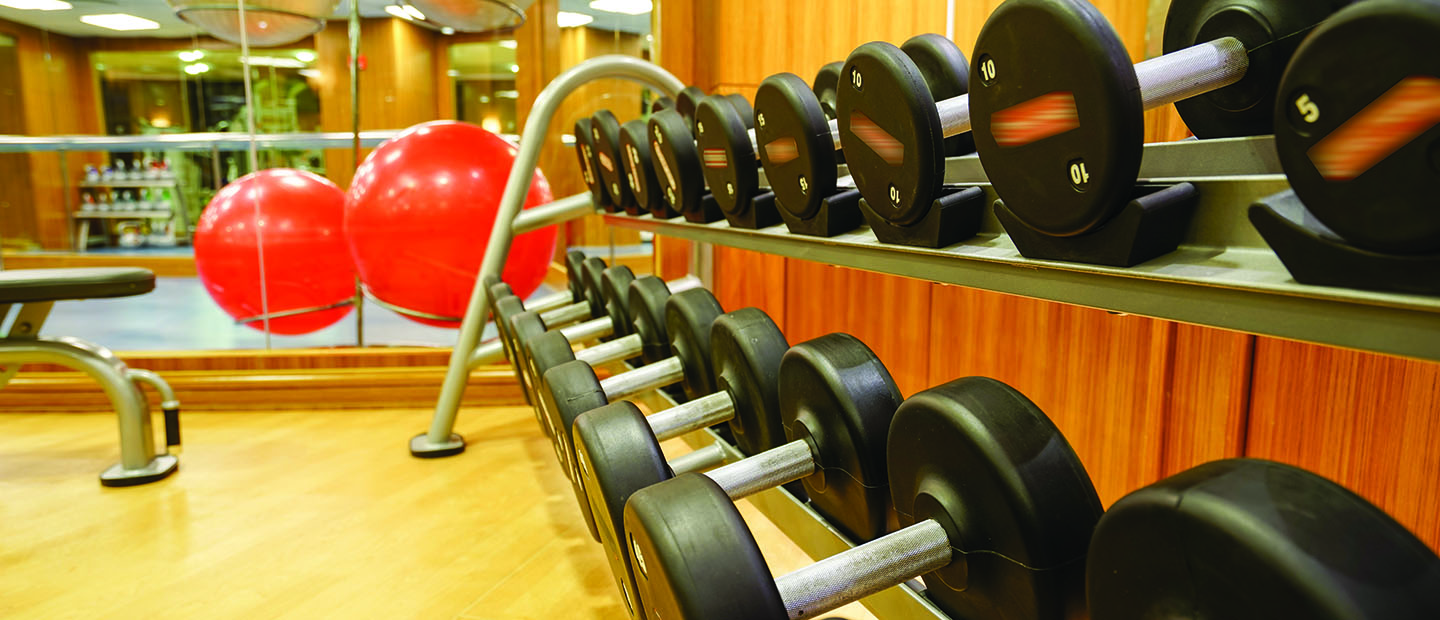 Advancing and restoring physical function
Emphasizing foundational knowledge in physics and biology, Human Movement Science explores the causes and consequences of human movement across the lifespan, including the prevention and treatment of acute and chronic conditions that cause disorders of movement. The department offers programs at the bachelor's, master's, doctoral, and post-professional levels. 

The Bachelor of Science in Exercise Science explores the interrelationships among lifestyle, physical activity and health, and the science of improving human performance. A concentration in Pre-physical Therapy prepares students with coursework that meets the application requirements for graduate programs in physical therapy. A specialization in Orthotist and Prosthetist Assistant Studies equips students with the skills needed for one-on-one patient care under the direction of a certified orthotist or prosthetist. The Exercise Science combined program provides an opportunity for students to earn both a bachelor's and master's degree in approximately five years. The Master of Science in Exercise Science emphasizes the role of exercise in health improvement and in the prevention of chronic degenerative diseases. The Doctor of Physical Therapy prepares graduates to become physical therapists who help patients reduce pain and improve or restore mobility. An academic doctorate, the Doctor of Philosophy is designed for physical therapists, exercise science and movement science professionals interested in obtaining the knowledge and skills to produce relevant research in the science of human movement. Several post-professional certificates in the field of physical therapy are offered for career advancement: Oncology Rehabilitation, Orthopedic Manual Physical Therapy, and Teaching and Learning for Rehabilitation Professionals.

The Doctor of Physical Therapy program is accredited by the Commission on Accreditation in Physical Therapy (CAPTE).
Apply
Meet the Faculty
Department Chair's Message
Welcome to the Department of Human Movement Science (HMS). Dedicated to "advancing and restoring physical function" for all people, HMS calls on the natural and behavioral sciences to explore the connections between physical activity, the human body, and healthy living. We offer well-recognized programs in exercise science and physical therapy.

Our high standards of clinical performance and professional preparation, established community connections, and spirit of innovation set us apart as leaders in the field. Committed to teaching excellence, our faculty serve as role models and mentors for leadership, creativity, compassion, authenticity, and service. Working with practitioners and patients in real-world clinical settings gives students a deep understanding of our mission to provide individuals with the ability to function at the highest level so that they can live their best life.

We value diversity and inclusion, embrace interprofessional collaboration, and strive for equity in health care through programs that increase accessibility and  provide patient-focused care to underrepresented and marginalized groups.
I am pleased to have the opportunity to share with you – in purpose for health.
Deborah Doherty, P.T., Ph.D.
Associate Professor and Chair
Mission and Vision
Mission:
To advance the education, research, and clinical practice related to the analysis and improvement of physical function, health and well-being.

Vision:
To optimize the health and well-being of all individuals and communities.