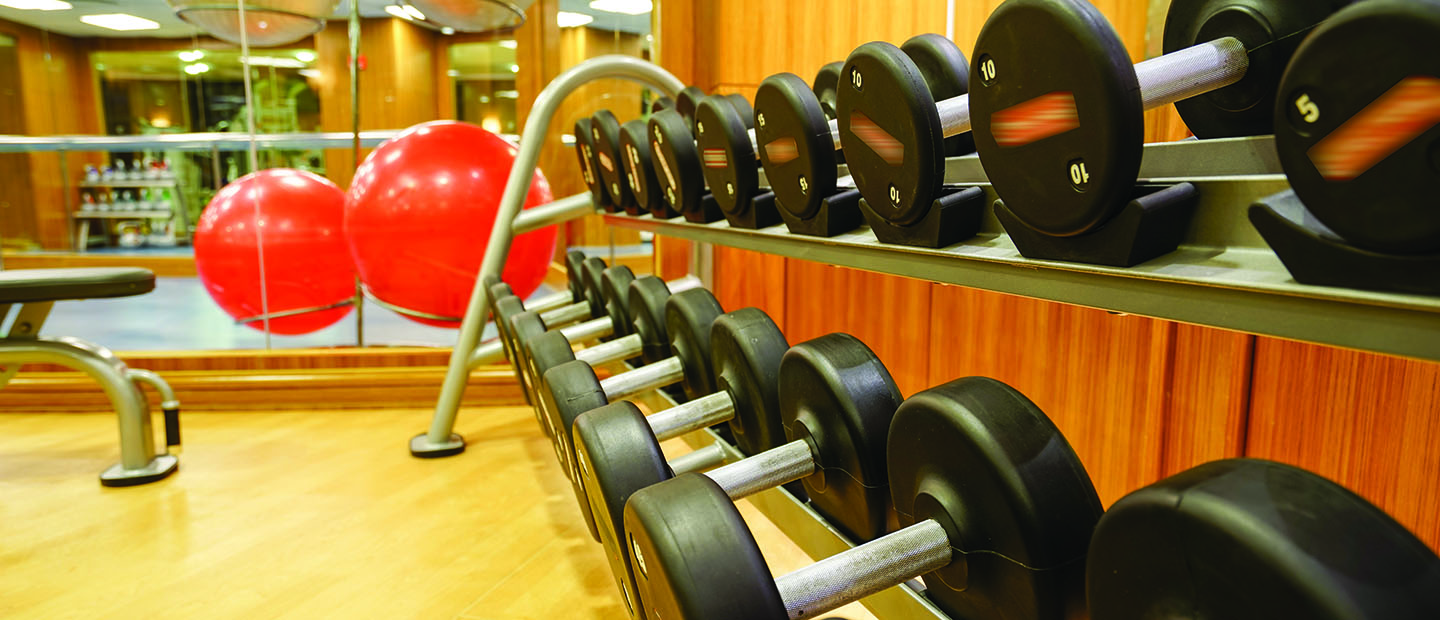 Advancing and restoring physical function
Emphasizing foundational knowledge in physics and biology, Human Movement Science explores the causes and consequences of human movement across the lifespan, including the prevention and treatment of acute and chronic conditions that cause disorders of movement. Our department offers programs at the bachelor's, master's, doctoral and post-professional levels.

The Doctor of Physical Therapy program is accredited by the Commission on Accreditation in Physical Therapy (CAPTE).
Welcome to the Department of Human Movement Science (HMS). Dedicated to enhancing the human movement experience by "advancing and restoring physical function" for all people, HMS calls on the natural and behavioral sciences to explore the connections between physical activity, the human body and healthy living. We offer national and internationally recognized programs in exercise science and physical therapy.
Our high standards of clinical performance and professional preparation, established community connections and spirit of innovation set us apart as leaders in the field. Committed to teaching excellence, our faculty serve as role models and mentors for leadership, creativity, compassion, authenticity and service. Working with practitioners and patients in real-world clinical settings gives students a deep understanding of our mission to provide individuals with the ability to function at the highest level so that they can live their best life.

We value diversity and inclusion, embrace interprofessional collaboration and strive for equality in health care through programs that increase accessibility and provide patient-focused care.
We are pleased to have the opportunity to share our passion for movement with you – in purpose, for Health.
John Krauss, P.T., Ph.D., OCS, FAAOMPT
Chair, Coordinator and Professor
Mission:
To advance the education, research, and clinical practice related to the analysis and improvement of physical function, health and well-being.

Vision:
To optimize the health and well-being of all individuals and communities.
School of Health Sciences