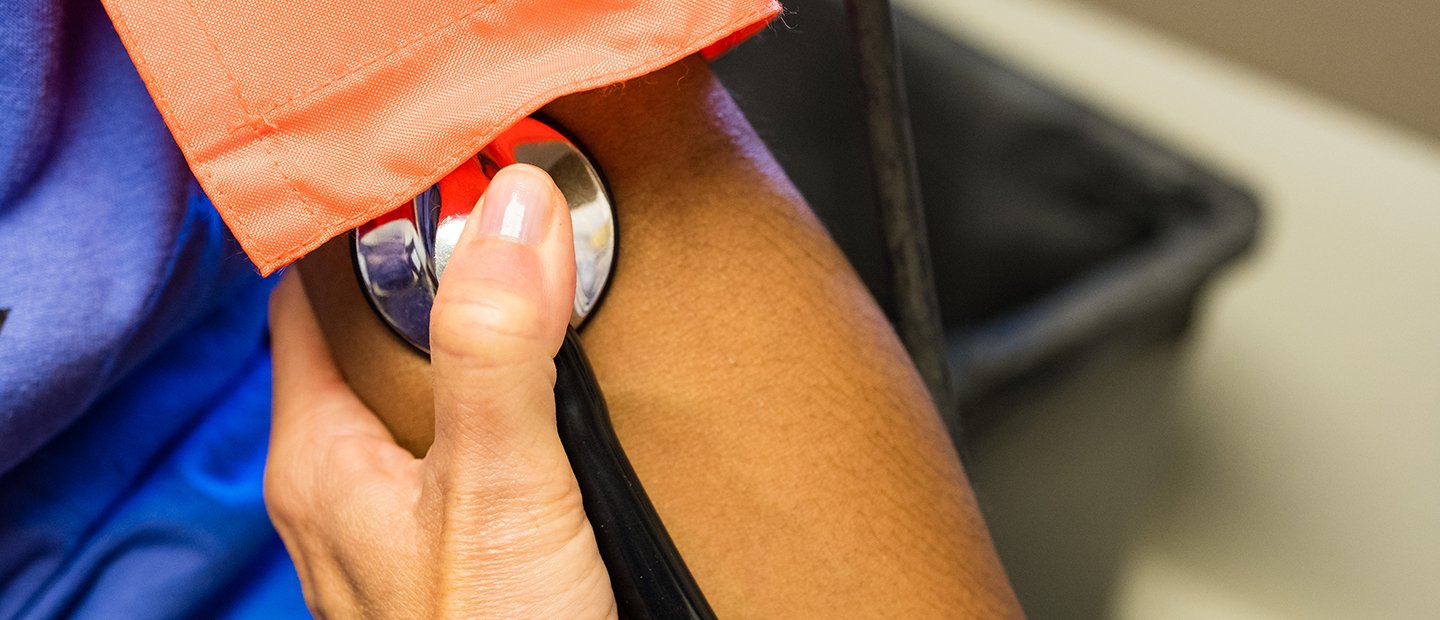 For career and professional advancement
The Applied Health Sciences (AHS) program is designed to allow students to obtain a Bachelor of Science degree by combining courses from the university curriculum with specific Associate of Applied Sciences (AAS) degrees from accredited community colleges. The two-plus-two degree completion program allows students to transfer up to 84 credits after completing an AAS degree in a health related field such as dental assistant, medical assistant, occupational therapy assistant, pharmacy technician, physical therapist assistant, respiratory therapist, or surgical technician. 
Two generalist tracks are available:
Health Care Leadership
Health Promotion
Additionally, we are developing two specializations:
For more information, contact Advising or the appropriate program director.


Program OverviewCurricular RequirementsDegree PlanAdvisingApply