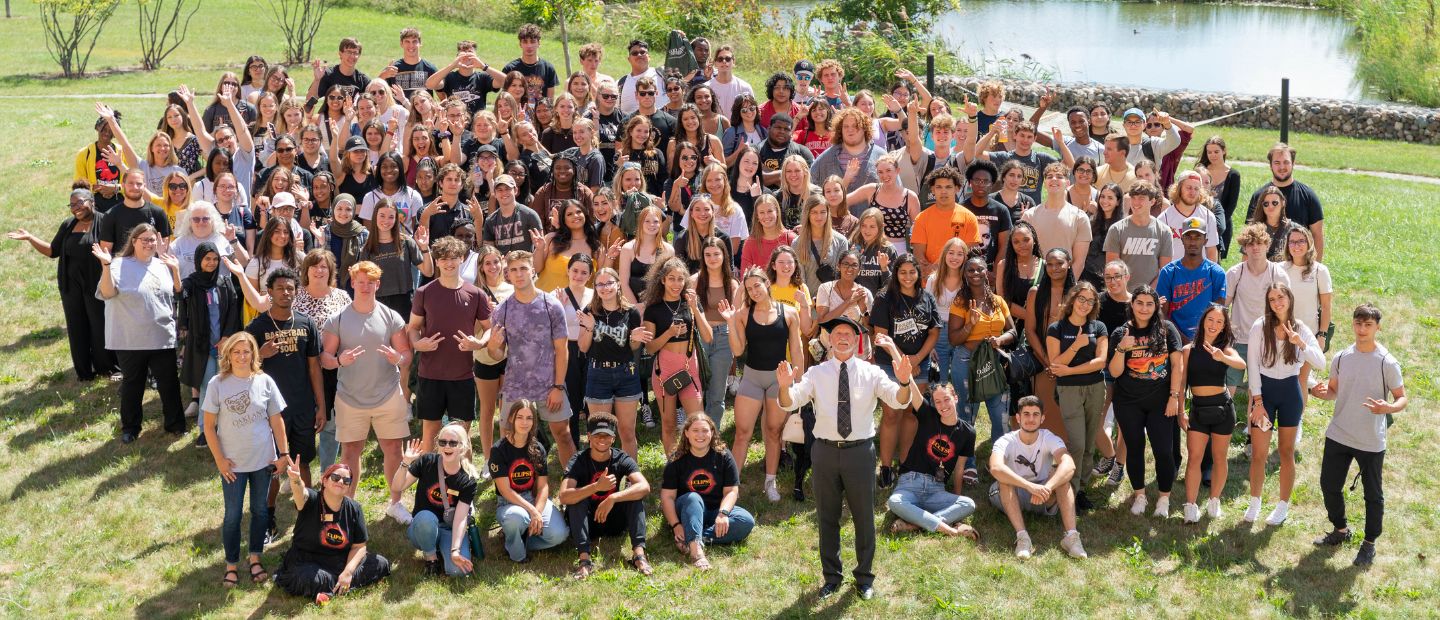 Kevin Ball, Ph.D.
Dean and Professor
School of Health Sciences
Built upon the foundations of the natural and behavioral sciences, the School of Health Sciences transforms students into leaders, connects theory to best practices, and impacts the needs of all people and community – in purpose for Health.
The School of Health Sciences is organized into four core academic departments. We provide a diverse and inclusive environment of collaborative, academic and clinical learning to nearly 1,800 undergraduate, master's, doctoral, and post-professional students. Your success is our top priority and we are here to help you reach your fullest potential – by helping you discover your unique talents and passions, providing you with the tools to foster your growth and independence, and preparing you for a wide range of careers. No matter your goals, a degree from the School of Health Sciences prepares you for a wide range of career paths. Identify your career choice through our foundational model.
School of Health Sciences