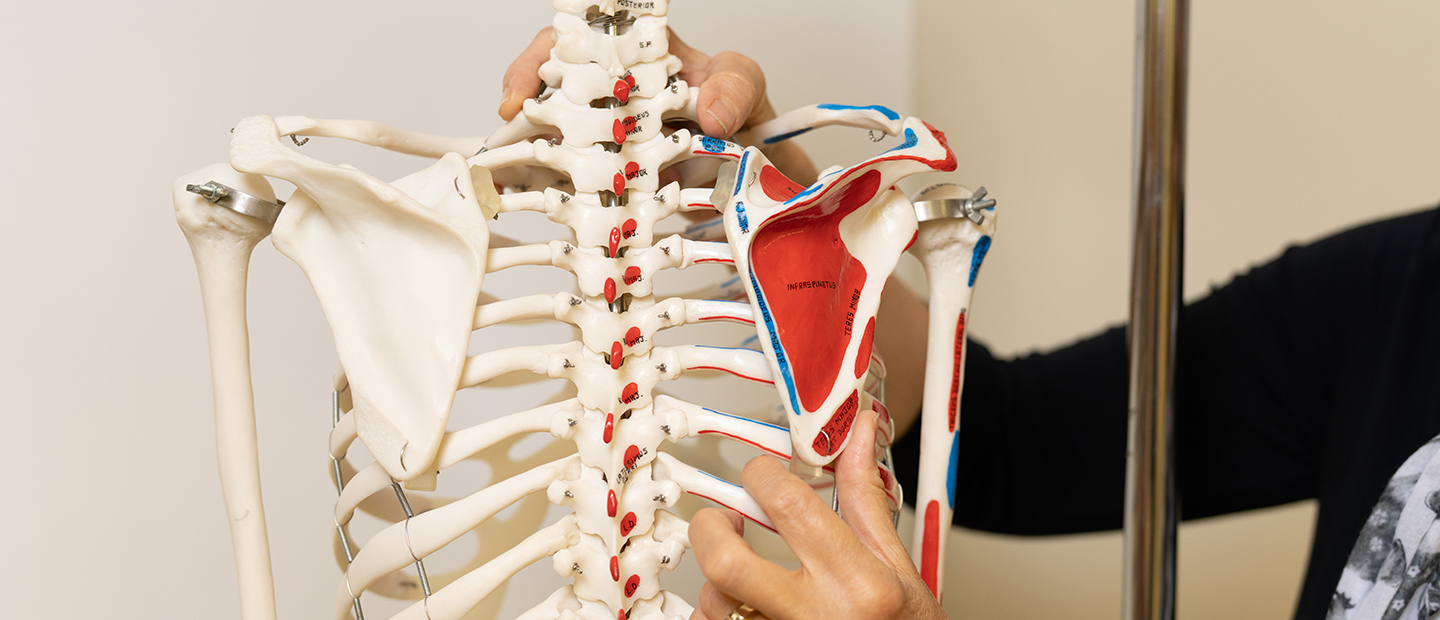 Teaching and Learning for Rehabilitation Professionals
The Graduate Certificate in Teaching and Learning for Rehabilitation Professionals in the Department of Human Movement Science is designed to provide an in-depth understanding of the theoretical background of the principles of teaching and learning used in all aspects of rehabilitation. You will gain advanced skill in teaching methodology and the development of educational material, and complete a teaching practicum under the guidance of full-time faculty in the physical therapy program.
Curriculum
This certificate consists of a variety of teaching, education, and practice courses. All of the required courses that comprise the certificate can be applied by physical therapists to the DScPT degree. Detailed information regarding certificate requirements may be found in the Graduate Catalog (see Curricular Requirements).
Contact Us
Dr. Kristine Thompson
Associate Professor and Coordinator
Physical Therapy
3086 Human Health Building
kathomps@oakland.edu

Lori Boughner
Office Assistant
3077 Human Health Building
boughner@oakland.edu
(248) 370-4041