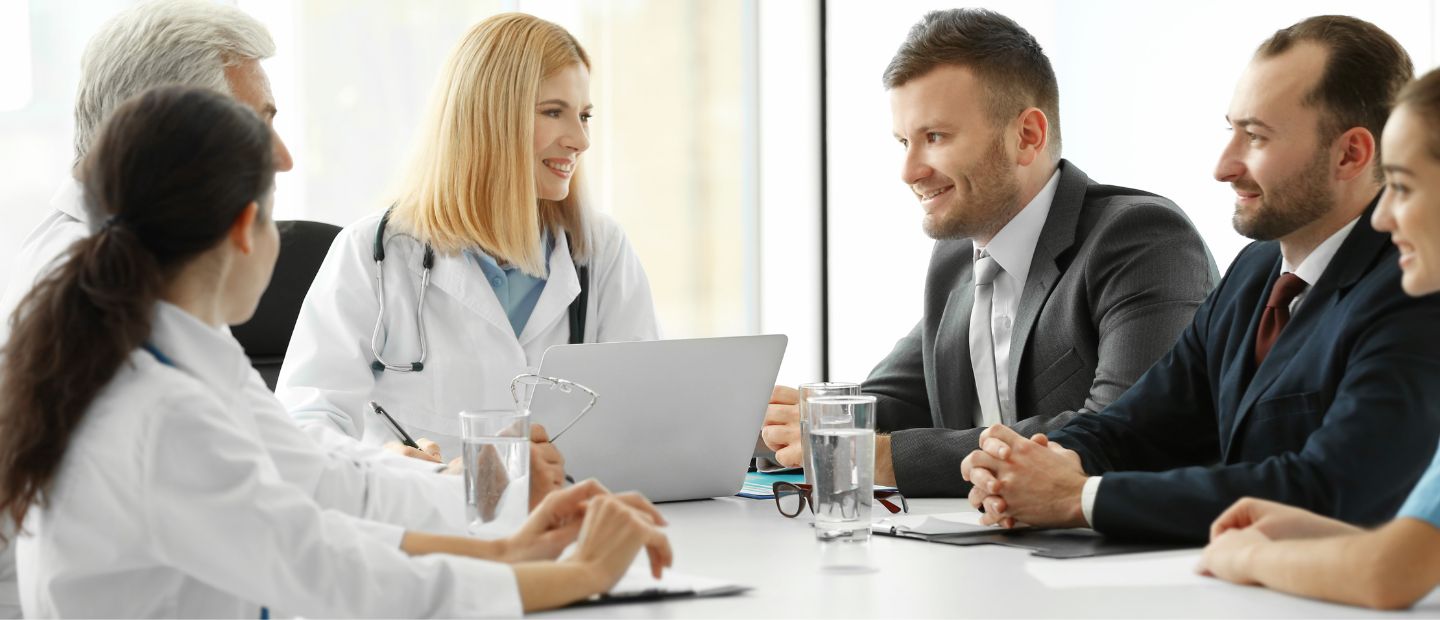 Master of Science in Interdisciplinary Healthcare Systems
The Master of Science in Interdisciplinary Healthcare Systems is a two-year, skills-based program built using the National Academy of Medicine reports of the critical competencies needed in healthcare professions. With classes from a variety of disciplines involved in healthcare, you will be prepared for a career as a patient navigator, case manager, care manager, healthcare coordinator, health administrator, registered dietitian and more.
NOTE: The Master of Science in Interdisciplinary Healthcare Systems expects to enroll its first class in Fall 2024. Watch this page for updates.
Dietetics Concentration
If you hold a bachelor's degree in dietetics, pursue the Dietetics concentration to pursue licensure as a registered dietitian nutritionist (RDN). As a RDN, you will improve people's quality of life and work to reduce leading causes of death that are often caused, in part, by poor nutrition. This concentration also includes an internship through a partnership with Corewell Health (Beaumont East).
Professional Concentration
The Professional concentration is well-suited for those who have earned a health-related bachelor's degree, health care professionals looking to earn a master's, and clinicians who wish to focus on a wider scale of health care delivery or administration. This concentration includes a capstone at a healthcare organization where you will work with the organization's system to identify issues and improve these areas.
Research Concentration
The Research concentration is intended for those who are interested in a more research-oriented career, would like to perform research with faculty or are considering pursuit of a future Ph.D.  In this concentration, you will perform a formal thesis project and defense on a topic that is relevant to health care quality and delivery.