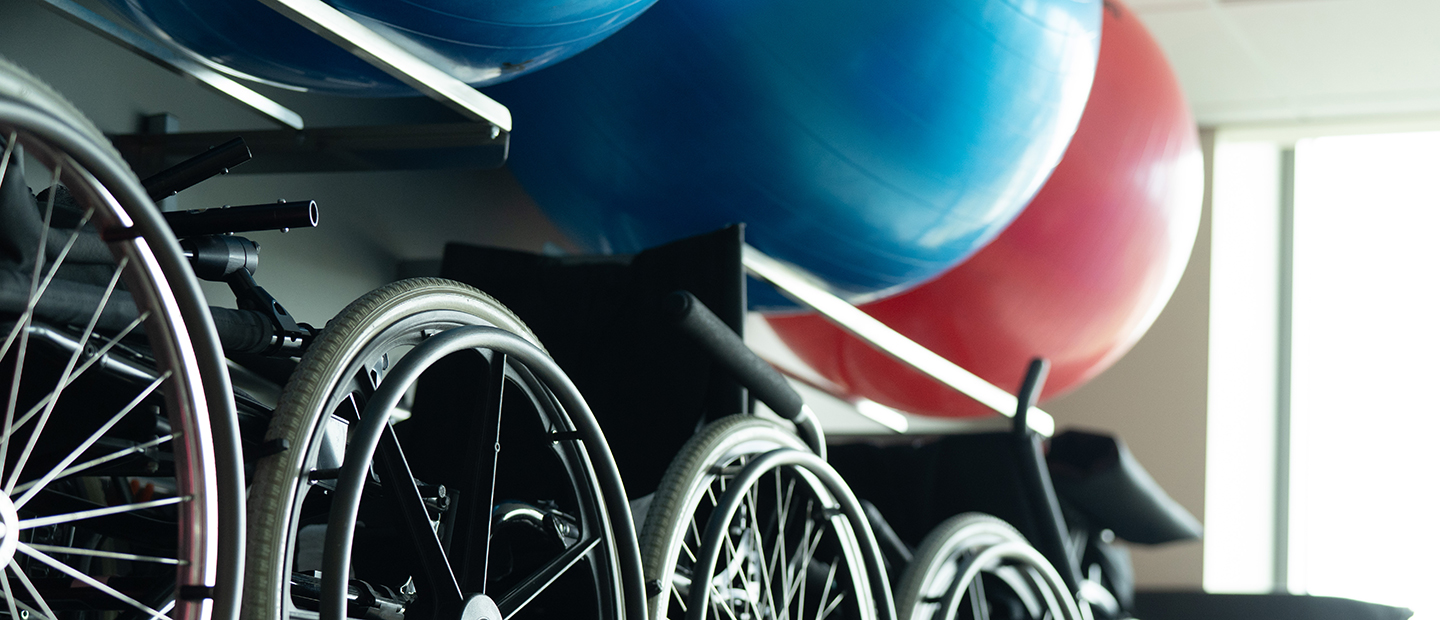 Doctor of Science in Physical Therapy
The post-professional Doctor of Science in Physical Therapy (DScPT) degree program in the Department of Human Movement Science develops professional leaders, mentors, educators, and clinical researchers. Designed for physical therapists who received an entry-level degree in physical therapy and are interested in obtaining an advanced doctorate, the program includes an individual research project under the guidance of a doctoral committee.
Contact Us
Dr. Kristine Thompson
Associate Professor and Coordinator
Physical Therapy
3086 Human Health Building
kathomps@oakland.edu

Lori Boughner
Office Assistant
3077 Human Health Building
boughner@oakland.edu
(248) 370-4041
Curriculum
For information regarding degree requirements, plan of study, and the DScPt research project, visit the Graduate Catalog.
Resources
Financial Aid
There are stipend programs and some scholarships available for students enrolled in the program. Specific information is given to students at the time of DScPT orientation. Information concerning financial aid and financial resources can be obtained from Student Financial Services, 120 North Foundation Hall, Oakland University, Rochester, MI 48309, (248) 370-2550.

Tuition and Books
Student Financial Services provides additional information regarding cost of tuition, fees and textbooks for DScPT students.
Career Information
The DScPT program equips professional physical therapists with the specific skills and knowledge needed for state-of-the-art evaluation and patient treatment, and provides the teaching experience needed to become faculty educators and practice leaders. 

Job Outlook
According to the U.S. Bureau of Labor Statistics (BLS), employment of postsecondary teachers is projected to grow 9 percent from 2019 to 2029, much faster than the average for all occupations. Projected employment growth varies by academic field.

Average Salary
The BLS reports that the median annual wage for postsecondary teachers was $79,540 in May 2019.