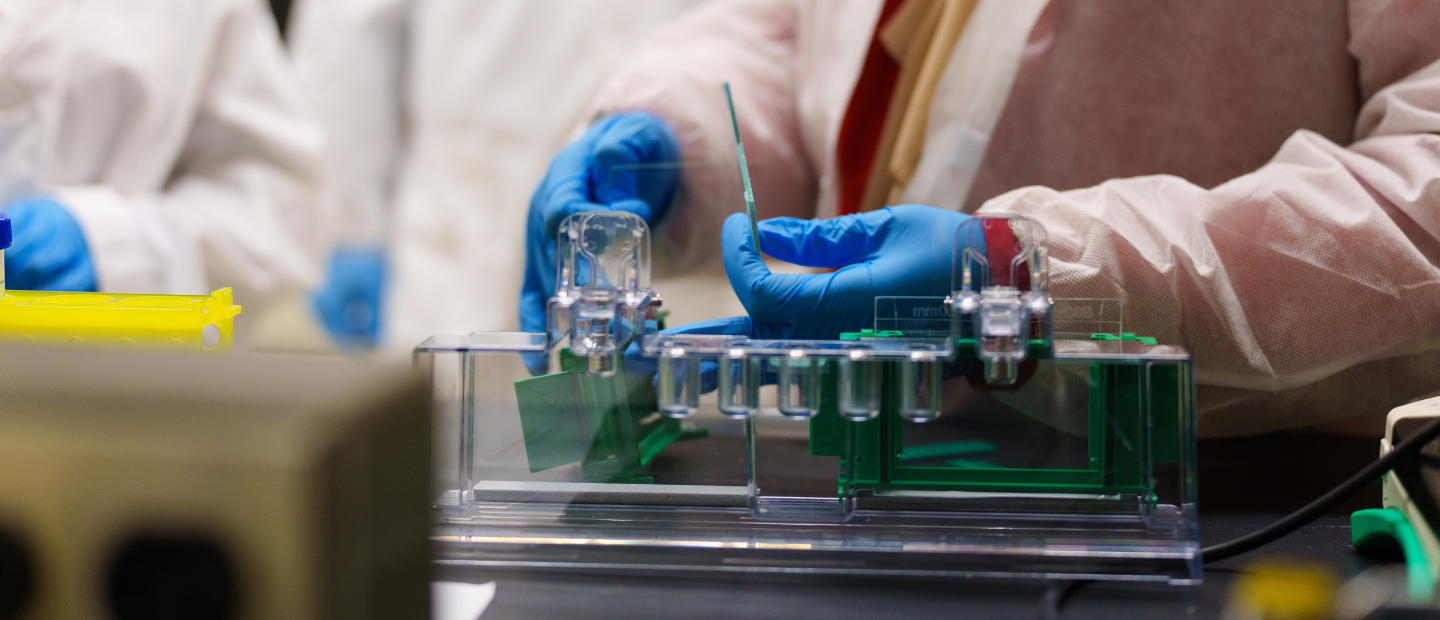 The pre-clinical programs offered in the School of Health Sciences provide excellent preparation for application to health professional schools such as medicine, physician assistant, dental, pharmacy, optometry, veterinarian or other health professions. Take the first step towards your fulfilling health career with one of the pre-clinical specializations in the Department of Clinical and Diagnostic Sciences.
Pre-clinical Professions (B.S., Specialization)
The specialization in Pre-clinical Professions (PCP) within the Bachelor of Science in Clinical and Diagnostic Sciences offers a flexible academic program that prepares you to enter medical or other professional health programs such as physician assistant, dental and optometry among others.
Pre-pharmacy Sciences (B.S., Specialization)
Pharmacists are medication experts who enhance patient care and promote wellness. Through the sciences of clinical determination, the Pre-pharmacy Sciences (Pre-pharm) specialization includes coursework and experiential learning opportunities to prepare you to meet the academic prerequisites necessary to be considered for admission to Doctor of Pharmacy (Pharm.D.) programs.