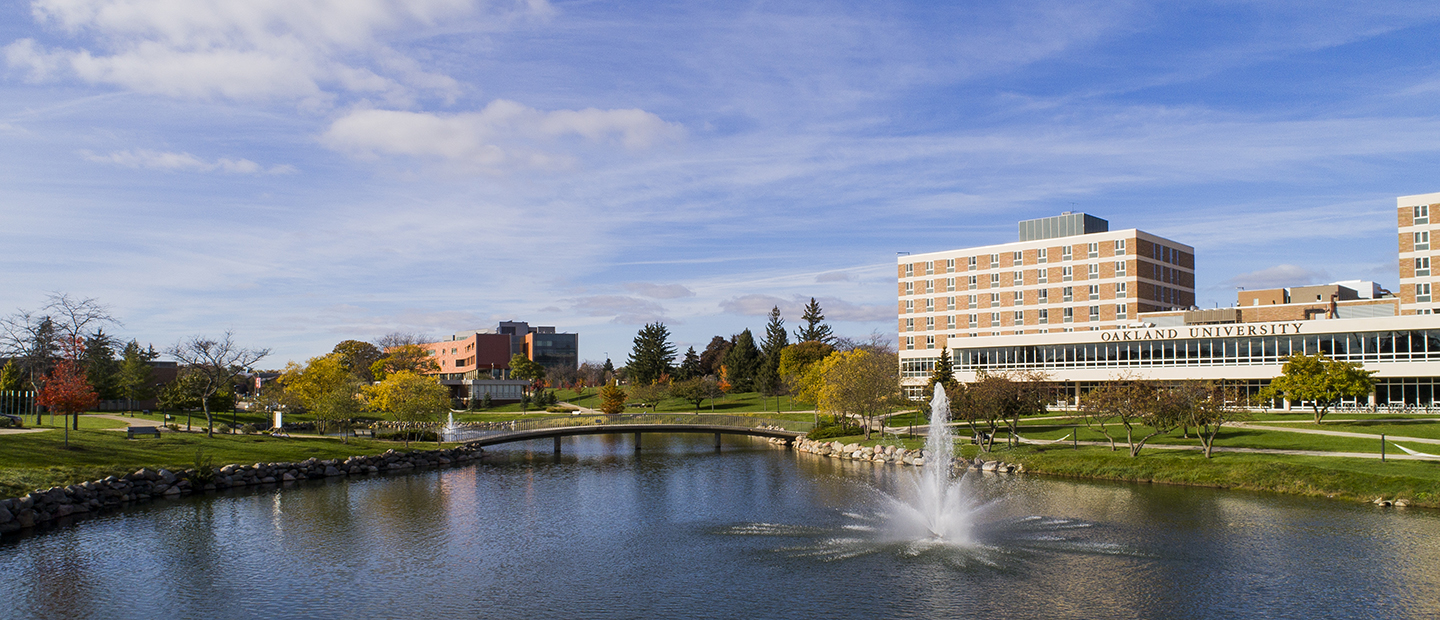 The School of Health Sciences engages in research for the betterment of our local and global communities. Community-based research is a collaborative process that can remove various social, cultural, and logistical barriers. Through broad partnerships with public and private entities, research projects have been initiated to address community and societal health issues, while enhancing students' educational experience. Our work is funded from local foundations and large federal granting institutions such as the National Institutes of Health and Centers for Disease Control and Prevention.

Featured Endeavors
Home-based Older Person Upstreaming Prevention Physical Therapy (HOP-UP-PT)
Designed to provide early preventative interventions to senior citizens at risk of being homebound, the HOP-UP-PT program facilitates partnerships between community centers and local physical therapists.

Biomechanics Ergonomics and Abilities Research (BEAR) Lab
Dedicated to developing knowledge and methods to support patient-centered physical medicine, the BEAR Lab seeks to achieve advances in health monitoring and care delivery.

Community Health Engagement and Empowerment Research (CHEER) Lab
By engaging undergraduate students in faculty-led research projects, the CHEER Lab aims to improve the health of the community.
Healthology Symposium
Celebrating impactful research and collaborative approaches for addressing upstream social determinants of health in achieving better downstream care, the Healthology Symposium enables students, faculty and community partners to make meaningful connections, affecting positive change.

InHealth
A biannual online publication, InHealth features engaging content about our extraordinary students, faculty, alumni, community partners, programs and facilities.
School of Health Sciences