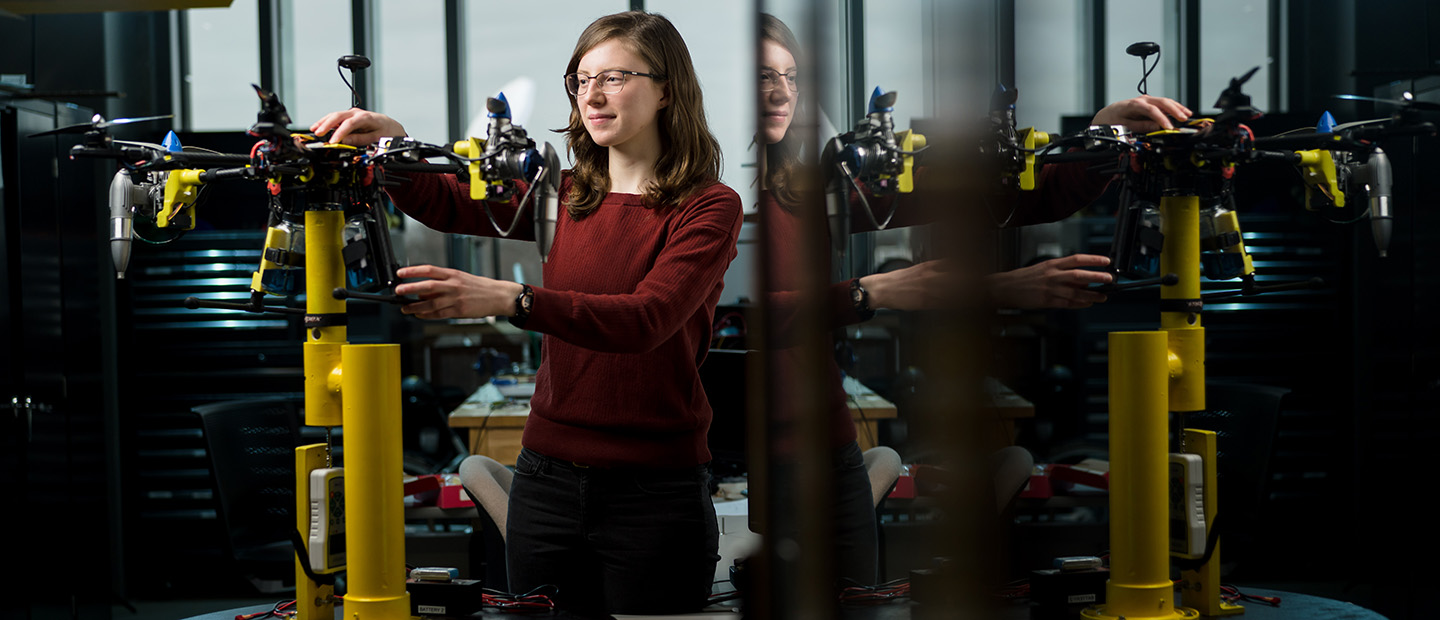 Student Research/Funding Opportunities
The Research Office provides a variety of resources for students. Major topics include electronic submissions for applications and proposals, funding opportunities, and research-related opportunities and training.
Electronic Application Submission

Cayuse Research Suite - Only students who are submitting (with a faculty adviser) proposals for external funding, or protocols for research involving human subjects, need access to Cayuse. You must request access to Cayuse before your first use by sending an email to cayuse@oakland.edu.
infoReady REVIEW - Use infoReady REVIEW for submission of internal funding (and other competition) proposals
Internal Funding

Provost Awards - Provost awards are available to undergraduate and graduate students to fund research and research-related travel. See our Student Funding Opportunities page for more information.
Graduate Tuition Assistance (link goes to intranet for faculty/staff only) - Provides supplemental tuition support to OU graduate students working with OU faculty.
Resources

Student Research Opportunities - Opportunities to get involved in research through paid or unpaid positions, during the school year or over the summer. Offered through multiple departments. See our Undergraduate Research page for more information.
Ideas to Business (I2B) - Provides startups and early-phase companies with mentor-led student teams to address critical next steps towards commercialization. Other programs assist established companies. An international program provides overseas experiences for visiting  students as well as OU students.
Proquest PIVOT - Searchable database of external research funding opportunities.
Research Office calendar - calendar of workshops, training and events.
Training - See the list of Workshops and custom training options offered by the Research Office.