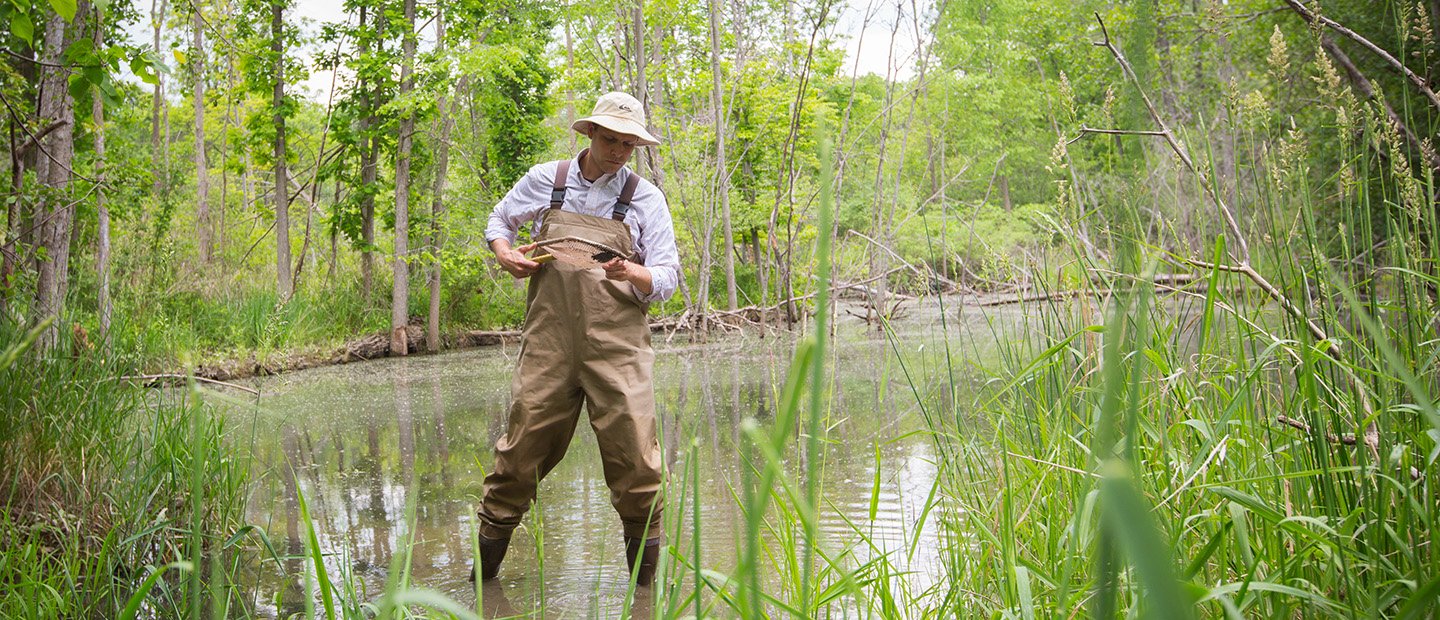 The Oakland Counts program supports engagement for researchers and community members. This web-based matching system will allow community agencies and non-profits to find faculty who can help them with their research needs (surveys, analysis, needs assessments, case studies, interviews, evaluations, etc.).
Explore profiles on Oakland Counts by clicking here!
Our hope is that this will both effectively serve our community and provide a source of real world problems that our faculty and undergraduate students can engage in helping to address.
Click here to learn more about the Oakland Counts program. Email oaklandcounts@oakland.edu if you have any questions or would like to join!