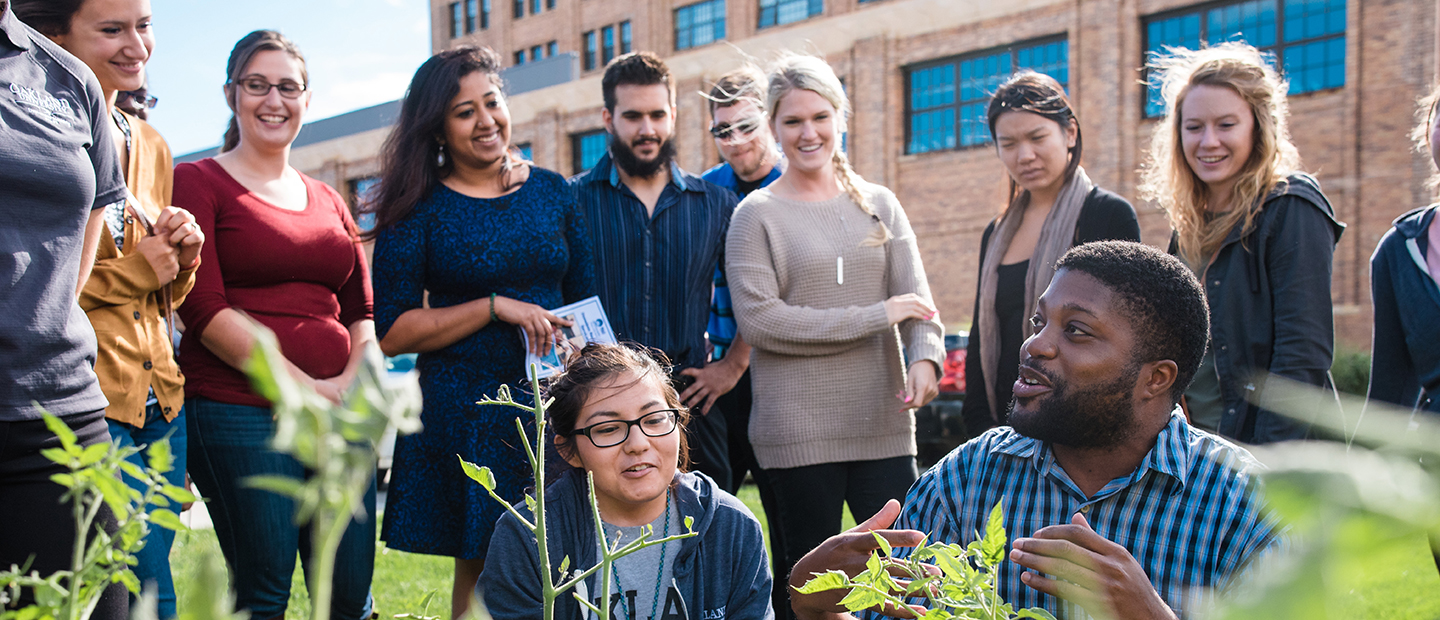 Public Health Combined Program
The public health combined program in the Department of Public and Environmental Wellness provides high-achieving students an opportunity to complete a bachelor's and master's degree in less time than would be required if the two degrees were done independently. In this program, you have the opportunity to graduate with a Master of Public Health degree in approximately one calendar year after completing a bachelor's in public health.
NOTE: The Public Health Scholarship Program provides an opportunity for need-based funding. This is available for MPH students and public health combined program students. Additional information can be found on the MPH website and the School of Health Sciences' Scholarship website.
School of Health Sciences