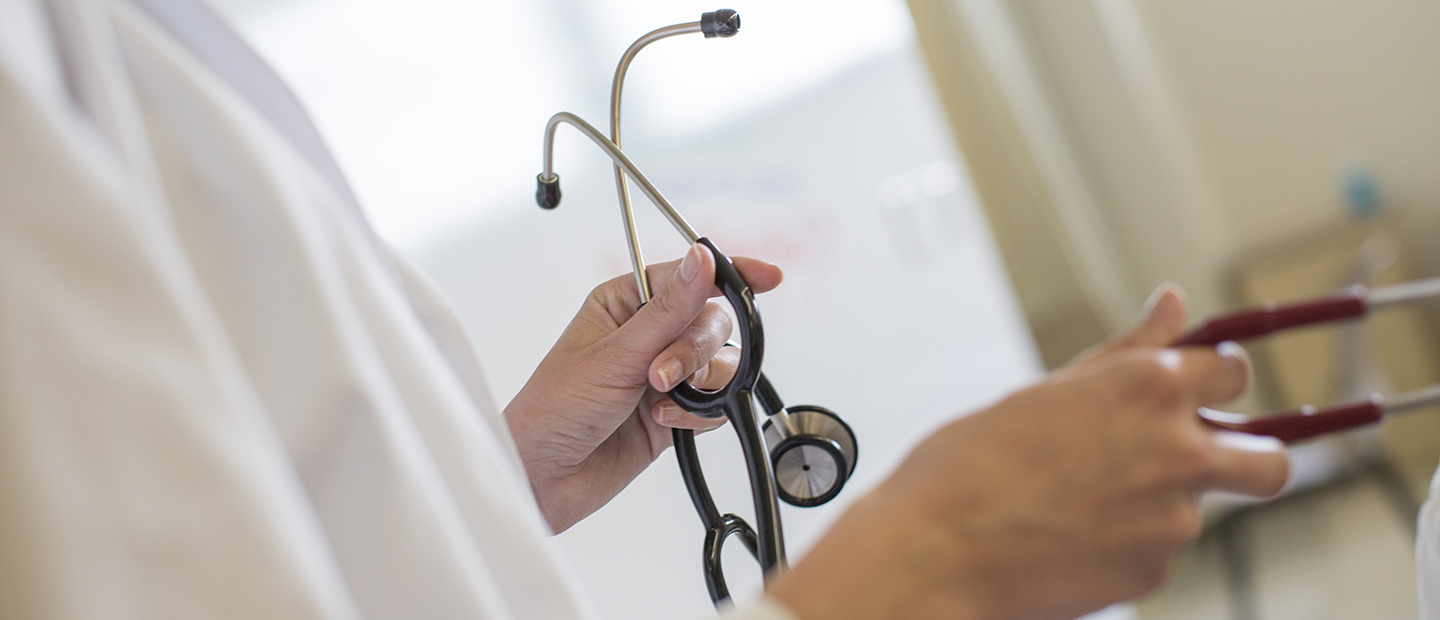 Master of Physician Assistant Science
Master of Physician Assistant Science (MPAS) is a professional graduate program in the Department of Clinical and Diagnostic Science, which prepares individuals for licensure and entry into the physician assistant profession. PAs diagnose illness, develop and manage treatment plans, prescribe medications, and often serve as a patient's principal healthcare provider. The PA profession is committed to improving healthcare access and quality.
Physician Assistant ranked number one in 100 Best Jobs of 2021 by U.S News & World Report. The profession also ranked first on U.S. News' list for Best STEM Jobs and Best Health Care Jobs. The rankings take into account the most important aspects of a job, including growth potential, work-life balance and salary.
Consider this position if you:
have a passion for working with others
want to be involved in team-based, patient care
have a strong aptitude for science
Oakland University has applied for Accreditation - Provisional from the Accreditation Review Commission on Education for the Physician Assistant (ARC-PA). Oakland University anticipates matriculating its first class in October 2024, pending achieving Accreditation - Provisional status at the June 2024 ARC-PA meeting. Accreditation - Provisional is an accreditation status granted when the plans and resource allocation, if fully implemented as planned, of a proposed program that has not yet enrolled students appear to demonstrate the program's ability to meet the ARC-PA Standards or when a program holding accreditation-provisional status appears to demonstrate continued progress in complying with the Standards as it prepares for the graduation of the first class (cohort) of students.