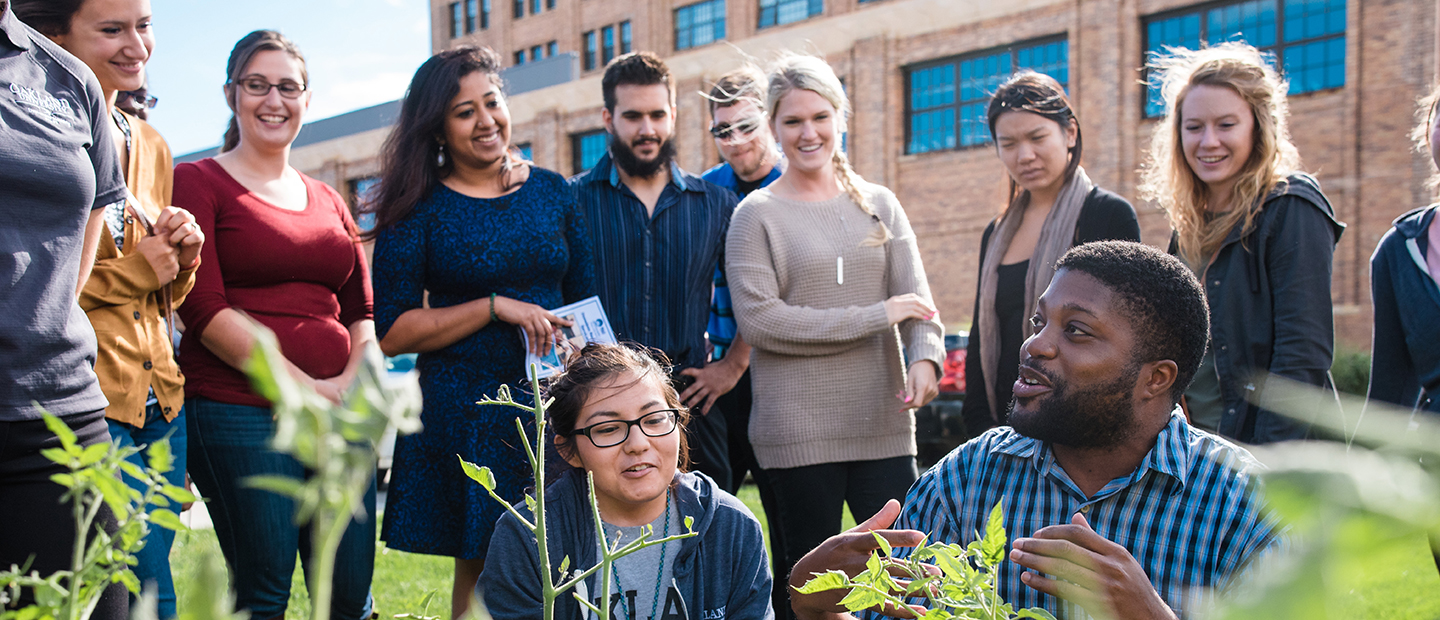 WHP to Public Health Dual Degree
The Wellness and Health Promotion / Public Health combined program in the Department of Public and Environmental Wellness provides high-achieving students an opportunity to complete a bachelor's and master's degree in less time than would be required if the two degrees were done independently. Participants can graduate with a Master of Public Health degree in approximately one calendar year after completing a B.S. in Wellness and Health Promotion.
Note - we offer potential need-based funding through the Public Health Scholarship Program. This is available for MPH students and Wellness and Health Promotion / MPH combined program students. Additional information can be found on the MPH website and the School of Health Sciences' Scholarship website.