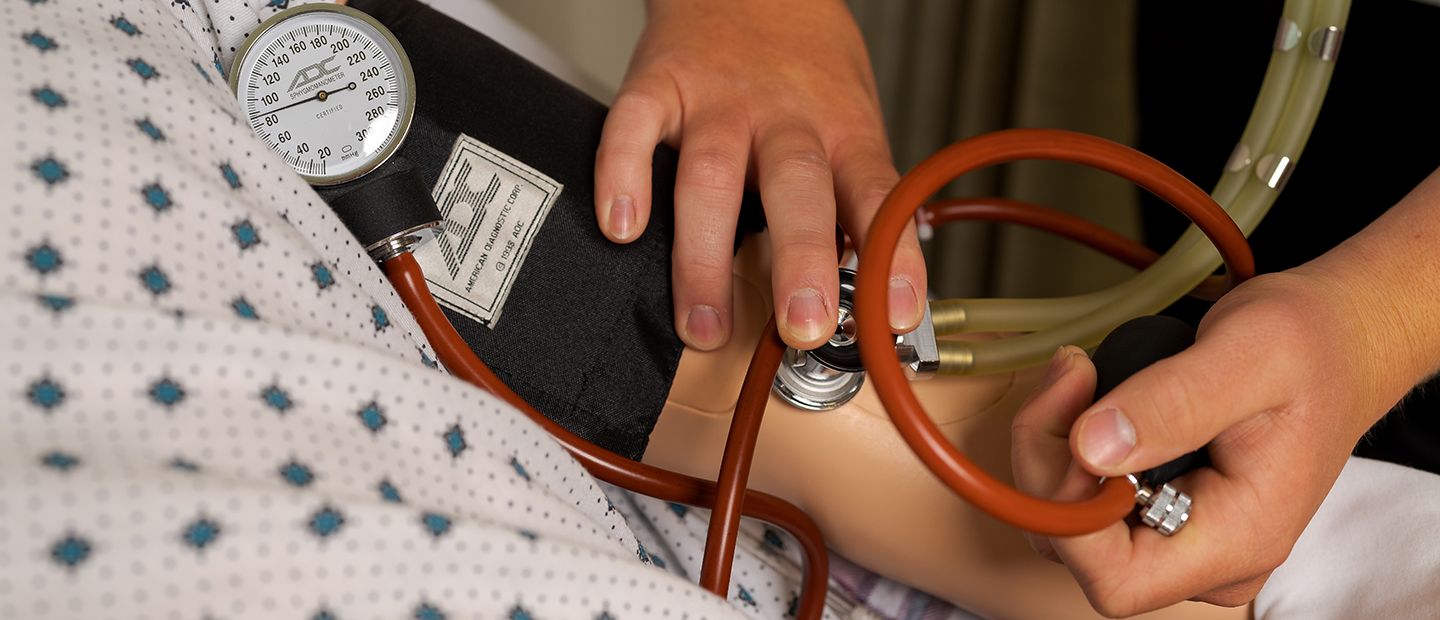 The only program of its kind in Michigan, and one of only four programs in the country, choose to pursue a Bachelor of Science in Clinical and Diagnostic Sciences degree with a specialization in Pre-Physician Assistant (Pre-PA). With this unique specialization within the Department of Clinical and Diagnostic Sciences, you will be prepared to meet the academic prerequisites necessary to be considered for admission to an accredited Physician Assistant (PA) program. Coursework is designed to create a strong foundation for your success in a PA program.

As medical providers, PAs diagnose illness, develop and manage treatment plans, prescribe medications, and often serve as a patient's principal healthcare provider. The PA profession is committed to improving healthcare access and quality.

Physician Assistant ranked number one in 100 Best Jobs of 2021 by U.S News & World Report. The profession also ranked first on U.S. News' list for Best STEM Jobs and Best Health Care Jobs. The rankings take into account the most important aspects of a job, including growth potential, work-life balance and salary.
Program OverviewCurricular RequirementsDegree PlanAdvisingApply