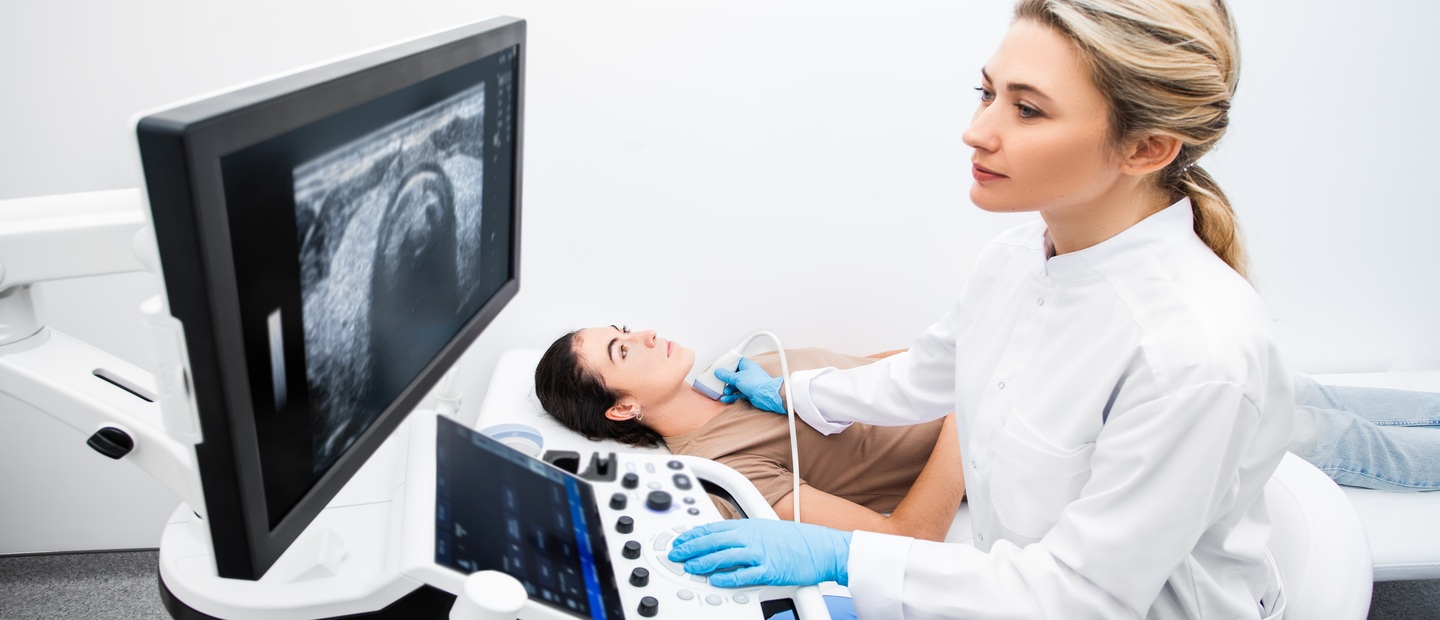 Diagnostic Medical Sonography
Prepare for a career as a sonographer with the Bachelor of Science in Clinical and Diagnostic Sciences with a specialization in Diagnostic Medical Sonography (DMS). As a sonographer, you will integrate complex knowledge and advanced technical skills in the imaging of internal structures, and utilize advanced critical thinking skills to help assess function and determine the presence of disease processes in the human body. Work directly with patients with compassion, competence and concern as you fulfill a key role of the care team.
Curricular RequirementsDegree PlanAdvisingApply
Curriculum
Upon completing the prerequisite courses at Oakland University, you will apply for a hospital-based accredited sonography program that combines rigorous academic coursework and clinical experiences at various hospital and clinical settings. When you graduate with this degree, you will be qualified to apply for various national certification exams in diagnostic medical sonography. Our program ensures that you are well-prepared for your new career.
Affiliations
24-month, accredited program
Hospital setting
Clinical hours scheduled at various Henry Ford Health locations
Sonography specializations: Abdominal, Obstetrical & Gynecological, Musculoskeletal
Ascension Providence Hospital, Southfield Campus
21-month, accredited program
Hospital setting
Clinical hours at various Ascension hospital locations
Sonography specializations: Abdominal, Obstetrical & Gynecological, Vascular
Career Outlook
Areas of work: a variety of health care settings under a radiologist
Median annual salary: $70,000
Expected growth in the next decade: 14% (much faster than average)