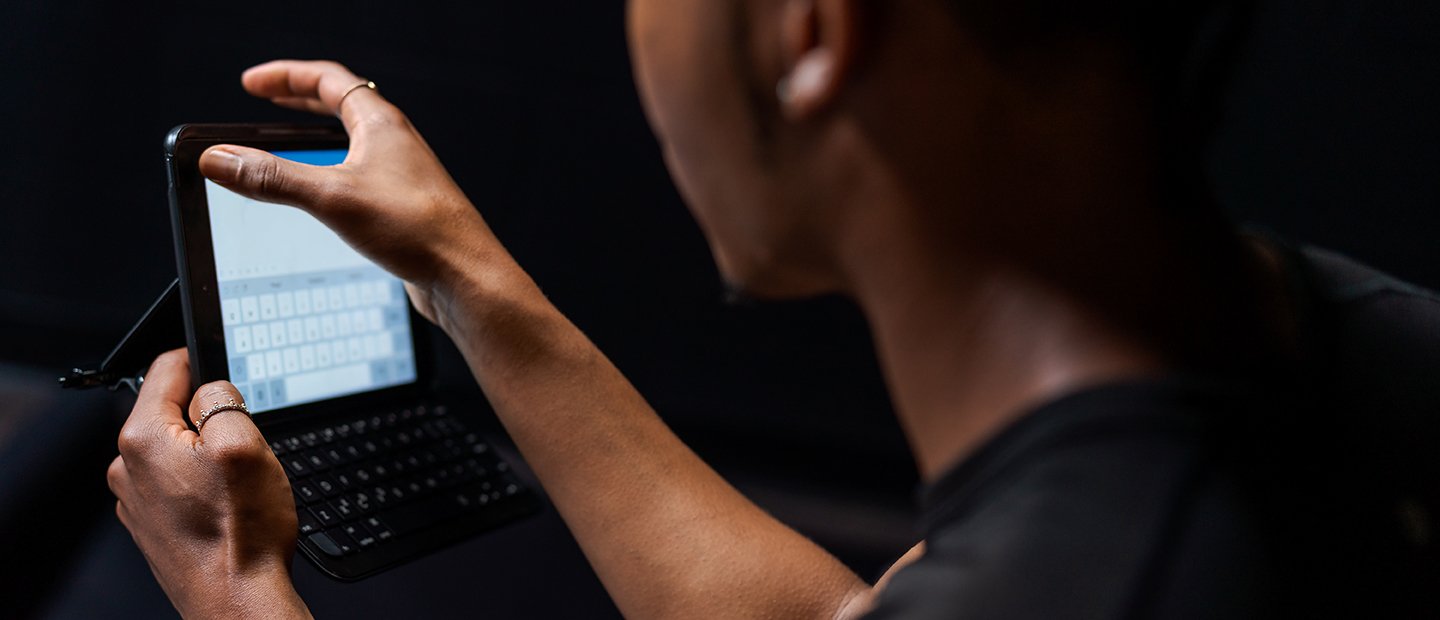 The Master of Arts degree in communication provides intellectual grounding in a range of theoretical, methodological, and practical approaches to the field of communication. The program is valuable for practitioners in business, education, media or nonprofit organizations seeking a terminal MA degree for professional enhancement. The program also offers opportunities for those wishing to pursue a Ph.D. in communication or a related discipline.
The program is committed to a critical approach to the study of communication and recognizes the central role communication plays in the creation of productive relationships across divisions of identity, culture and geography and in building more sustainable, equitable and enriched communities in our increasingly globally connected world. Students are trained in diverse methodological and epistemological approaches to the study of communication, including rhetoric, intercultural communication, cultural studies, interpersonal communication and media studies.
Upon graduation, students will have gained a greater understanding of the impact of communication in a range of contexts; a general knowledge of research approaches in communication; and an ability to further the research, writing and analytical skills needed in today's world. Current communication undergraduates could also explore information about our accelerated B.A. to M.A. in Communication.