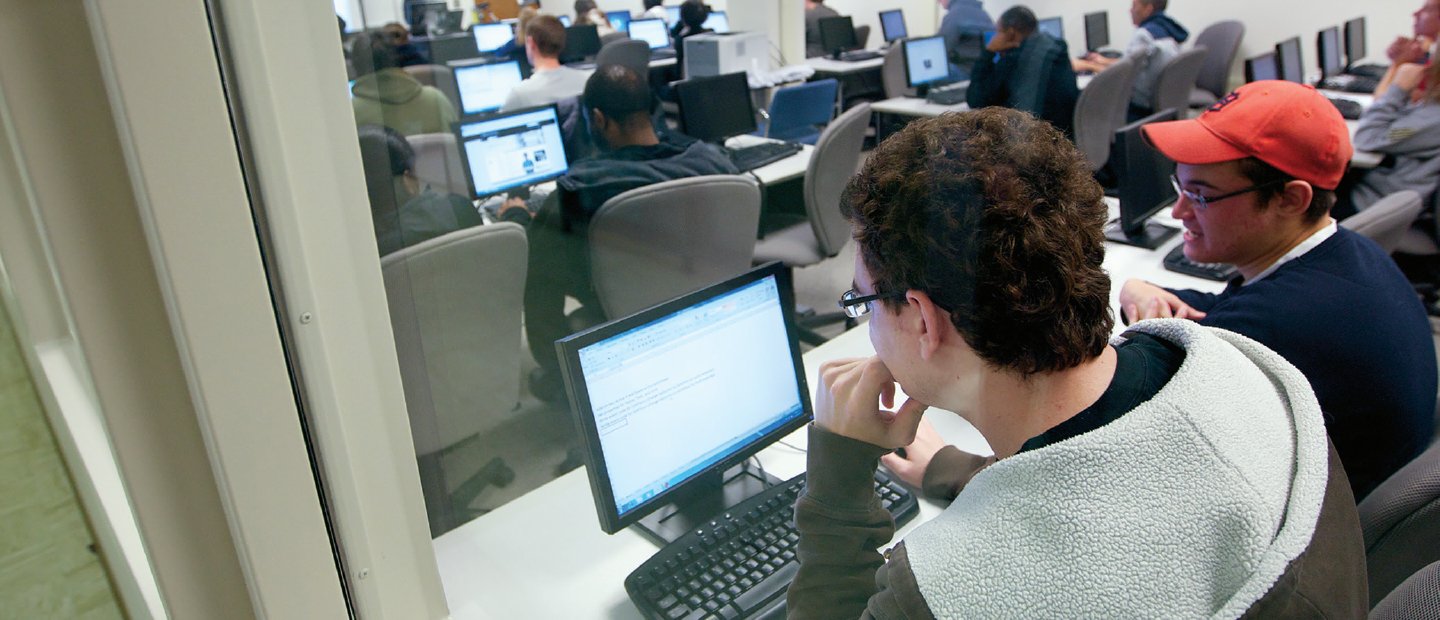 The program in Computer Science (CS) prepares students for professional practice in systems programming, software design and computer applications, or for graduate study in computer science. The program provides a solid foundation based on the organization, processing and display of information. The major in Computer Science is accredited by the ABET Computing Accreditation Commission (CAC).
The BSE in Computer Science program is accredited by the Computing Accreditation Commission of ABET.

Program OverviewMajor RequirementsMinor Requirements
Contact Us
Lunjin Lu, Ph.D.
Professor and Chair
Office: EC 546 
(248) 370-2200
l2lu@oakland.edu