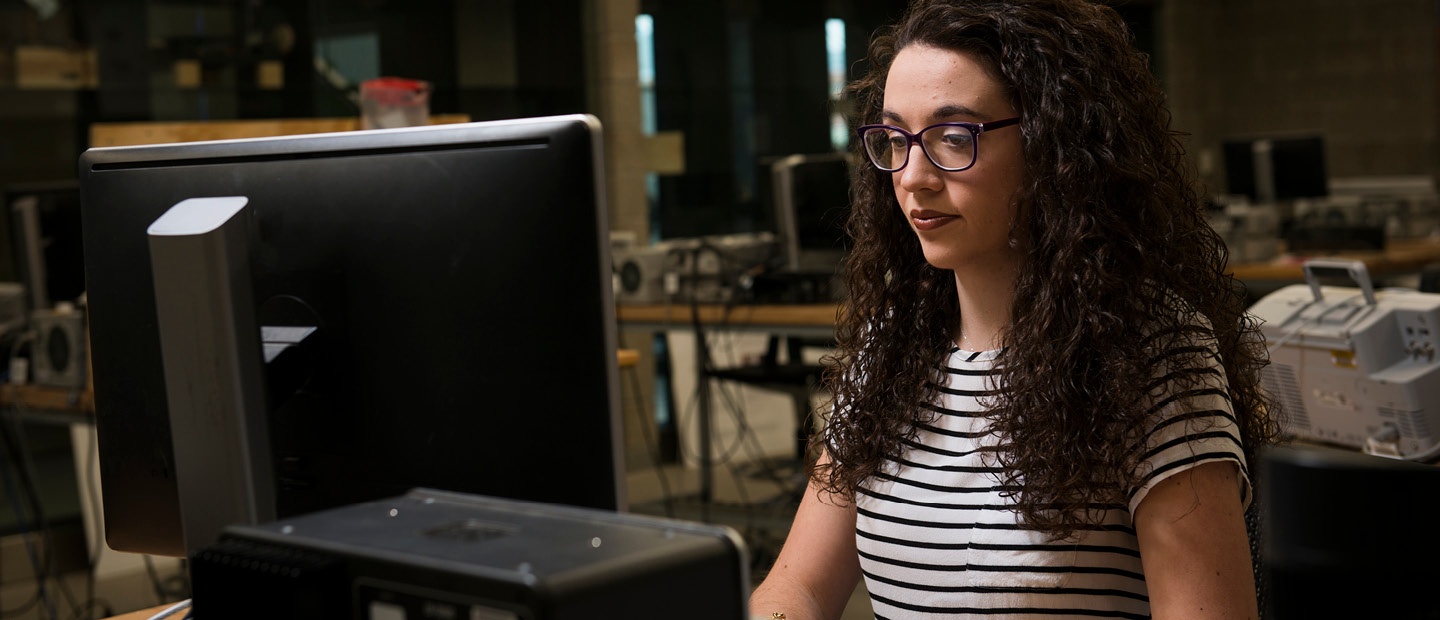 Computer Science and Engineering
Welcome to the Computer Science and Engineering Department.

We offer separate undergraduate majors in Computer Science or Information Technology. The department also offers masters programs in Computer Science, Software Engineering and Information Technology, and a Ph.D. program in Computer Science and Informatics.

We are proud to announce, in a study published by the American Society for Engineering Education, in 2012, OU's Department of Computer Science and Engineering was recognized as the 42nd in the list of 171 universities awarding the largest number of undergraduate Computer Science Degrees in the United States. The department has recognized a growth of 43% enrollment in our undergraduate programs since 2010.
Department of Computer Science and Engineering
546 Engineering Center
(248) 370-2200 
Fax: (248) 370-4625
Advisory Board
The advisory board members help the department on matters such as curriculum, development of new educational and research programs, development of laboratories, and long range planning.The current members of the board are as follows:
Paul J. Besl is a Parallel and Distributed Systems engineer with Intel's Software Solutions Group with a focus on automotive software applications. Prior to joining Intel, he worked for General Motors both as R&D scientist & IT Program Manager. He's also worked for Alias, Structural Dynamics Research Corporation (SDRC), Bendix Aerospace. He co-founded Pointstream, now part of Arius3d. He has authored a book, several book chapters, and numerous papers in the computer vision field. He co-invented the patented iterative closest point algorithm used in many software packages worldwide.

He graduated summa cum laude in physics from Princeton University, holds a Ph.D. in computer, information, and control engineering from the University of Michigan, Ann Arbor, and has been a member of both the IEEE and the ACM for over 20 years.
Rich Chutorash is currently a System Engineer at ESG-Automotive. He has been in automotive industry for 27 years and has held positions at Chrysler, Ford, Volvo, United Technologies, and Lear. He holds an MBA, and MS and BS degrees in Engineering from the University of Michigan. Rich is a board member of the Consumer Electronics Association Mobile Electronics Division and a member of the Connectivity sub-committee. He has taught physics and robotics at the college level. Rich is also a Michigan State University certified Advanced Master Gardener.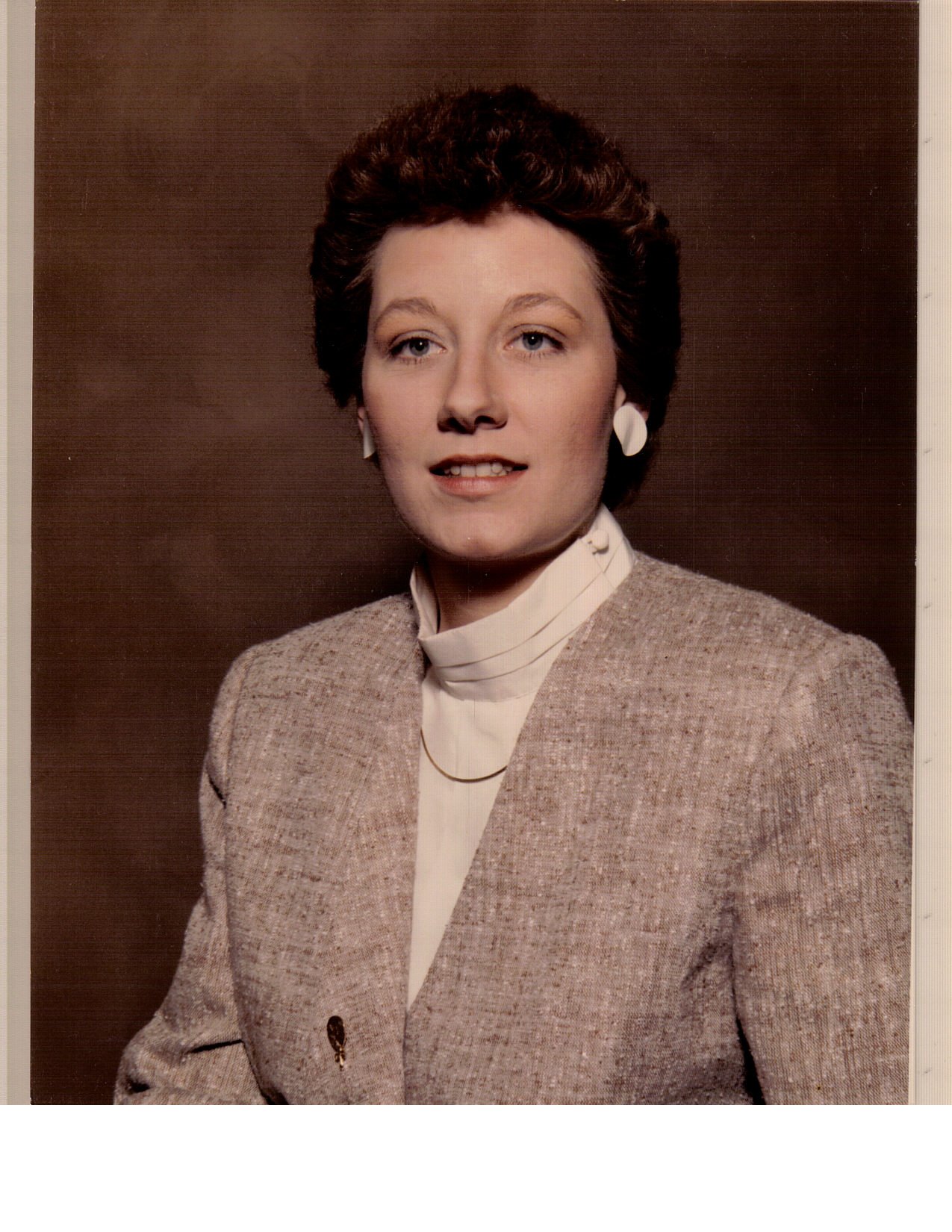 Linda Daichendt is the Executive Director of the Mobile Technology Association of Michigan, a Co-founder of Mobile Monday Michigan, and a Co-host/Co-producer of the international mobile marketing podcast series, 'The Mobile Marketing Review'.


She is an accomplished marketer and award-winning blogger, and one of Michigan's leading proponents of the use of mobile technologies for businesses of all sizes – and in all verticals. She is a recognized business expert with 20+ years of corporate, small business and franchising experience. 

A 12-year resident of her adopted home state of Michigan, Linda's daily focus is on educating Michigan business, government and education stakeholders about the opportunities that mobile technology provides to substantially grow Michigan's economy, as well as insuring the ability for all Michigan residents to benefit from the jobs and businesses created by mobile technologies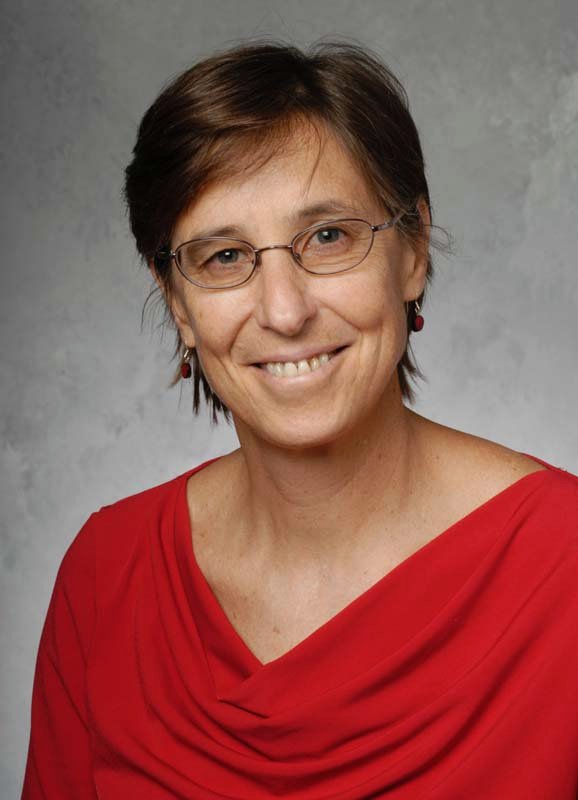 Laura Dillon is a Professor and past Chair of Computer Science and Engineering at Michigan State University (MSU). Her research interests center on formal methods for specification and analysis of concurrent software systems, programming languages, and software engineering. Before joining MSU, she was on the faculty of Computer Science at the University of California, Santa Barbara for 12 years. Laura has served on numerous editorial boards, program committees, funding panels, and advisory committees. Currently, she is a Program Co-Chair of the 2011 Grace Hopper Conference. Laura is an ACM Distinguished Scientist and an ACM Distinguished Lecturer.
Gregory J. Mason is the President of Unique Systems Design, Inc. (USDI). Greg founded USDI in 1987 and it has grown to be a premier software and electronics development company. USDI develops software and hardware for Multi-National Corporations who use USDI expertise to get their products to the market faster. He graduated from The University of Michigan, Ann Arbor with a BS in Computer Engineering and a BS in Electrical Engineering. He also earned a MS in Computer Science and Engineering from Oakland University and has been a member of IEEE for over 25 years.
Jason Prater Director of Development for PLEX Systems, an 80+ development team specializing in SaaS/Cloud ERP software for manufacturing companies. Over 14 years experience in design, development, support and implementation of business applications. Passionate about making software work across an entire enterprise, from the the shop floor to the CEO.

Theresa Rowe is currently the Chief Information Officer (CIO) at Oakland University. She joined Oakland University in 1990 and since then has held positions of increasing responsibility in the information technology area. She also serves on the Board of Directors of the Merit Network, Inc., and is a member of the Executive Advisory Group for the Research and Education Networking Information Sharing and Analysis Center (
REN-ISAC
), focused on providing a strong security information infrastructure for higher education networks. She is also a Constituent Group Leader, Educause CIO Group, 2006 to present. She is also involved with numerous committees inside and outside the university including the Michigan Council of Women in Technology. She holds a Master of Public Administration (MPA) degree from Oakland University, and a Bachelor of Arts in Economics from the University of Michigan-Dearborn.
Ramasamy Uthurusamy is currently General Director of Emerging Technologies, Information Systems and Services Division of General Motors Corporation. He received his Ph.D. from Purdue University. Prior to joining General Motors he was with Exxon Production Research Company where he was involved in applied AI research. He has taught at Purdue University and at the University of Idaho.

At GM, he leads the emerging technologies initiatives in the Global Technology Management Group headed by Fred Killeen, GM Chief Technology Officer. Currently his research interests and expertise spans four major areas: Knowledge Discovery in Databases and Data Mining (KDD); Artificial Intelligence (AI); Knowledge Management; and Advanced Web Technologies. He assesses, evaluates, pilots, and develops GM specific proof-of-concepts of promising new information technologies as part of his responsibilities. He works with and leverages his extensive internal and external contacts in academia, industry, government, and relevant organizations. His professional activities include serving on the editorial board of journals, reviewing technical publications, and serving on conference steering committees. He is a Co-Editor of the book on KDD titled "Advances in Knowledge Discovery and Data Mining" published by MIT/AAAI Press in 1996. He Co-Edited two special issues for the Communications of ACM on data mining. He is the Secretary-Treasurer of the International Joint Conferences on AI (IJCAI).

He received the "Distinguished Service Award" from ACM SIGKDD for his active involvement in KDD from the beginning. He received the Charles McCuen Special Achievement Award from General Motors R&D Center for part of his work in GM-specific applications in these areas. He was one of the 2002 Winter Olympics Torchbearers.
Lawrence C. Wehmer is director, Embedded Solutions, EDS Applied Engineering Solutions. Before joining EDS, he was a General Motors project engineer in the Advanced Engineering Systems organization. He has been a Certified Manufacturing Engineer by the Society of Manufacturing Engineers. He is a member of the M-TEC Advisory Board and Programming and Curriculum Committee. He holds a BS in electrical engineering, an MS in electrical engineering and an MBA, all of the University of Michigan.
Donald J. Welch has been the President and CEO of Merit Network, Inc. since joining Merit in July 2006. 
Prior to his arrival at Merit, Don was the Director of Enterprise Technology (CTO) and Merchandising Applications for H-E-B, a $12 B retailer in Texas and northern Mexico. He had responsibility for enterprise architecture, integration, infrastructure and security as well as delivering and supporting Merchandising applications. Before joining H-E-B, he served for 25 years in the U.S. Army attaining the rank of Colonel. His last tour was as the Associate Dean for Information Technology (CIO) and Professor of Computer Science at West Point. As such he was responsible for the computer operations and infrastructure used to educate future Army officers. He built West Point wireless network, one of the first large and secure wireless networks, which was the recipient of a Computerworld at practices in mobile and wireless award for security. He is also a recipient of the Apgar award for innovation in teaching for his work in the classroom. He has been active in information assurance and software engineering research with over 25 publications and a dozen invited talks in those disciplines. His other Army assignments include the Chief of Software Engineering for Delta Force, the Army premier counter-terrorist unit, Human Resource Manager for the Army professional IT workforce, and commander of five infantry units. He earned a B.S. from the United States Military Academy, at West Point, a M.S. in Computer Science from California Polytechnic State University, San Luis Obispo, and a Ph.D. in Computer Science from the University of Maryland, College Park, Maryland.