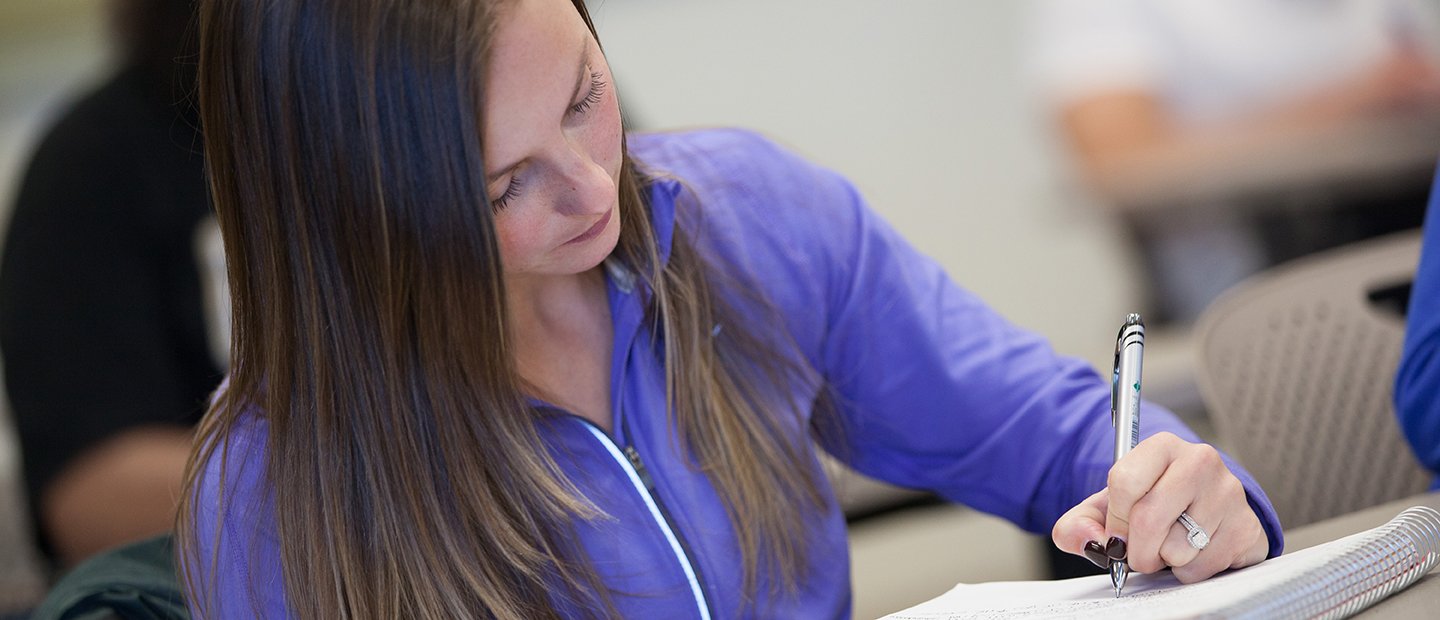 Providing safe medication administration is critical when caring for patients. This page provides all of the information you will need to take the Medication Administration Exam as well as the modules you will need to complete prior to taking the exam.
Medication Administration Exam (MAE)
Winter Semester 2020
When you check in for the MAE, you will need to bring with you the following items: photo ID, pencils, eraser, and calculator.
 Cell phones will not be allowed in the exam room so be sure to bring a regular calculator with you. Scientific calculators are not needed for the MAE. A simple calculator will be sufficient.
If you are in the building before your designated check in time, please do not go to the check-in table or testing area until your assigned check-in time as the noise is disruptive to students currently taking the test.
MAE III
Monday, January 6 at 4:00 P.M. in room 211 Anton Frankel Center

Second Degree: 3rd semester
Complete
Module A
, 
Module B
and
Module
C
prior to the MAE
Check in at 3:30 p.m. with photo ID
Test begins promptly at 4:00 p.m. and ends at 5:00 p.m.
Students with DSS accommodations: All fall 2019 DSS letters must be submitted to Dr. Kathleen Spencer via OU e-mail at
kwspence@oakland.edu
before the end of the fall semester, Dec. 20, 2019.

It is very important to prepare for the MAE and do well on it! Students must score at least 90% on their first or second attempts in order to continue with their clinical and corresponding lecture courses for the semester. Students should make sure to review the MAE modules carefully in the meantime in order to be successful on the exam!
If you earn less than a 90%:
The MAE review is scheduled for Tuesday January 7, 6:30 pm in Room 2018 HHB
The MAE
retake
is scheduled for noon, Saturday January 11 in Room 2018 HHB for any students who did not score at least 90% on the exam.
"By failing to prepare, you are preparing to fail." - Benjamin Franklin
Concerns and questions should be directed to Dr. Spencer at
kwspence@oakland.edu
.
NCLEX-RN
Here is important information regarding registering to take the NCLEX exam and applying for your Registered Nurse license. You may submit this information now or you may decide to wait for passing results of the Comprehensive Predictor Exam. Please feel free to contact us if you have any questions.
Adviser contact information:

Sarah Mullin for students who started at OU as freshmen
248-364-8770
mullin@oakland.edu
Katherine McMullen for students who transferred to OU 
248-364-8854
mcmullen@oakland.edu

April Thomas-Powell for Accelerated Second Degree students
248-364-8711
thomaspo@oakland.edu