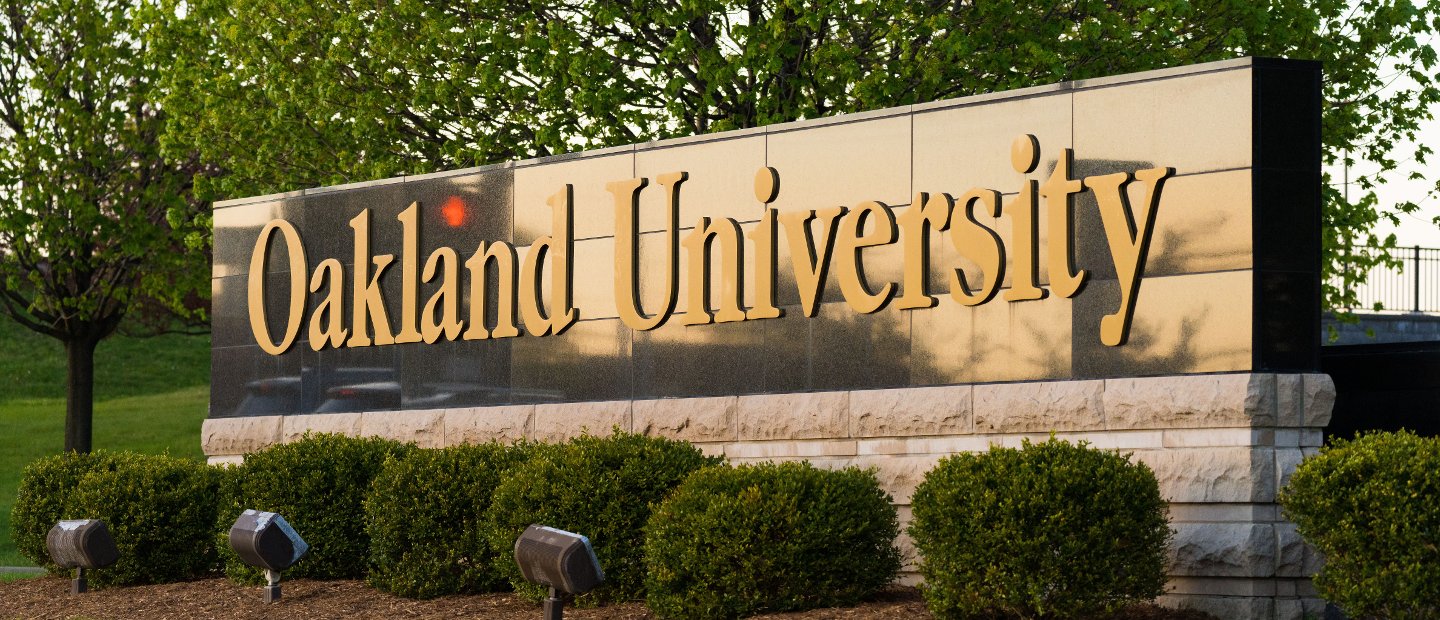 Welcome Back OU Nurses!

Whether you were a Pioneer or a Grizzly, Oakland University is proud of our nearly 9,000 nursing alumni living locally in Michigan, nationally and abroad.

As the battle with the COVID19 pandemic continues, we want to personally thank each one of you, for your most important work as a nurse and for serving on the front lines to ensure the health and well-being of others. During this time of great uncertainty, and a health crisis the world has not seen in decades, you stand at the forefront, selflessly providing compassionate care to patients in hospitals, health care offices, nursing homes and in the community.
Stay Connected
We miss seeing the faces of our past nursing students, especially those students who really made a difference at the Oakland University School of Nursing. Stay connected to OU by updating your information and how you would like to be contacted by filling out this quick online form.
Alumni Awards

2020 Outstanding Young Alumni Award
Holly Franson, MSN, SON '09
Certified Registered Nurse Anesthetist, Department Lead and Clinical Site and Educational Coordinator, John D. Dingell VA Medical Center
The Outstanding Young Alumni Award recognizes alumni who have demonstrated the worth of their education through their post-college achievements and, generally, have graduated within the last 10 years.