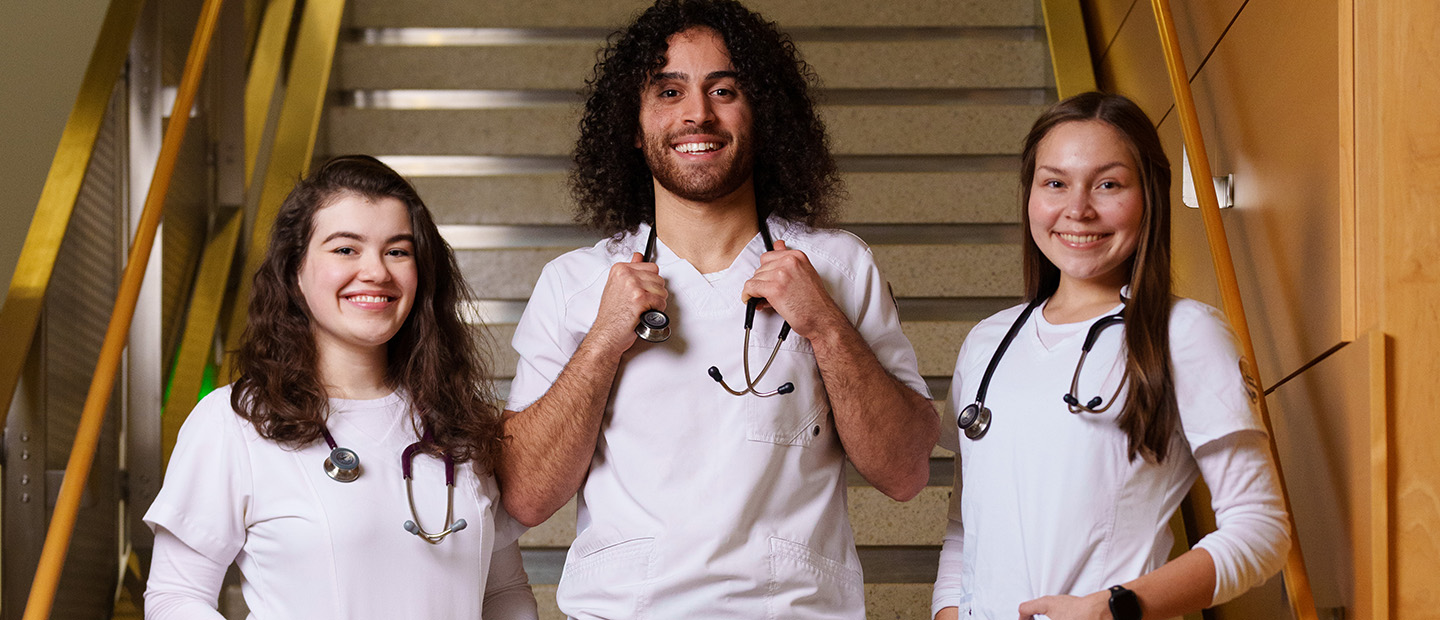 Nursing is a dynamic health care profession characterized by rapid and continuous change. In order for a nurse to maximize upon potential career opportunities as well as have the educational foundation for career advancement, a Bachelor of Science in Nursing (BSN) degree is needed.
Demand for professional registered nurses is escalating with positions available across the health care spectrum, e.g. in hospitals, birthing centers, long-term care facilities, community health centers, and home care. 
Students can choose the Basic BSN track, the Accelerated Second Degree track which can be completed in 16 months (review plan of study with your adviser), or BSN Degree Completion (which means that RNs can complete a BSN in as few as 12 months online).
2023 - 2024 Student Handbook
Admitted Student Health Requirements