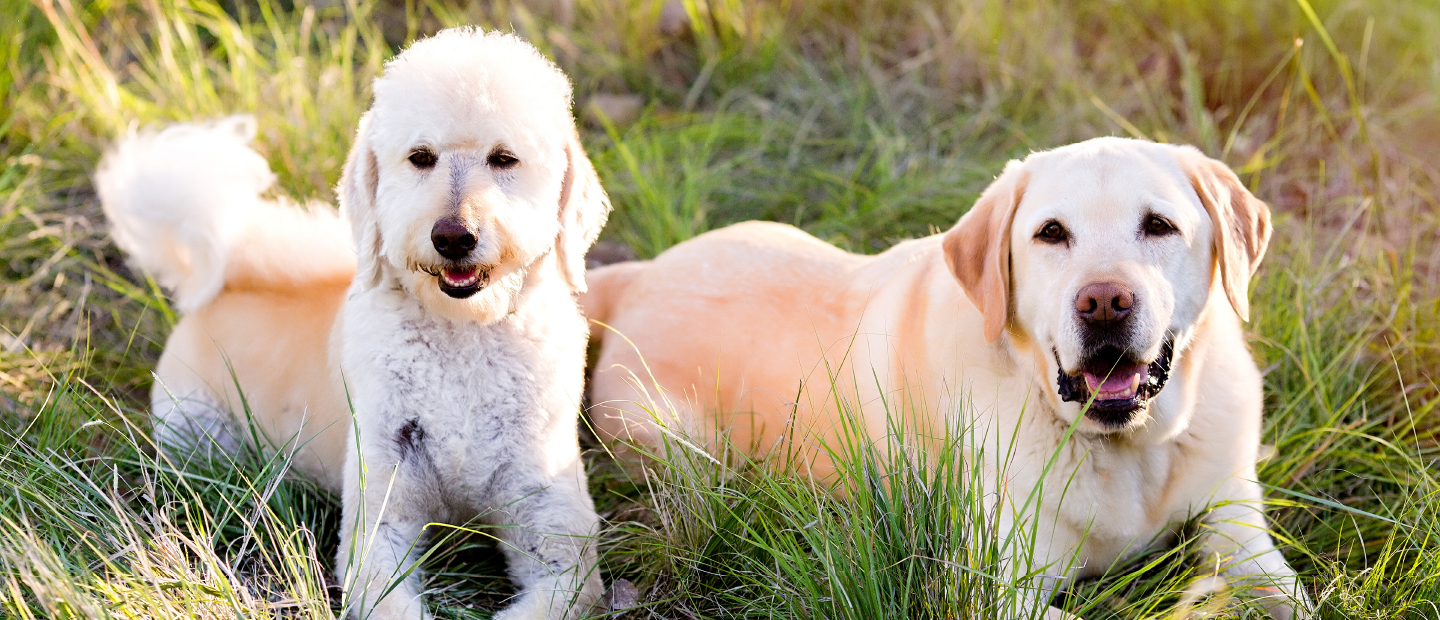 Therapy Dog Visits on Campus
Dogs on campus can provide students an opportunity to visit with friendly therapy dogs and escape their stresses for a while. A lick on the cheek or giving a belly rub to a happy pup has been shown to decrease cortisol and increase levels of oxytocin, providing a calming effect. However, careful coordination is required to prevent potential injuries and ensure a safe, positive experience for all. If you're interested in having therapy dog teams at your event, please follow the process outlined below. If you're interested in attending an already scheduled event, check out the Calendar of Events below.

Email Student Involvement (osi@oakland.edu) with your request. Include date, time, expected number of students, location and point of contact information.
LINK / RESOURCES
Checklist / best practices
Floor plan (best practices)
Emergency procedures
Event volunteer information
Signage templates for dogs on campus
Full list of approval process
Meet the therapy teams
TDI Contract
Canine Campus Connection (book)
Signs of stress in dogs
How to interact with therapy dogs
Acceptable locations to host therapy dog-related events
Insurance certificates
Animal Assisted Interventions International (AAII) Standards of Practice

Calendar of Events
All events are currently suspended until further notice.