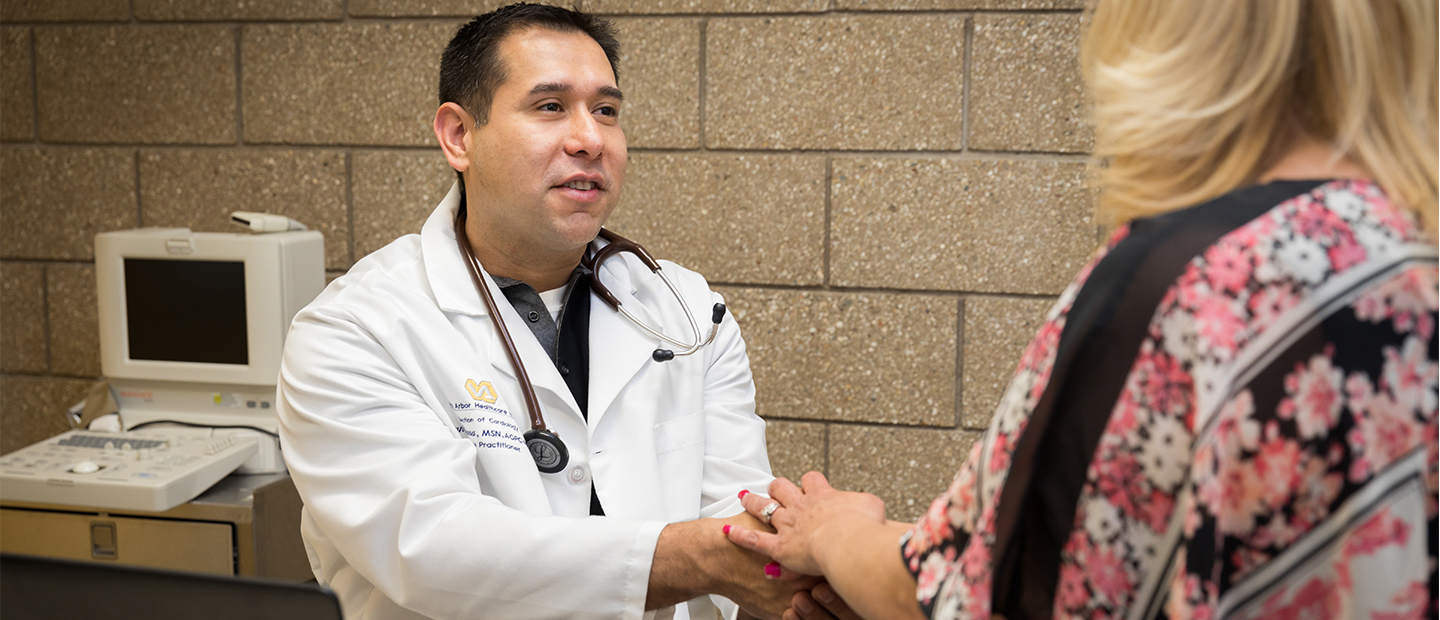 Adult/Gerontological Primary Care Nurse Practitioner
The Adult Gerontological Primary Care Nurse Practitioner (AGPCNP) Program prepares the advanced practice nurse as a primary care provider for ages 13 years to end of life in a variety of settings. The curriculum focuses on culturally sensitive care, incorporating health promotion and management of episodic and chronic health problems.

Graduates are prepared to apply nursing theory, principles of advanced nursing practice and the research process in the design and delivery of primary care. Knowledge for advanced nursing practice is synthesized from concepts in nursing as well as the biological and social sciences. Graduates of the AGPCNP program are prepared to take the Adult Gerontological Nurse Practitioner national certification examination.

Post Masters Certificate

The Post Master's APRN Certificate for the Adult Gerontological Primary Care Nurse Practitioner (AGPCNP) track prepares the current MSN graduate as a primary care provider for ages 13 years to end of life in a variety of settings. The curriculum focuses on culturally sensitive care, incorporating health promotion and management of Episodic and chronic health problems. 
Required coursework is based on a GAP analysis that compares prior MSN didactic and clinical experience with the AGPCNP national certification requirements to determine the courses for the Plan of Study. Graduates of the Post-Master's APRN Certificate in Adult Gerontology Primary Care Nurse Practitioner are prepared to take an Adult Gerontological NP national certification examination.
Please visit our Information Session page for upcoming opportunities to learn more about the program. 
Apply Now
Admission Requirements
Request Information
Financial Information
Plan of Study