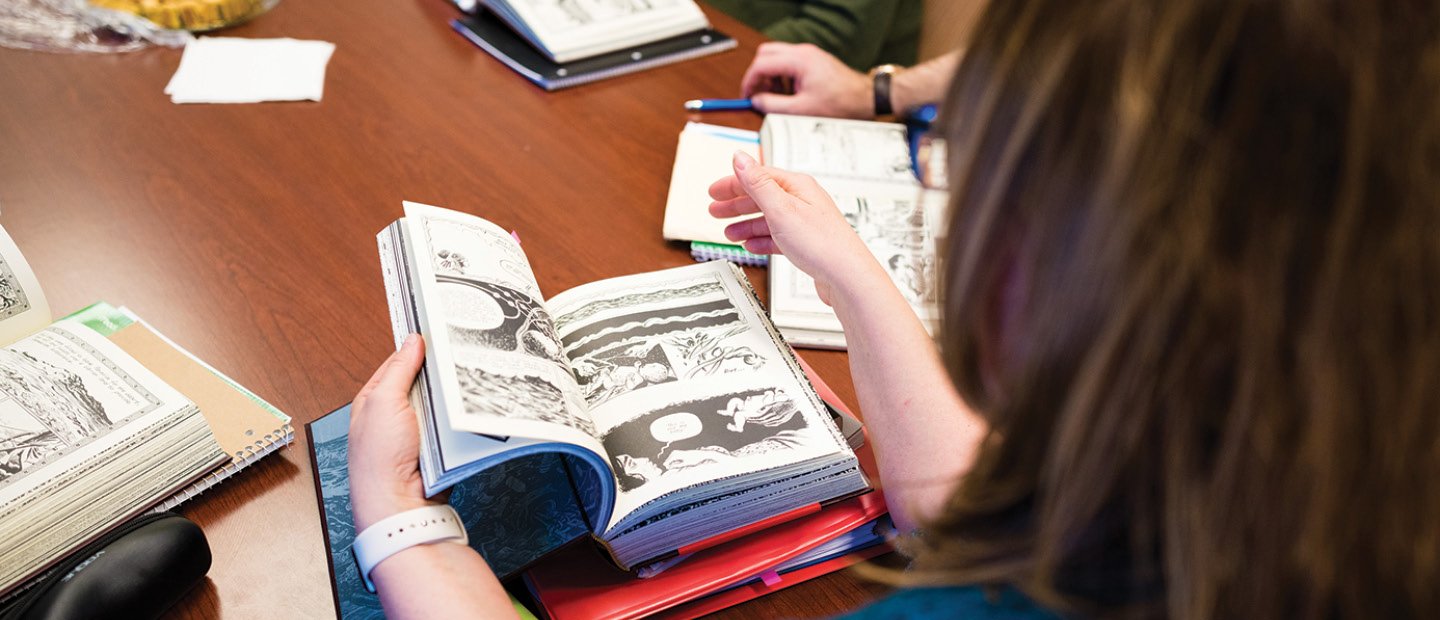 Center for Public Humanities
Facebook | Twitter | Instagram
The mission of the Center for Public Humanities is to advance excellence in public humanities and the arts to support and enrich Southeast Michigan's diverse learning communities.
Founded in September 2019, the Center endeavors to establish a prestigious platform from which Oakland's public intellectuals can offer humanistic scholarship and creative work in alternative, accessible formats for the benefit and enrichment of the region's populace. We aim to reduce access barriers that might prevent the general public from engaging with the humanities.
Through its Community Advisory Board composed of OU faculty and community leaders, the Center solicits programming ideas directly from the public. Listening to their suggestions enables the Center to build networks of interest to address crucial debates within the humanities and the arts today.
Contact Us: humanities@oakland.edu
Not subscribed? Sign up to receive our future emails.