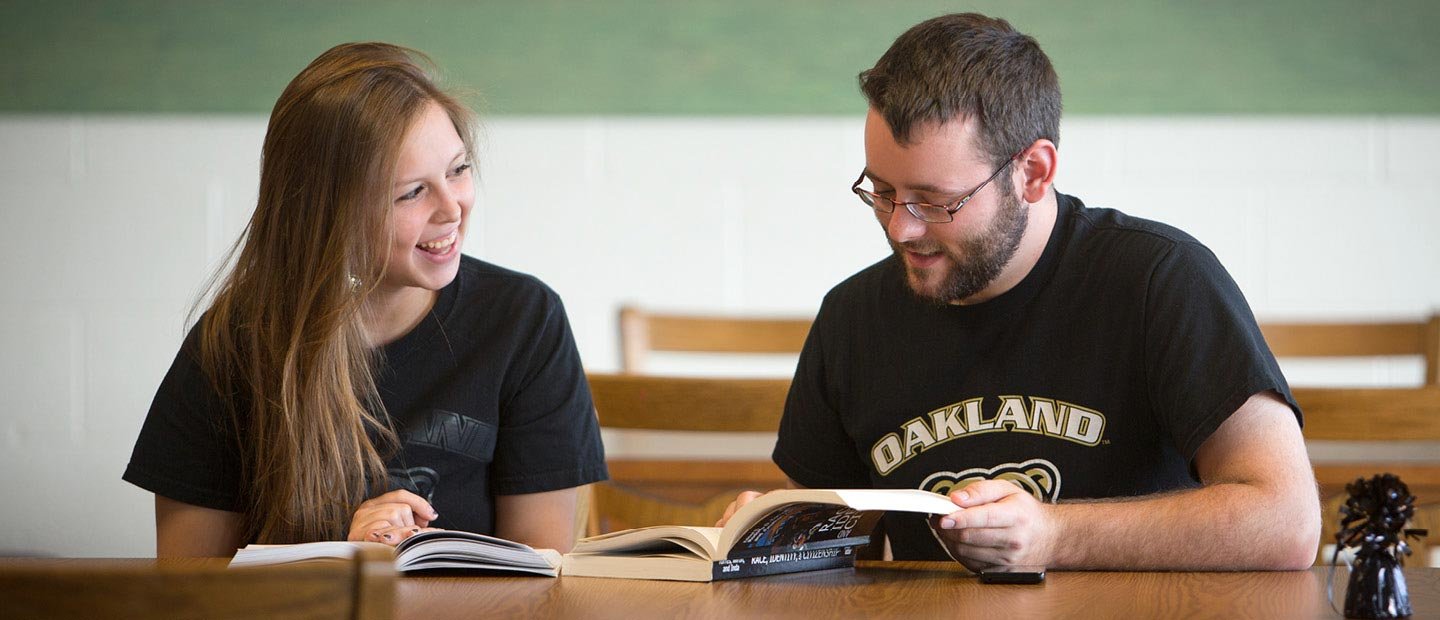 These resources empower first-year students to achieve academic success, get connected to the university and learn how to successfully get back on track academically.
Study Tips For College Success Videos
New to virtual learning and looking for some strategies to help? Watch our study tip videos to get started. Click on the topic you are interested in to open the Youtube video. 
Managing your time and energy in college 


You have probably heard that learning how to manage your time is an essential component of college success. But what if you are used to completing things at the last minute? And what if you tend to procrastinate? Don't worry! This workshop will give you all the tips you need to manage your time like a pro.




What Successful College Students Do
Do you ever wonder if there is a secret recipe to college success? In this session, our academic coach will discuss how successful students approach studying and managing their time, and how their mindset helps them stay motivated and focused when challenges appear.


Create a Plan for Success: Tips for Online Learning
This fall, you are likely enrolled in one or more online courses. In this workshop, you will learn the ins and outs of online courses, the best way to stay motivated and on track, and how to utilize campus resources to assist with your learning.

Prep for College Sciences: Tips and Tricks from OU Science Professors
If you are majoring in a science, technology or health field, this workshop is for you. Two OU Biology professors share information on how science courses in college are different from high school and how you can be successful.


Smart Strategies for College Math: Tips and Tricks from an OU Math Professor
Nervous about taking Math in college? An OU Math professor shares information about Math courses at OU and reveals tips for successfully completing them.
COM 1100
COM 1100 is a first-year seminar course designed to help new students successfully transition to Oakland University. Students who take COM 1100 are more likely to excel academically and graduate than students who do not enroll in the course. COM 1100 is a one-credit, graded elective course taught by student services staff. Class size is 25 students to allow for meaningful classroom discussion.
Course Goals:
Explore personal strengths, abilities and interests and how they contribute to their college experience.
Learn skills for successfully navigating the college environment.
Learn about OU campus resources and how to use them.
Build positive relationships with peers, faculty and staff.
How to Sign Up:


Students may register for this class during orientation or any time before the start of the fall semester. If you have questions, reach out to your adviser for details.
Student Testimonials
"COM 1100 was an excellent way to start my college career. It really helped me to get to know the campus. It was fun and very informative. The instructors were great! They felt like friends I could go to whenever I needed help."
"This class established a positive atmosphere where all students could feel comfortable with themselves and others. I think it helps students communicate and become more open minded."
"I loved this class! The activities were fun and interesting. It was one class that I always looked forward to. I wish I could keep this class both fall and winter semester. I will truly miss it!"
"COM 1100 was a great experience for me. Through discussions and other fun activities, I learned what it takes to be a successful student at Oakland University. After this course, I knew what I had to do to reach my goals."
"I was able to explore my major and decide further what I wanted to do with my life."
Academic Coaching
Looking for strategies to help boost your success in the classroom? Need help finding study techniques that work? Academic coaching services might be a great fit for you!
Academic coaching will help you:
Develop research-based study methods that are efficient and effective
Improve your time management so you can achieve better balance between academics and your personal life
Learn how to leverage various university resources to maximize your learning
Successfully transition from high school learning to college learning 
Create an individualized plan to organize your semester
Academic coaching is a judgement-free zone for you to discuss your academic challenges and accomplishments. Students can expect to meet with the academic coach for 30 minutes, 2-5 times, depending on your needs and goals. 
Here's how to make an academic coaching appointment:
First-year students
To schedule an appointment with our Academic Coach,

 

log in to the online scheduler

 

using your NetID and password. 


Select "Search Availability"


Select "Academic Coaching" in the drop down Center menu on the left of your screen.


Enter date and/or time range based on appointment preferences.  Select "Search."


Select the appointment you would like to schedule



Add your phone number (required) and any notes you want to share with your adviser about the reason for your visit (optional).  Select "Save."
Upperclassmen
Email The Tutoring Center at tutoring@oakland.edu  and include your name, phone number, and topics you would like to discuss in academic coaching. 
What to do before your appointment
After scheduling, you will receive a confirmation email to your OU email account. The appointment time will also appear on your Google calendar which is linked to your OU email account.


You will receive an email reminder via your OU email account

 

two days

 

before your scheduled appointment.


To get the link to your virtual appointment, follow these steps in order:

5 minutes before your appointment login to your OU email

At the time of your scheduled appointment

 

log in to the online scheduler

Click on the blue box labelled "Enter ONLINE APPOINTMENT" to open up your Google Meet with your coach.



If you need to cancel or change your appointment time, log-in to Advisor Trac and

 

click on the

 

"X"

 

after the appointment information in the Upcoming Appointments section on your Main Menu.  You can then schedule a different appointment time if needed.
Late Arrival Policy
If you are more than 5 minutes late for your appointment, you will have to reschedule.
No Show Policy
Students who miss their academic coaching appointment more than twice will be locked out of the appointment system, and will need to contact The Tutoring Center at tutoring@oakland.edu to schedule an appointment.
Guest policy
To ensure the privacy of students, other participants such as friends and/or family should not be present during the appointment. We want time to focus on your success and any questions you might have. 
Residential Academic Services
The academic support you receive while living on campus empowers you to succeed in and out of the classroom. You'll learn how to study better, how to manage your time effectively and how to make decisions that affect you positively. For details on how they are providing support, visit Student Housing's Academic Support webpage. 
How To Stay Engaged
Resources for staying engaged 
OU has options to stay engaged and involved no matter what your interests are.
---
Here's a list of places to get started:


Office for Student Involvement
OSI offers multiple ways to get connected to other students. Turn your passions into purpose through clubs, events, and leadership opportunities.