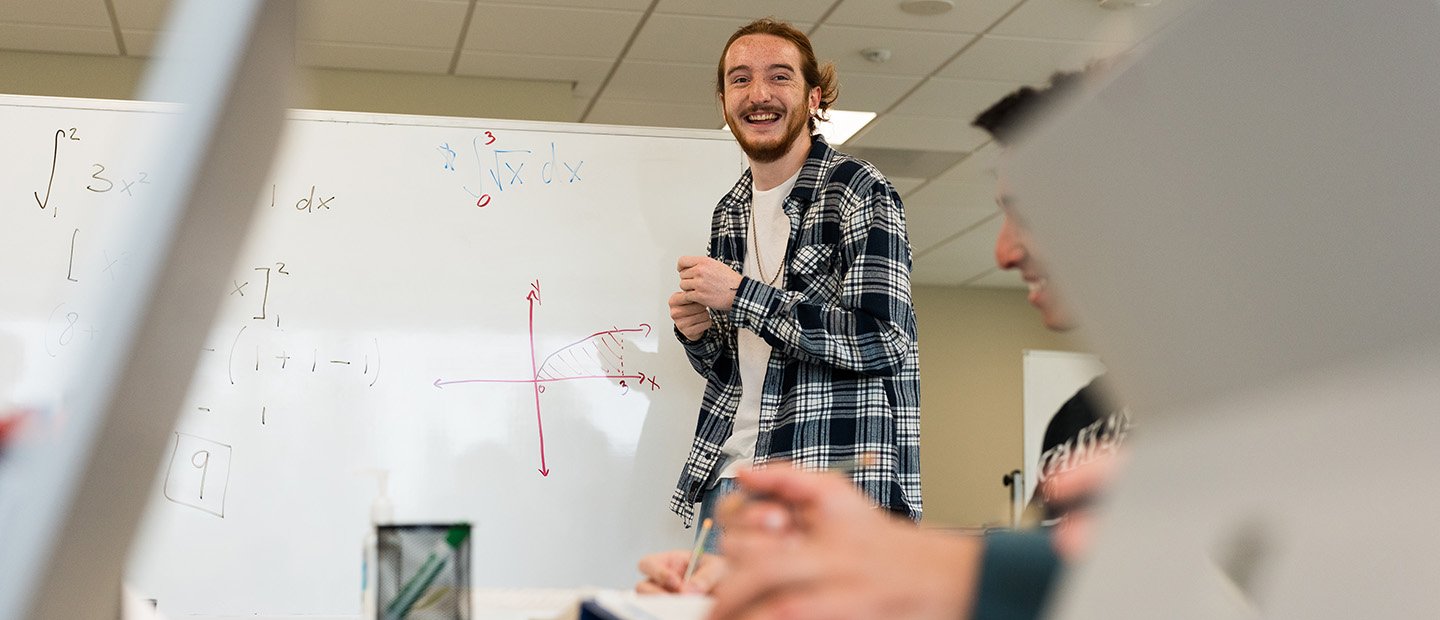 Select Math tutoring begins September 1, 2022. All other fall tutoring begins September 12, 2022. 
Tutoring is a free service to OU enrolled students. We traditionally tutor for 1000-2000 level courses. Drop-in tutoring includes in-person and Zoom. Limited one-on-one appointments are also available. Check the schedule below. 
Need help with the writing process at any stage?  Click here for resources. 
Tutoring Schedule
Don't see the class you need help with? Fill out the google form on the next tab.
Please note: You will need to be logged in to your oakland.edu account to view the schedule. 
My Course Isn't Listed
If you are unable to find your course on our tutoring schedule, fill out the tutoring request form  and we'll get back to you.  Although not all requests can be fulfilled with tutoring, we'll do our best to help!