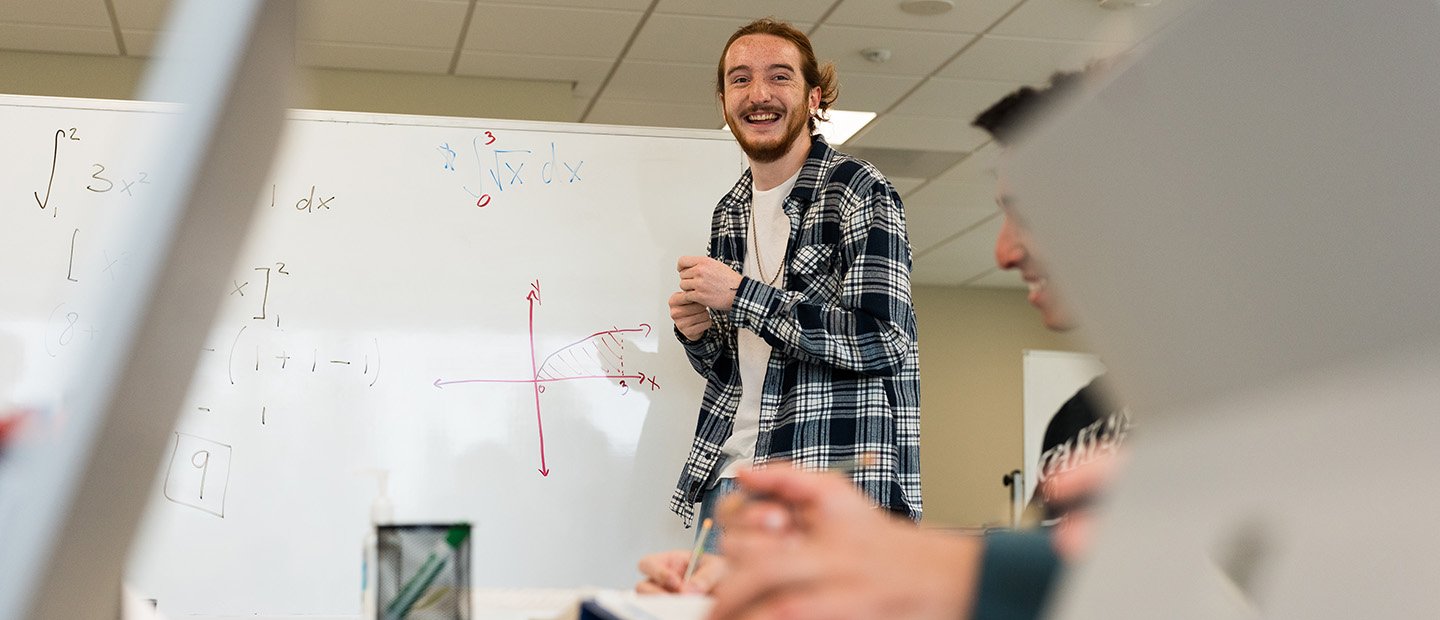 Summer 2022 Tutors and Schedule 
Tutoring is a free service to OU enrolled students. Drop in tutoring includes in person and Zoom. If you have questions about Zoom check out our guide. We traditionally tutor for 1000-2000 level courses only.

Some courses are only available online, through scheduling an appointment. See the course list here. Select the "schedule an appointment" tab to log in to WC Online to make an appointment. Don't see the class you need help with? Fill out the google form below.
Schedule a tutoring appointment
Can't find the course you're looking for?
We're here to help. Fill out our class tutoring request form to let us know what class you need help with and we'll get back to you ASAP.