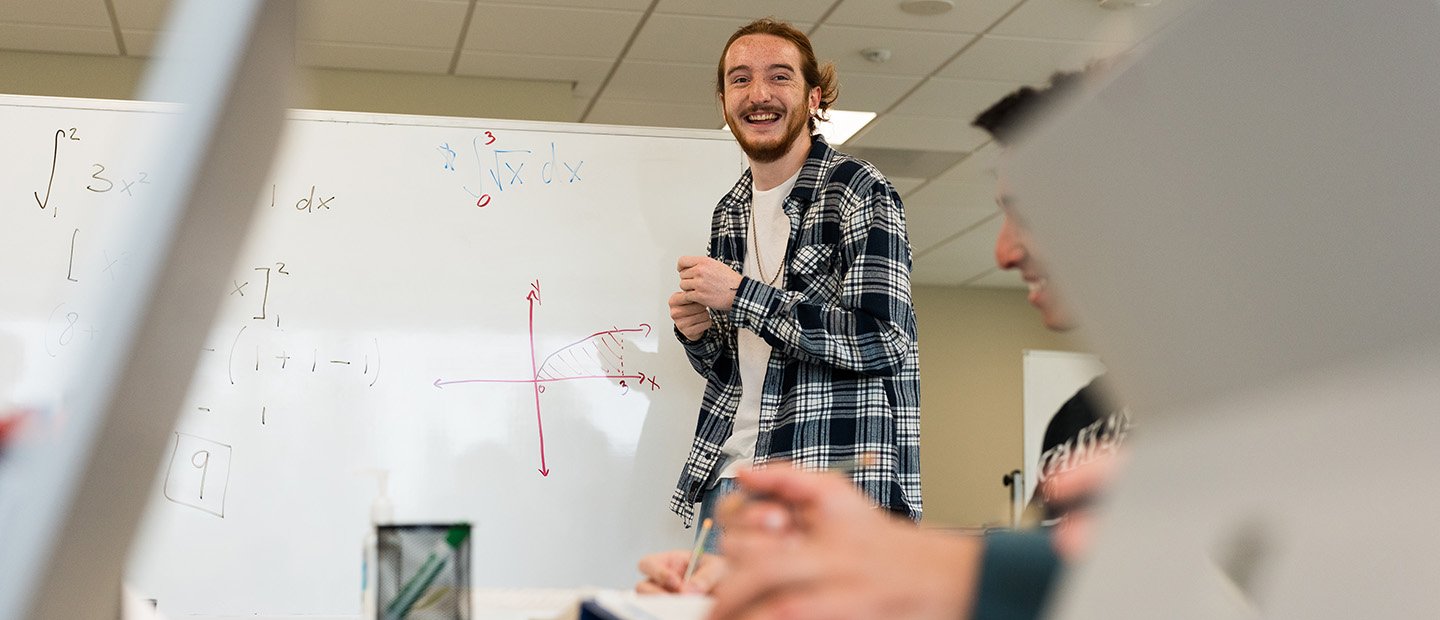 The Academic Success Center offers free peer tutoring, both in-person and virtual, for all registered OU students currently in the tutored course. Click the button below for the daily schedule and courses offered. 
What should students know about drop-in tutoring sessions?
Tutoring is mostly available for select 1000 and 2000 level courses, with some exceptions.

Peer tutors can work with several students at a time. While tutoring is one-on-one, there may be times where students are expected to work on their own while they wait for their turn with a tutor.

We recommend that students bring course materials like books, notes and/or have access to the Moodle page.

Students may come any time and stay for as long as they need during the tutoring availability. 

There is no limit to the number of tutoring sessions a student can attend.
Need help with the writing process at any stage?  Click here for resources. 
Tutoring Schedule
To search for available tutoring sessions, please follow these steps:
Go to oakland.trac.cloud and sign in with your OU credentials
Find the "Search for Tutoring" widget 
Select the dropdown arrow by "schedule an appointment for" to search for available courses
Available sessions will appear in a pop-box with the option to load multiple days
You are able to filter days, types (online vs. in-person) and locations by clicking the "..." in the top right corner
Please view this instructional document or call the Academic Success Center at 248-370-4215 if you need additional help searching for tutoring.
My Course Isn't Listed
If you are unable to find your course on our tutoring schedule, fill out the tutoring request form and we'll get back to you. Typically, we focus on 1000-2000 level courses. Not all requests can be fulfilled, but we'll do our best to help!
You can also schedule an Academic Support appointment with one of our ASC professionals to learn study strategies, find ways to successfully manage assignments and prepare for exams. Click here for more information!