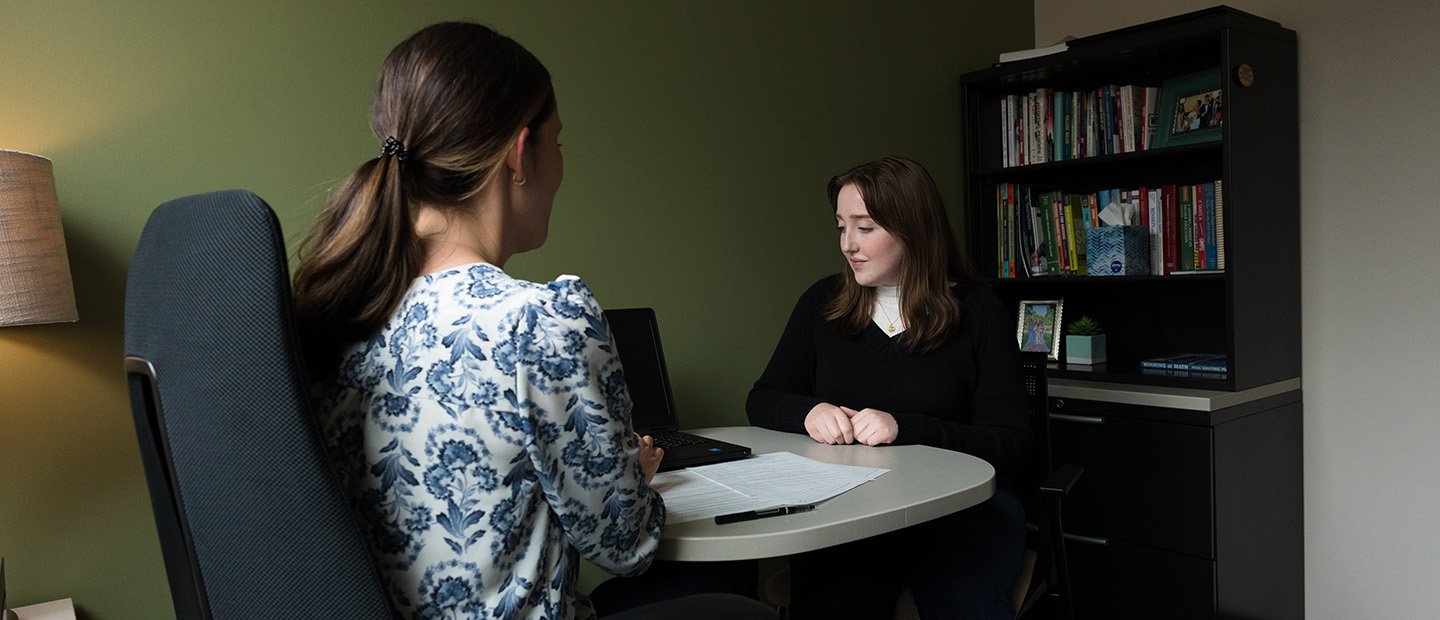 Meet with our staff to learn ways to better retain information and earn the grades you want! Find ways to successfully manage your assignments, exams and personal life. 
Our success team members can help with:
Improving study skills

Time management and planning

Bi-weekly coaching (check in consistently throughout the semester)

Strategies for learning math and science

Strategies for reading and writing-intensive courses

Navigating Moodle and online courses

Repeating a course for improving grade

Balancing academics, work and other activities
View this instructional document on how to schedule an appointment with the ASC. Still need help with scheduling? Call the Academic Success Center at 248-370-4215 or email asc@oakland.edu.