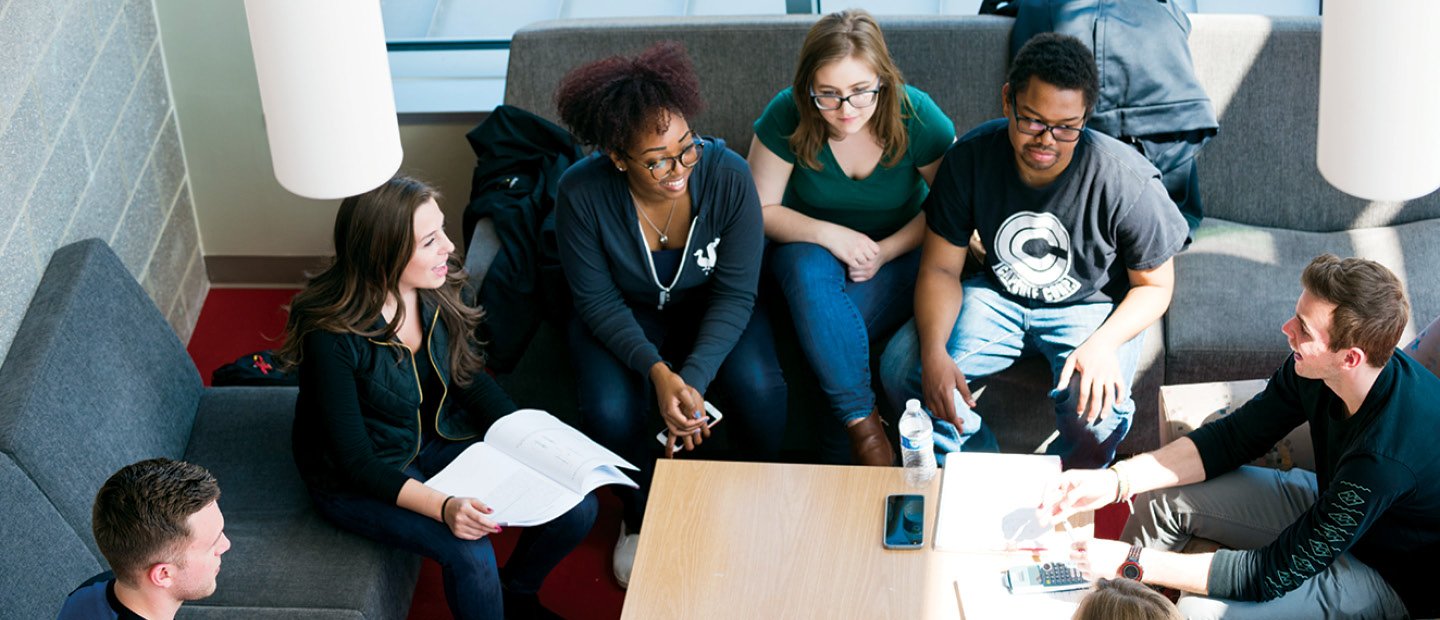 Residence Life Association (RLA)
OU's Residence Life Association (RLA) is an organization of students living in the residence halls and apartments who provide a voice for residents, and promote community among the various complexes. RLA assists community councils in developing better living communities and creating programs and events where students can interact in a diverse setting on campus.

Vision
The Residence Life Association is designed to be an educational experience for those who participate. For students engaged in planning and coordinating Residence Life Association activities, the experience is intended to foster and develop the qualities of leadership, management and cooperation, which when carried out in accordance with the goals of Oakland University, place the activity in the realm of co-curricular activities.

For questions, please contact us at:

132 East Vandenberg Hall
(248) 370-2998
ourla@oakland.edu
Events
The Residence Life Association welcomes you to join us for their upcoming events. Check this site frequently for the latest information on our upcoming programs!
General Body Meeting
Every Monday at 8 p.m
Attend virtually: meet.google.com/mom-inzb-gid
The first General Body Meeting for the winter 2022 semester will take place on January 24, 2022!
Office Hours
The RLA office is located in 132 East Vandenberg Hall.
Come visit us during our office hours!
Monday: 10 a.m. to noon and 1 p.m. to 5 p.m.
Tuesday: 8 a.m. to 5 p.m.
Wednesday: 11 a.m. to 5 p.m.
Thursday: 8 a.m. to 9 a.m. and 11 a.m. to 3 p.m.
Forms
Are you hosting an event on campus, and are you interested in earning additional funds to support it? Consider applying for RLA Funding! Details of the funding request process are in the form.

Funding Request Form

Are you hosting an event on campus and need some extra equipment? Submit a form to borrow some of our gear! Details on the equipment request process are in the form.

Equipment Request Form