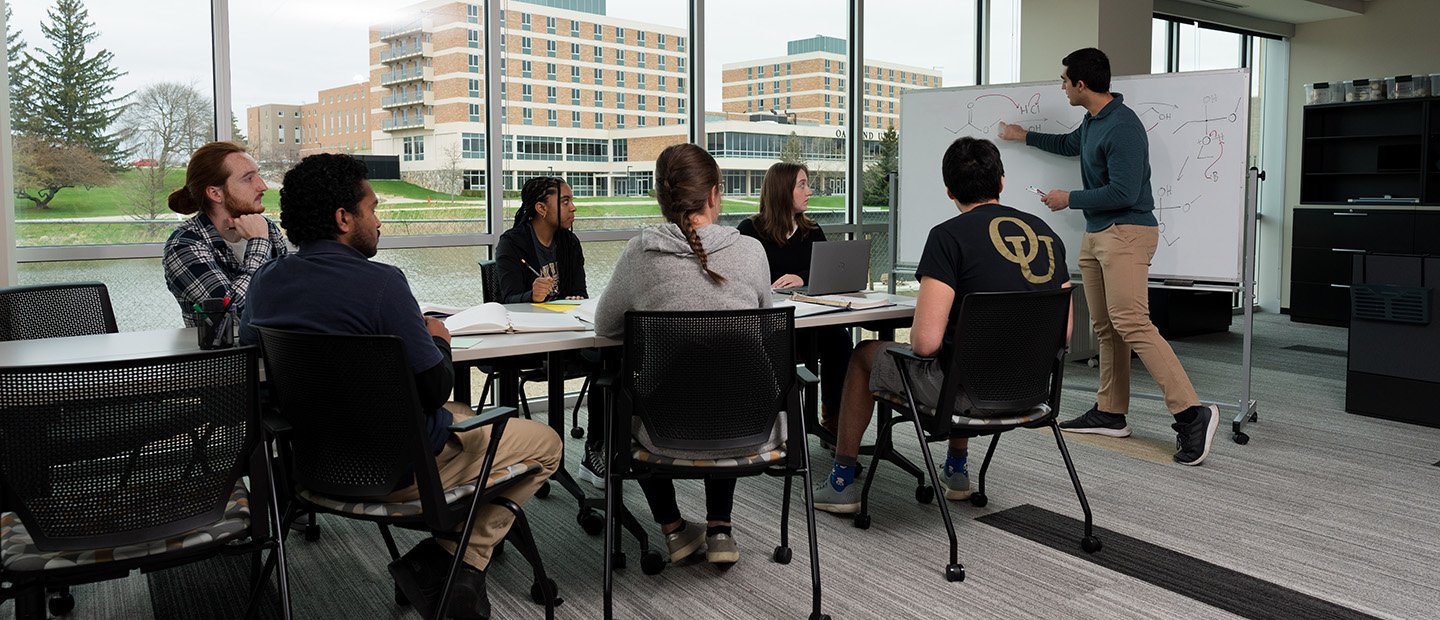 Supplemental Instruction (SI) is a free program that provides organized study sessions two to three times a week for students enrolled in traditionally difficult courses. Sessions are conducted by SI leaders who have successfully completed the course and are trained by the Academic Success Center. This session is found on a student's course schedule through registration. 
How to Find Your SI:
Look up the course in SAIL. Your SI sessions are on your schedule. SI is voluntary, but attending at least twice a week is recommended. You can access the SI page for your class through MySAIL.
Benefits of SI:
Study with your classmates, compare notes and prepare for tests
Gain a better understanding of course material to help improve your grade
Our SI program is accredited by The International Center for Supplemental Instruction at the University of Missouri - Kansas City.