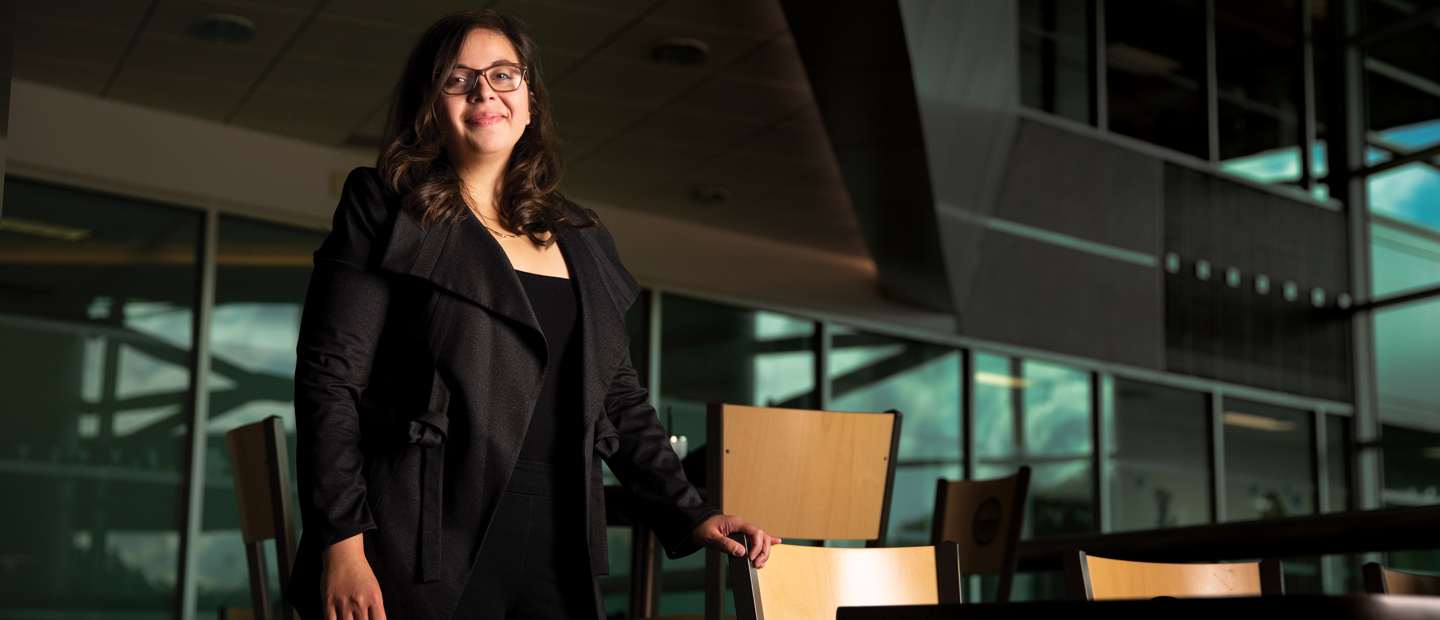 Master of Organizational Leadership
The Master of Organizational Leadership (MOL) program prepares working professionals to take on a variety of leadership roles. Through coursework that blends theory and practice, students will acquire the necessary knowledge and skills to address a variety of organizational challenges. 
Program Overview
Graduates of the program will be able to lead and support organizational interventions and processes in team or group-based settings within an ethical framework that integrates diversity, inclusion, and social justice across a broad spectrum of industries and organizational contexts.
This program is intended to help frame students' experiences in order to facilitate lifelong leadership growth. Graduates of the program will be qualified to work in organizations as leaders committed to a lifelong practice of personal leadership development, as well as supporting organizational leaders in their process of development.
This program is an accelerated 12-month, 32-credit, three semester (including summer), cohort-based program offered in online and hybrid courses. On-campus courses are offered at Oakland University in Rochester, Michigan. Students are admitted on a full-time basis and must complete the program in four years.
Program Coordinator: 
Tomas Giberson
(248) 370-2625
giberson@oakland.edu
Admissions Requirements
Before an applicant's file can be reviewed for full program admission, all application documents must be received by the Graduate School by a deadline of July 15. Incomplete applications will not be sent to departments for admission review.
In addition to University requirements, you will need: 
A formal statement detailing work and life experiences that have led to the desire to pursue the Master of Organizational Leadership degree program. The statement must be between 1,000 and 1,500 words.
A total of three official and original recommendations that attest to the quality and scope of the applicant's academic and professional ability.
Official transcripts for undergraduate and graduate course work, showing a bachelor's degree earned from a regionally accredited institution with a cumulative GPA of 3.0 (B) or better.

Prospective candidates must have a minimum of one year of professional work experience after earning their bachelor's degree.

The formal statement is evaluated on the basis of quality of writing, organization of ideas, clarity of expression and compatibility with program goals.
A formal updated resume
An interview will be required of all students