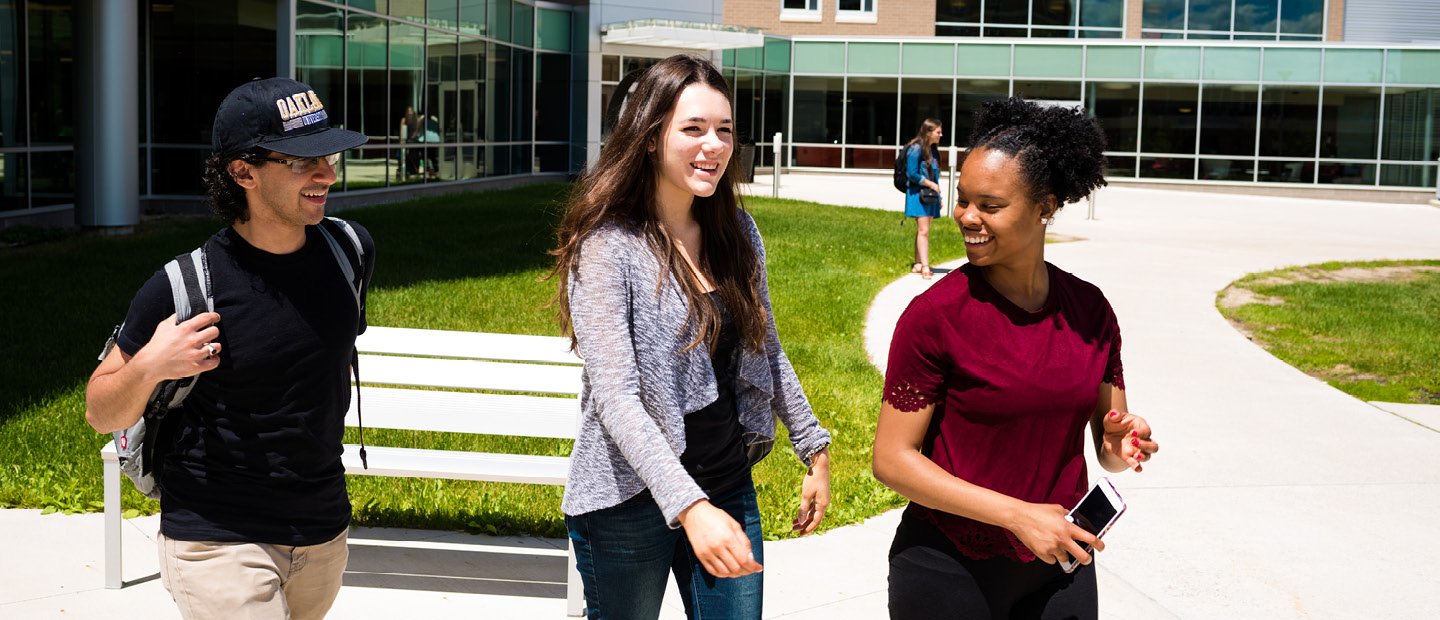 Since its founding over 60 years ago, Oakland University has broken ground on seven residence halls and two apartment complexes. Each year, more and more students want to live on campus — and for good reason.

OU is ranked the third-safest college campus in the country and the overall safest in Michigan. So whether this is your first time away from home, or you already live independently, you and your family will have peace of mind knowing OU is a close-knit, safe community.

Our full suite of services means everything you need, from laundry to meal plans to mail service, is right at your fingertips. You'll also receive 24-hour a day emotional and social support with our highly trained staff members, chosen for their proven ability to work with students, who live right in the residence halls.