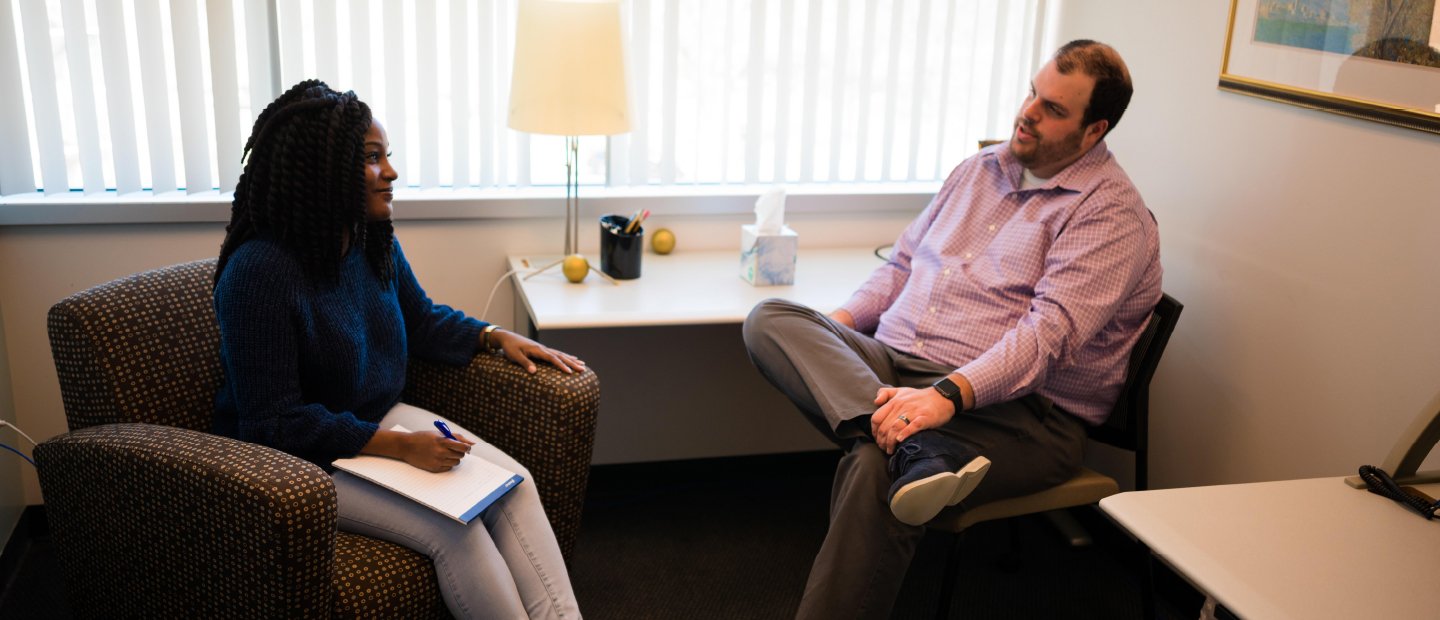 The best way to navigate unfortunate academic situations and personal circumstances — and to prevent them from happening in the first place — is to review and understand Oakland University's policies. Take time to read our policies and think about how they pertain to your everyday life.
The Drug-Free Schools and Workplace Guide for OU Employees and Students
Oakland University (OU) is committed to providing an environment that is free from the misuse or
unlawful possession, use, and abuse of: alcohol, drugs, and prescription drugs. To address these
matters, OU is required by law to adopt and implement educational and preventive measures.

This document addresses: campus standards of conduct, University sanctions, and legal consequences for violations of local, state, or federal law related to illicit drugs and alcohol, health risks, a description of applicable counseling, treatment, rehabilitation, or re-entry programs; and a biennial review of the program. Pursuant to the law, OU is issuing the statement set forth below.

For the purpose of this document, the term "drug" includes but is not limited to illegally obtained
controlled substances and controlled substances that are legal but are not legally obtained. For more
information on controlled substances, view the Title 21 United States Code (USC) Controlled Substances Act.
Illegal Downloading
For many OU students, the day starts with a phone, iPod, laptop or other device. For these same students, sharing music and movies with peers is normal. Is it legal? No. Sharing copyright-protected data without permission, or file-sharing, is illegal. This includes music, movies, software and games. Members of the Oakland University community receiving Internet access and network connections are expected to avoid electronic file-sharing. Everyone must comply with the policy on Use of University Information Technology Resources.

First, when illegal file sharing happens or is detected, Oakland University receives notice from the Recording Industry Association of America (RIAA) to remove the violated material from the network.

Next, all student network access is blocked, including student accounts and email access. For the first violation, students have two options to resolve this matter:

Decline responsibility and submit a counter notice to the RIAA or,

Voluntarily complete the

Network Access Restoration Agreement

, which acknowledges that a computer was used in violation of the policy on Use of University Information Technology Resources. You will be responsible for the $50 Computer Review charge.



For a second violation, the matter will be forwarded to the Dean of Students office for adjudication in accordance with the Student Code of Conduct.

For additional information or any questions, please contact the Dean of Students office at (248) 370-3352 or deanofstudents@oakland.edu.