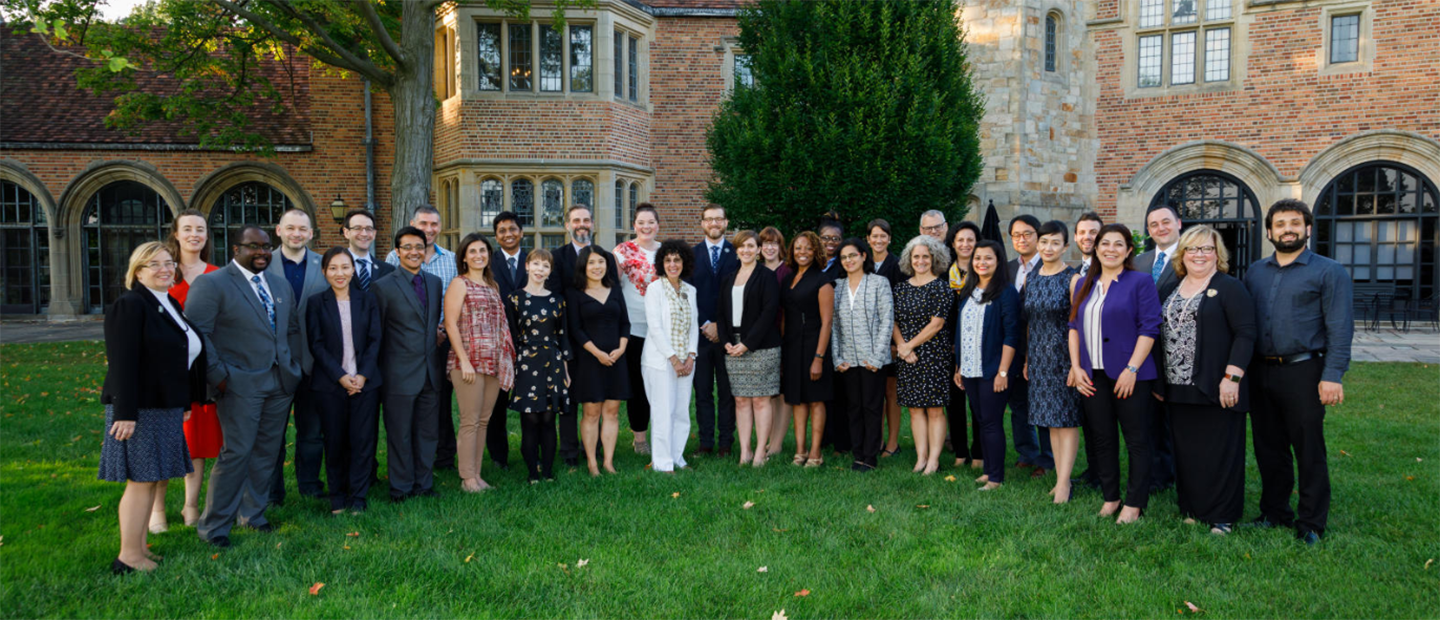 Welcome New Faculty!
Visit Faculty Orientation Online
Welcome to Oakland University! Whether you are a tenure-track professor contributing your teaching, research and service or a part-time lecturer teaching a night class, we are privileged to have you join our community. We appreciate the ways in which you will teach, research with, and serve our students. What resources are available for new faculty?