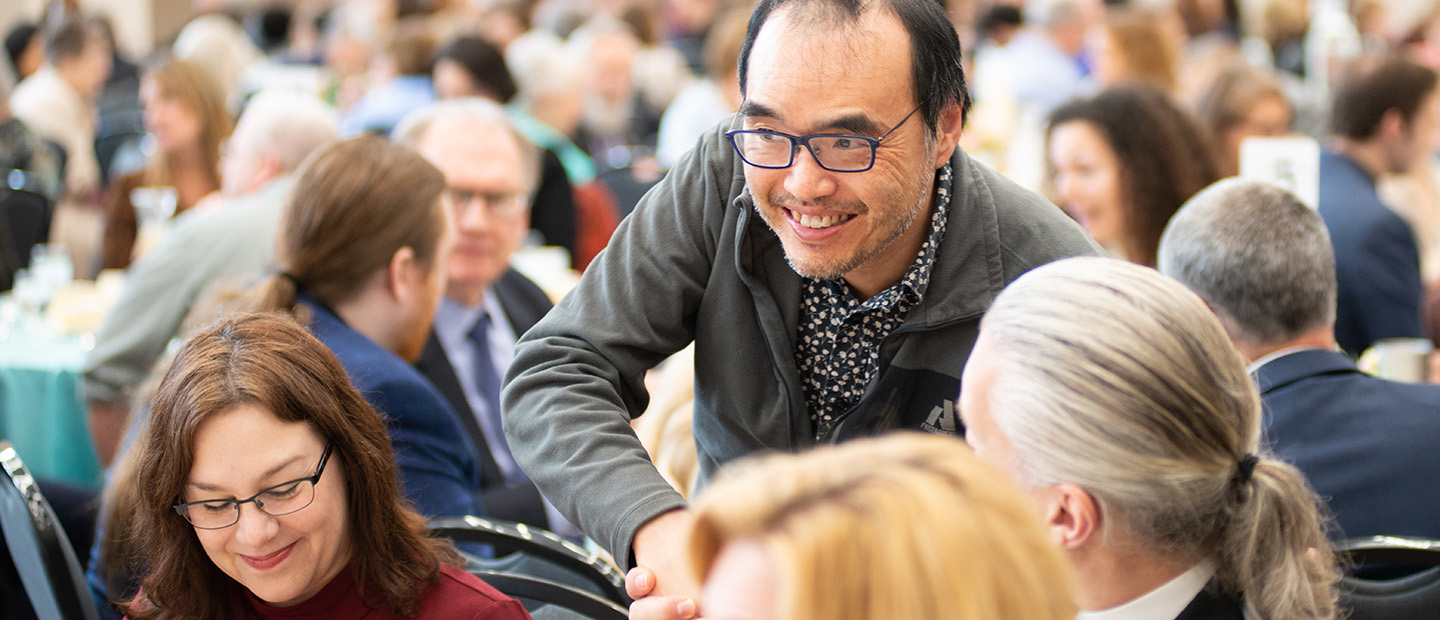 Faculty Development Institutes
What are Faculty Development Institutes (FDI)?
Faculty Development Institutes are sustained programs which run throughout the academic year and focus on developing a teaching strategy or approach. The cohort (10-15 members) meets approximately once a month with a coach/mentor. Times and dates will be decided by group members. The program provides an opportunity to learn new skills and strategies and then have time to develop, implement, reflect and revise them throughout the year.
What is the difference between a Learning Community and FDI?
In many ways they are similar; a FDI can be classified as a type of Learning Community. The decision of a participant to enroll in a FDI or a Learning Community is usually based on interest in the offered theme or topic. FDIs tend to be more structured with the fall focusing on concept and skill development and then the participants working on their own projects in the winter such as course redesigns or teaching related scholarship. Learning Communities tend to evolve as they progress based on the interests of the participants. FDIs are aimed for faculty where as LC are open to faculty, professional staff and graduate students. FDIs are facilitated by a CETL faculty member (Faculty Fellow or CETL Director) where as other Learning Communities are run by interested university faculty or academic professionals.
Current Faculty Development Institutes
Mentoring for Emerging Faculty
Judy Ableser, ableser@oakland.edu
Director, Center for Excellence in Teaching and Learning (CETL)

This Faculty Development Institute supports new and emerging faculty as they navigate the transition into academic life. The goal is to provide support as you balance teaching, scholarship, service and life responsibilities. The cohort provides a rich opportunity to build professional and social networks. This mentoring group supplements individual departmental mentoring. It is open to all faculty in their first three years.
Learning Outcomes
Apply strategies and reflective practice that supports teaching and acclimation into campus life as an academic
Form professional and social networks and connections with other faculty who are also new/nearly new to teaching at a university
Provide an opportunity to extend, practice, reflect and reinforce skills and knowledge that are introduced during the "Nuts and Bolts of Teaching" workshops
Networking for Special Lecturers
Judy Ableser, ableser@oakland.edu
Director, Center for Excellence in Teaching and Learning (CETL)
Learning Outcomes
Special Lecturers from different disciplines will network and share ideas with each other
Develop a greater sense of connection and belonging to OU and colleagues
Address challenges and issues that Special Lecturers may encounter
Cultivating Civility and Compassion during Turbulent Times
Lynda Poly-Droulard, polydrou@oakland.edu
Adjunct Assistant Professor, Nursing
Learning Outcomes
Discuss research and best practices of civility and compassion during turbulent times as it impacts higher education
Apply and analyze civility and compassion concepts and behaviors via synchronous online case scenarios
Evaluate the value of civility and compassion in the university classroom
Develop and create a plan to embed civility and compassion in the university classroom