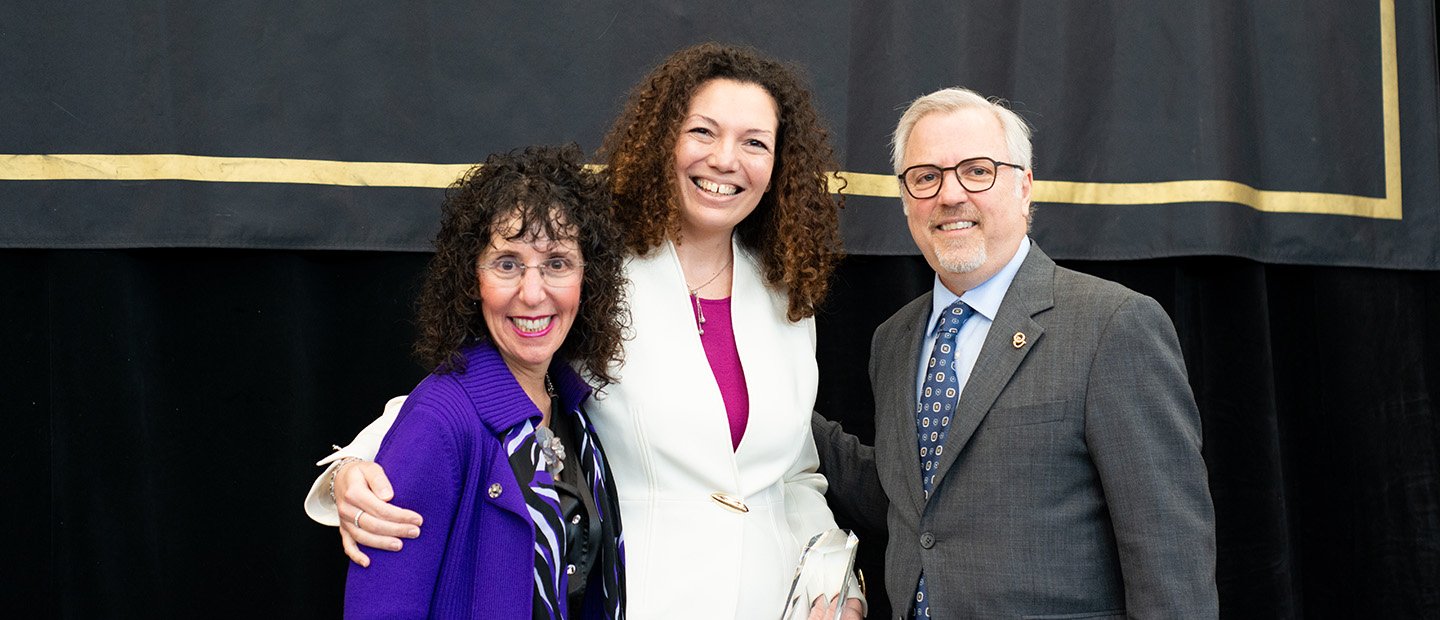 CETL facilitates and celebrates opportunities for faculty to be recognized for achievements in teaching, in the forms of grants to develop innovative teaching practices and receive awards. If you have received additional teaching awards and grants or would like to recognize a colleague who has, email this news to Judith Ableser (ableser@oakland.edu).
Teaching Grant
CETL Excellence in Teaching and Learning Grant
Focus on Student Success and Inclusive Practices
The 2021 proposal cycle is closed and will reopen in January 2022. View workshop recording - Writing an Effective Teaching Grant Workshop
This $3,000 grant funds the development, implementation and evaluation of evidence-based teaching practices that will improve teaching and student learning. The funding supports the faculty's time to research, develop and assess their project that goes above and beyond the expected course preparation time. Full-time faculty (who have taught for any period of time) and part-time faculty (who have taught at least 24 credits at OU) may apply. Teams of two may apply with a strong rationale (e.g. team-teaching). View the CETL Teaching Grant Resources for grant details, cover letter for individuals and cover letter for teams, teaching grant evaluation rubric, and list of past teaching grant recipients. Those who have received CETL Teaching Grant less than five years ago and graduate students are not eligible.
CONGRATULATIONS TO THE 2021-22 TEACHING AND LEARNING GRANT RECIPIENTS:
Cheryl Jusela (Nursing)

Katie Greer (Kresge Library)

Ellen Gajewski (Nursing)

Holly Shreve Gilbert (Journalism) and 

Ka

therine Roff (Journalism)

Lori Ostergaard (Writing and Rhetoric) and 

Marshall Kitchens 

(Writing and Rhetoric) 
Teaching Excellence Awards
Each year the Oakland University Senate Teaching and Learning Committee and the University Research Committee honor faculty whose teaching and research efforts have achieved singular praise or recognition. These individuals receive the Teaching Excellence Award, Research Excellence Award, New Investigator Research Excellence Award or Excellence in Teaching Award for their work.
View the Teaching Award Presentations recording (10/10/19)
Nominate a faculty member
. Teaching Excellence Award nominations are accepted year round.
2020 Teaching Excellence Award Winners

Teaching Excellence Award
Mark Isken, Associate Professor, Management Information Systems

Mark Isken is an Associate Professor of Management Information Systems in the Department of Decision and Information Sciences in the SBA. He has been at OU since 1999 and teaches a variety of business analytics related courses. His PhD is in Industrial and Operations Engineering from the University of Michigan. Before joining OU, he did analytics work at two large healthcare systems in Southeastern Michigan. He is the coordinator for the Business Analytics Minor and does applied research, open source software development and technical blogging in the areas of business analytics and eco-informatics.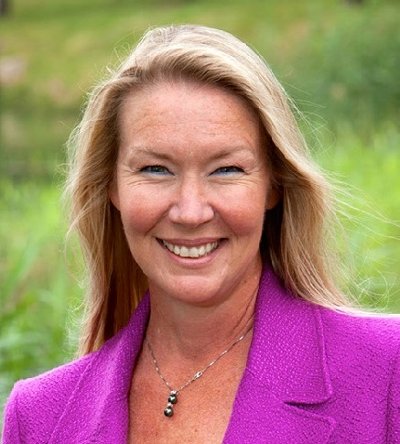 Online Teaching Award
Phyllis White, Special Lecturer, Music, Theatre and Dance

Phyllis Wolfe White holds Oakland University's BM in Music Theory, MM in Music Education and Ph.D. in Music Education and as such, is the first person to ever hold three degrees from the School of Music, Theatre and Dance. She has served Oakland as an adjunct special lecturer in music since 1987. Her work in designing and teaching popular, innovative courses in collaborative composition and songwriting, music fundamentals, theory for musical theatre majors, musicianship for dancers, and traditional and emergent courses in music listening earned her Oakland's 2003 Excellence in Teaching Award and the 2020 Online Teaching Excellence Award. Wolfe White is also an internationally recognized composer of educational choral music with more than one hundred published titles and over a million copies sold in twenty-seven countries. Her research interests lie at the intersection of online learning and musical understanding for undergraduate non-music majors.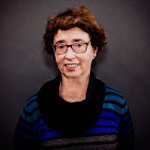 Excellence in Teaching Award

Margaret Murphy, Special Lecturer, Sociology & Anthropology
Born and raised in an extended family in Detroit and later Redford, MI, both of Margaret's parents and uncle were elementary school teachers. A scholarship to Kenyon College changed her life. Always a sociologist, she never learned there were others who shared her perspective until sophomore year, so she added sociology as a second major. She is still in touch with her Kenyon mentor, Howard Sacks. After earning a BA from Kenyon, she graduated with a BSN from Cornell University, an MA from Wayne State and an MA and Ph.D. from the University of Michigan in sociology. At UM she was trained in qualitative research and large-scale survey research, and consulted for WSU's Center for Urban Studies. Margaret's qualitative sociology dissertation was on the social construction of cesarean birth. She taught as an adjunct at several local universities and was a staff researcher at UM Medical School for 14 years. She got married and became a special lecturer at OU 6 years ago. Brand new to online teaching, and she just completed OU's challenging Quality Online Teaching Certification Course, and am still learning.