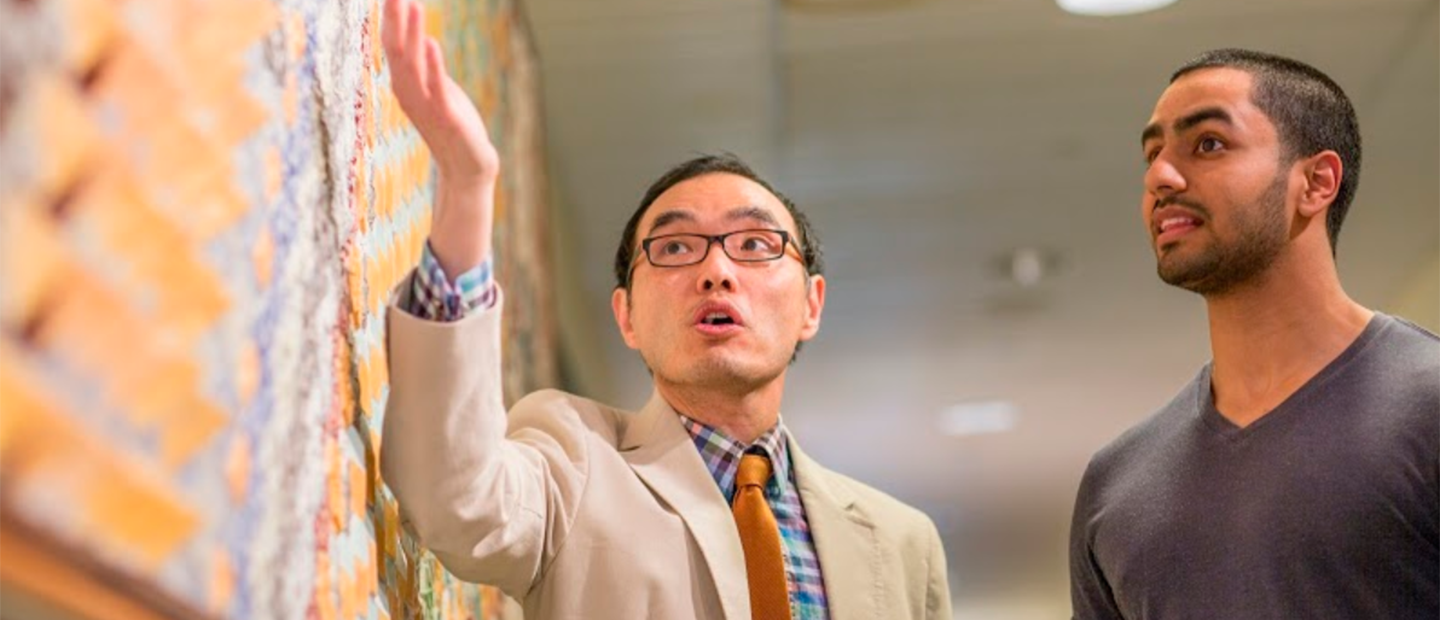 These teaching resources are organized by topics timely to the college classroom. Resources are offered in a variety of formats such as brief teaching guides, research articles, tools, podcasts, videos and social media sources.
Teaching Collections
These teaching and learning resource collections include teaching tips, books, videos, podcasts, tools and other materials by topic so that you can read in line, watch during lunch or listen on your commute.
Online Library
CETL at OU Web Resources Library, on Google Drive
In order to make teaching and learning resources more searchable, accessible, and current, CETL organizes online resources on Google Drive in a public
CETL at OU Web Resources folder
. Browse resources organized by topic, search the folder by keyword, and save files of interest by downloading them or adding them to your My Drive.
Some resources available