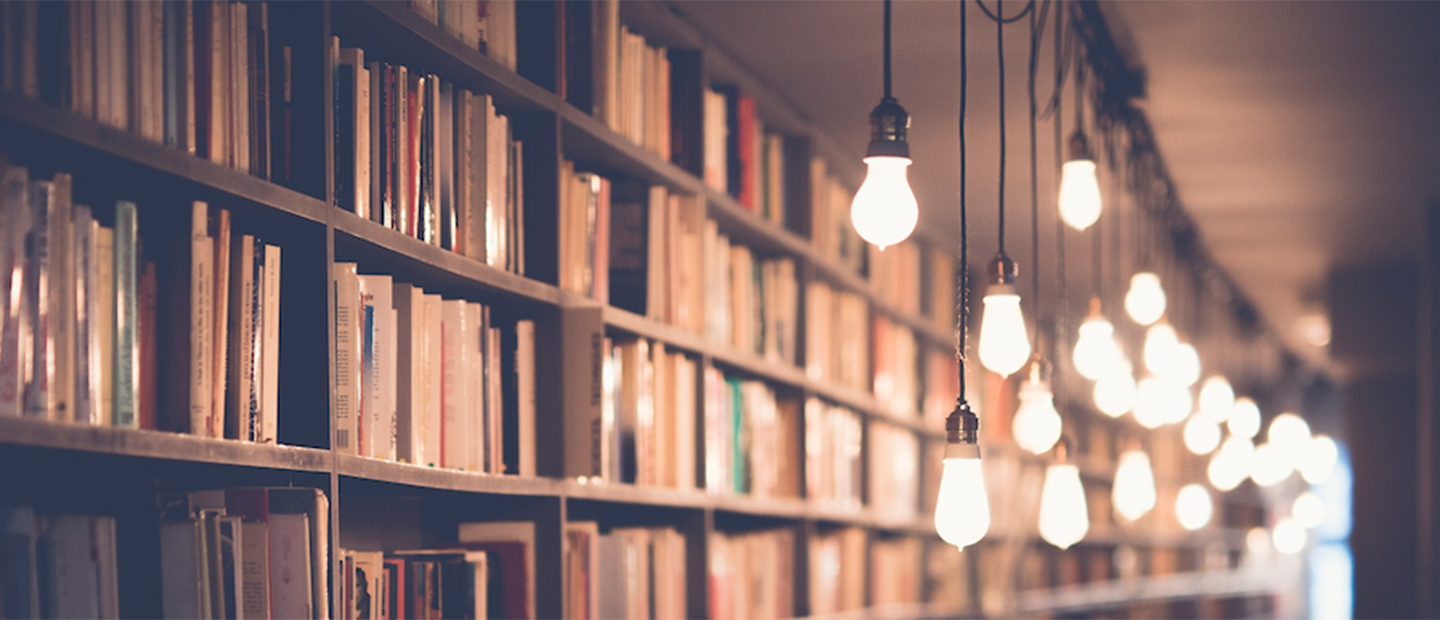 Scholarly Teaching Opportunities
Research on teaching efficacy can help inform our practices with students. The scholarship of teaching and learning is a specific field of studying one's teaching, which can be explored in general teaching practices or teaching within a discipline. CETL supports faculty applying their research skills to their teaching practices and disseminating their teaching research at CETL events, at conferences, and through publications.
Teaching Journals Directory. Database by Kennesaw State University
Scholarship of Teaching and Learning
SoTL applies research skills to teaching practices by methodically studying a teaching strategy or related practice. Such work is supported in our teaching and learning grant and conferences (more below). View our SoTL resources, which includes a robust guide on the scholarship of teaching and learning. 
Excellence in Inclusive Practices: Teaching and Learning Grant Call for Proposals
This $3,000 grant funds the development, implementation and evaluation of evidence-based teaching practices that will improve teaching and student learning, with a focus on inclusive practices. More information on the Teaching Grant page. Co-sponsored by the Office of Diversity and Student Affairs.
This page includes teaching and learning conferences, some which are supported through CETL. Most recently, faculty have attended and had access to resources from the Lilly Conference online.
We celebrate OU faculty and staff-created articles, podcasts, books, or other work related to teaching and learning in higher education. View a list of recent works, and submit the reference material for your own work.