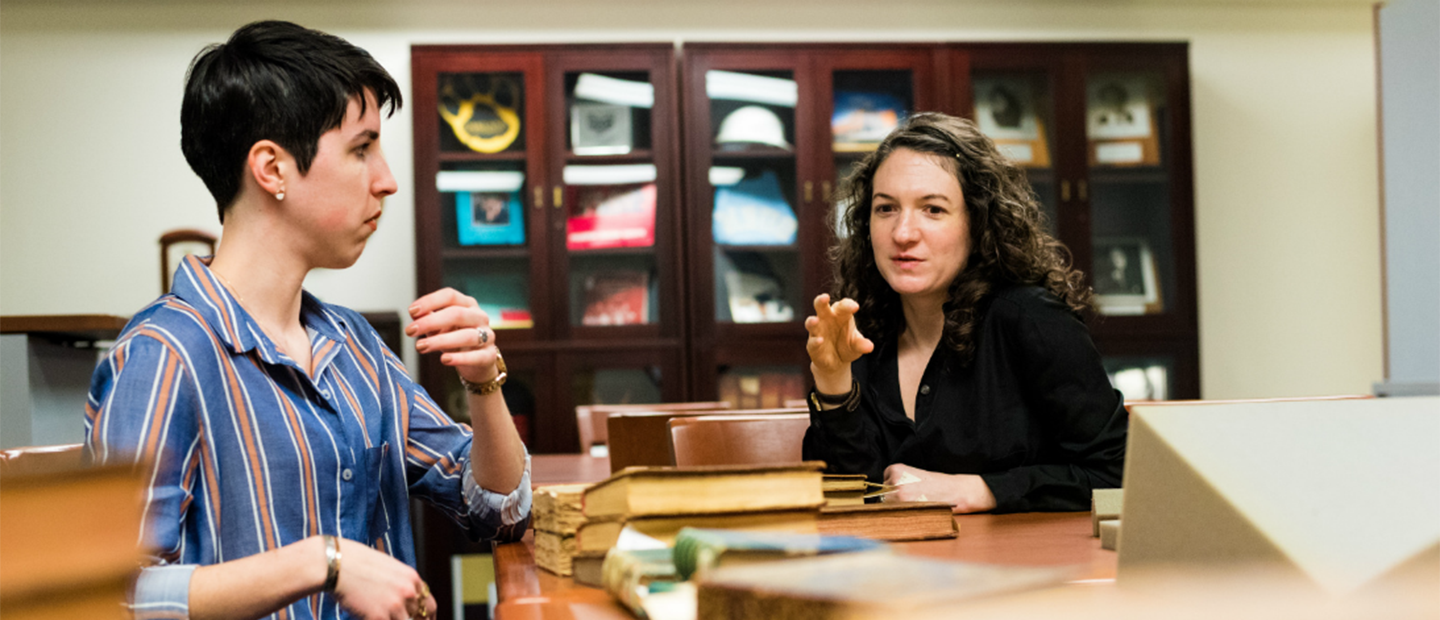 Learning Communities are faculty-driven small groups that spend an academic year exploring a topic related to teaching and student success in higher education. Every winter faculty have an opportunity to submit an application to start an LC.
 More about Learning Communities and proposals.
2022-2023 Learning Community
Faculty, staff, and graduate students are participating through the 2022-2023 academic year.
Adventure, Adapt and Achieve – The Triple A's of Teaching
Facilitator:   Subha Baskharan
Join the Adventure, Adapt, Achieve Learning Community
This learning community will identify multiple online learning strategies and tools that could be used in teaching hybrid or fully online courses to increase student engagement and foster critical thinking skills.
Open to: Faculty/Staff/Grad Students